RBA Meeting Minutes Awaited as Australia's Inflation Concerns Persist
 The RBA kept the cash rate steady at 4.1% in its July meeting, following a previous rate hike in June
Although inflation in Australia has peaked, it remains relatively high, standing at 7.0% in Q1 of 2023.
The RBA closely monitors global economic developments, household spending trends, and inflation forecasts to inform its policy decisions.s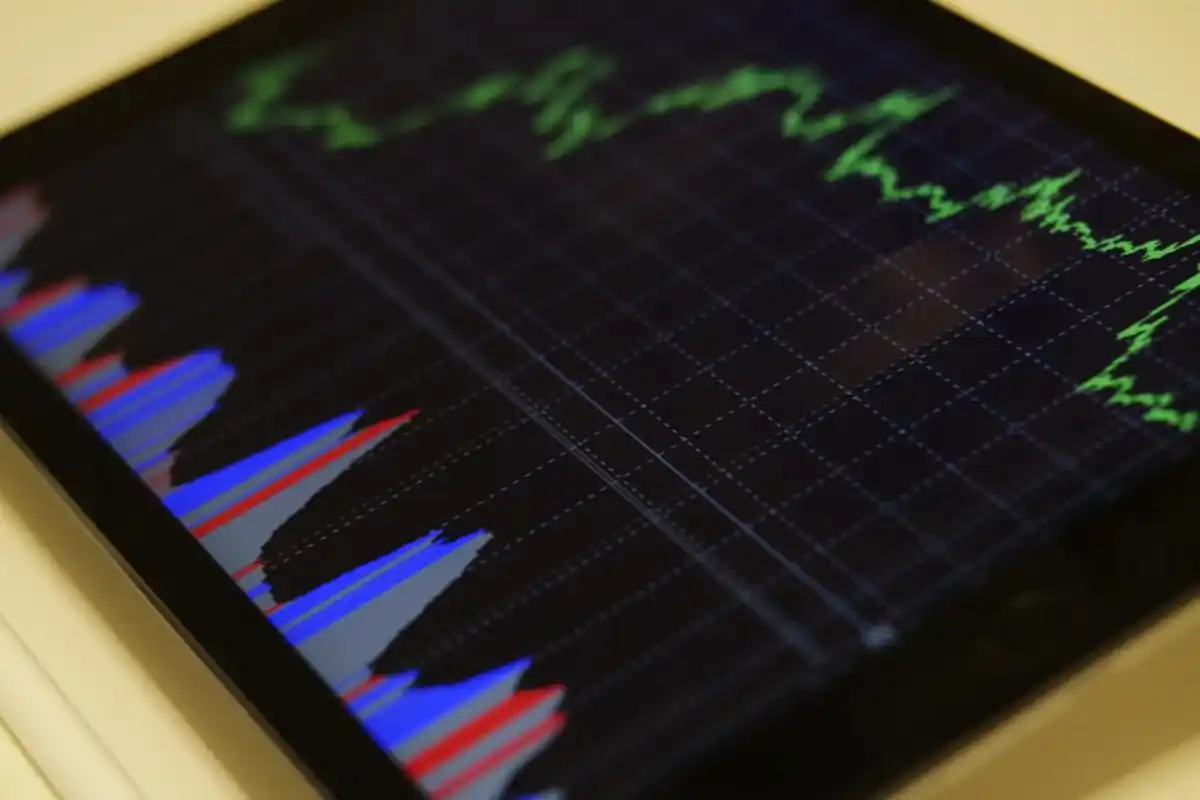 The Reserve Bank of Australia (RBA) has decided to keep its cash rate steady at 4.1% during its July meeting, following a previous increase in June. The RBA aims to assess the impact of previous rate adjustments and monitor inflation levels. Although inflation in Australia has peaked, it remains relatively high, standing at 7.0% in Q1 of 2023. The RBA has hinted at the possibility of future monetary tightening measures to address inflation concerns and steer the economy towards its target range of 2 to 3% inflation. The central bank will closely monitor global economic developments, household spending trends, and inflation forecasts to make informed policy decisions.
The RBA's decision reflects a cautious approach as it seeks to understand the effects of previous rate hikes on inflation and the broader economy. The central bank emphasizes its commitment to maintaining price stability by closely monitoring economic indicators. The RBA's decision to maintain the cash rate aligns with its goal of ensuring inflation returns to its desired target range within a reasonable timeframe. Additionally, the RBA kept the interest rate on Exchange Settlement balances unchanged at 4.0%, highlighting its efforts to manage liquidity in the financial system.
The AUD/USD pair has shown an upward trajectory in July, surpassing key moving averages and experiencing a pivot point bounce. These price movements suggest a potential surge to the upside. The upcoming RBA meeting minutes are crucial in determining the future direction of the Australian dollar. Considering the RBA's focus on meeting its inflation target and its willingness to raise rates, the Aussie dollar is expected to maintain its upward momentum and gain strength. Furthermore, the outcome of the Russian corridor grain deal will be closely monitored as it could impact Australia's position as the world's second-largest wheat exporter and add complexity to the economic outlook for the Australian dollar.
Copyright © 2023 InvestingSalary. All rights reserved. IS does not provide any investment advice.
SEE WHAT IS HOT IN THE STOCKS
Investing Salary provides free access to quality, truthful news for everyone, believing that information should be equally accessible. We hope that this will enable more people to stay informed about current events, understand their effects, and be motivated to take action.
If you feel that we have helped you get the right market knowledge please consider supporting us through Patreon. Even a single dollar counts.