U.S. Dollar Steady Near Two-Week High Ahead of Expected Fed Rate Hike
The U.S. dollar is trading near a two-week high as the Federal Reserve is widely expected to approve a quarter-point interest rate hike in its latest policy-setting meeting.
The Eurozone's economic outlook is uncertain, with signs of a slowdown prompting questions about the European Central Bank's ability to proceed with another rate hike this year.
The Australian dollar has weakened after softer-than-expected consumer price index data, leading to speculations that the Reserve Bank of Australia may not pursue further interest rate hikes.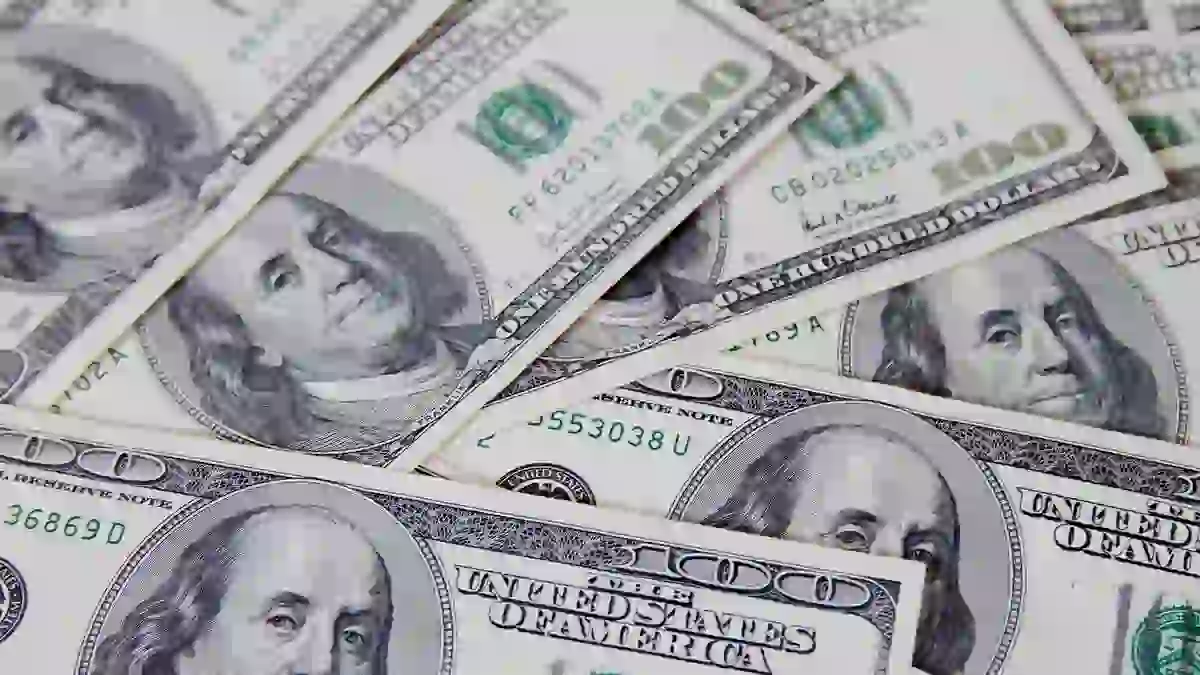 On Tuesday, the U.S. dollar slightly retreated but remained close to a two-week high as investors awaited the Federal Reserve's anticipated interest rate hike later in the day. The Dollar Index, which gauges the dollar against major currencies, slipped 0.1% to 100.960, after touching 101.65 overnight.
The Federal Reserve is widely expected to approve a quarter-point rate increase, marking the 11th hike in the past 12 policy meetings. However, uncertainty remains about the central bank's future rate hike plans. Analysts at Goldman Sachs believe this could be the last hike of the tightening cycle, but the Fed may still maintain a more hawkish stance than market expectations.
The euro saw a slight rise from its two-week low, trading at 1.1067 against the U.S. dollar. The European Central Bank is also expected to raise interest rates by 25 basis points on Thursday, but concerns arise over further rate hikes due to evidence of an economic slowdown in the eurozone.
The Australian dollar (AUD) declined by 0.2% against the U.S. dollar (USD) to 0.6776 following softer-than-expected consumer price index data, dampening expectations for additional interest rate increases by the Reserve Bank of Australia (RBA). The USD/JPY pair fell 0.2% to 140.68 ahead of the Bank of Japan's meeting, and the USD/CNY pair rose 0.2% to 7.1513 as optimism over China's stimulus measures cooled ahead of the Federal Reserve's decision.
Copyright © 2023 InvestingSalary. All rights reserved. IS does not provide any investment advice.
SEE WHAT IS HOT IN THE STOCKS
Investing Salary provides free access to quality, truthful news for everyone, believing that information should be equally accessible. We hope that this will enable more people to stay informed about current events, understand their effects, and be motivated to take action.
If you feel that we have helped you get the right market knowledge please consider supporting us through Patreon. Even a single dollar counts.