LVMH Shares Fall as Luxury Sector Growth Normalizes
LVMH reported a 17% increase in second-quarter sales, in line with analyst expectations, signaling a potential "normalization" of the luxury sector's growth after a period of exceptional post-pandemic growth.
Despite solid growth, investors are concerned about the end of positive earnings revisions in the luxury industry and the future drivers of sector growth.
LVMH's leather goods division, which includes brands like Louis Vuitton and Dior, performed well with a 21% revenue increase, just slightly above the projected 20% growth.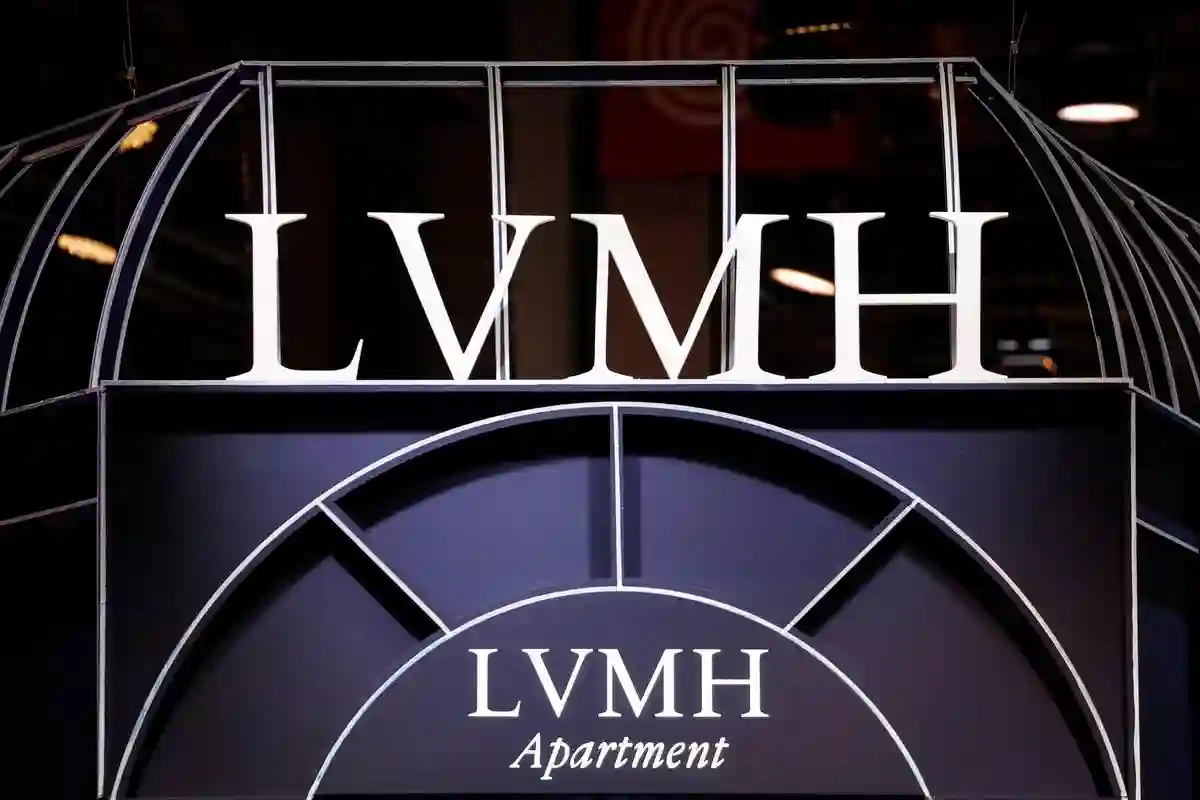 LVMH's shares experienced a decline on Wednesday despite reporting an in-line increase in sales, signaling a potential shift towards a less robust growth trajectory for the luxury sector overall. Although the growth rate was considered "solid," analysts from JP Morgan anticipate the report to raise questions about whether the positive earnings revision cycle for luxury has come to an end and what factors will drive sector growth going forward.
The French company's second-quarter sales rose by 17%, slightly surpassing the 16% growth projected by analysts. Notably, LVMH's leather goods division, which includes renowned brands like Louis Vuitton and Dior, exhibited a revenue growth of 21%, exceeding the anticipated 20% increase. Despite consistently delivering results above expectations and being seen as a benchmark for the luxury industry, the narrow beat suggests the sector is undergoing a "normalization" after a period of exceptional growth fueled by post-pandemic enthusiasm.
LVMH's Chief Financial Officer, Jean-Jacques Guiony, clarified that growing at a rate of 20% annually, as the company has been doing, may not be the new norm. He highlighted that the company's share price, which has risen around 11.5% per year for the past three decades, could provide a more accurate measure of the underlying business. However, LVMH reported a 1% decline in U.S. sales, indicating a slowdown in demand for high-end fashion and leather goods in the country. Additionally, the company faced lower-than-expected margins due to substantial marketing spending, prompting plans to cut back on such expenditures in the second half of the year to maintain flat margins.
Copyright © 2023 InvestingSalary. All rights reserved. IS does not provide any investment advice.
SEE WHAT IS HOT IN THE FOREX
Investing Salary provides free access to quality, truthful news for everyone, believing that information should be equally accessible. We hope that this will enable more people to stay informed about current events, understand their effects, and be motivated to take action.
If you feel that we have helped you get the right market knowledge please consider supporting us through Patreon. Even a single dollar counts.