Regal Partners Propose A$573.5 Million Buyout of Pacific Current Group
Regal Partners Ltd has made a non-binding buyout proposal to acquire Pacific Current Group for A$573.5 million, offering A$7.50 in cash per share and 2.2 shares of GQG Partners.
The total consideration per share amounts to an implied value of A$11.12, representing a premium of 42.6% to Pacific Current's last closing price.
An independent board committee will assess the proposal, and shareholders are advised not to take any immediate action.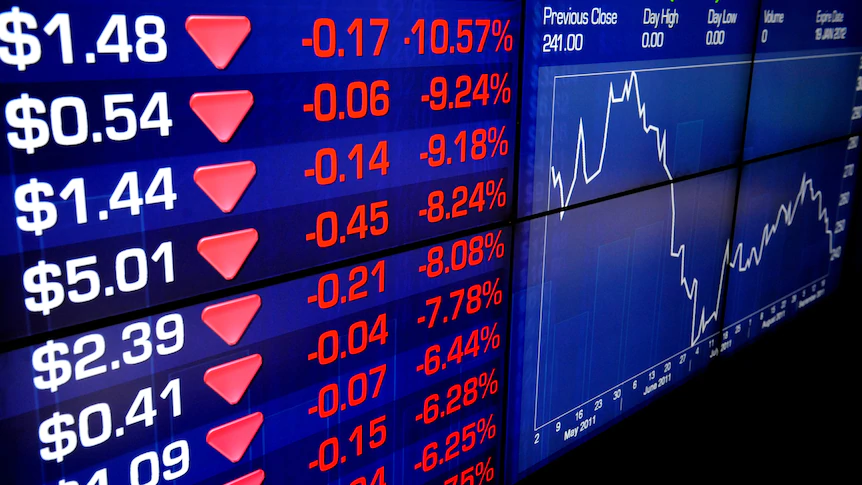 Regal Partners Ltd, a company, has presented a non-binding proposal to acquire Australia's Pacific Current Group, an asset manager, in a buyout deal valued at A$573.5 million ($388.1 million). According to the proposal, shareholders of Pacific Current would receive A$7.50 in cash per share and 2.2 shares of GQG Partners, which is managed by Regal. This would result in a total consideration of A$11.12 per share, representing a significant premium of 42.6% over Pacific Current's last closing price of A$7.8.
Pacific Current Group stated that an independent board committee will carefully assess the buyout proposal. The committee will evaluate the offer's terms and potential implications before making any decisions. In the meantime, the company advised its shareholders not to take any immediate action in response to the proposal. Following the announcement, shares of Pacific Current closed up 0.3% on the day of the announcement.
The proposed buyout represents a significant opportunity for both Pacific Current and Regal Partners. If the deal goes through, it could lead to a transformative change in the asset management landscape and provide potential benefits for shareholders of both companies. However, the final decision will be determined by the outcome of the evaluation by the independent board committee and the subsequent negotiations between the parties involved.
Copyright © 2023 InvestingSalary. All rights reserved. IS does not provide any investment advice.
SEE WHAT IS HOT IN THE FOREX
Investing Salary provides free access to quality, truthful news for everyone, believing that information should be equally accessible. We hope that this will enable more people to stay informed about current events, understand their effects, and be motivated to take action.
If you feel that we have helped you get the right market knowledge please consider supporting us through Patreon. Even a single dollar counts.