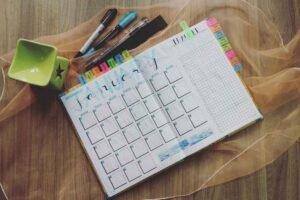 The economic calendar lists all the major financial events and their respective effects on the markets.
Get updates on the latest market quotes. We have you covered when it comes to forex, stocks, futures, etc
Traders can perform their technical analysis using price action charts. With the advance in the fintech department, there is a ton of development on this subject.
Calculating your profits beforehand is an important constituent of risk management.