Rio Tinto Reports Lowest Underlying Earnings in Three Years and Cuts Dividend Amid Iron Ore Price Pressures
Rio Tinto's first-half underlying earnings reached their lowest point in three years due to declining iron ore prices, leading to a dividend cut.

Iron ore contributes 70% of Rio Tinto's profits, and the company remains cautiously optimistic about China's economy despite the first-half challenges.

Rio Tinto is considering extracting more critical minerals like gallium and germanium, which are in demand for semiconductor chip manufacturing.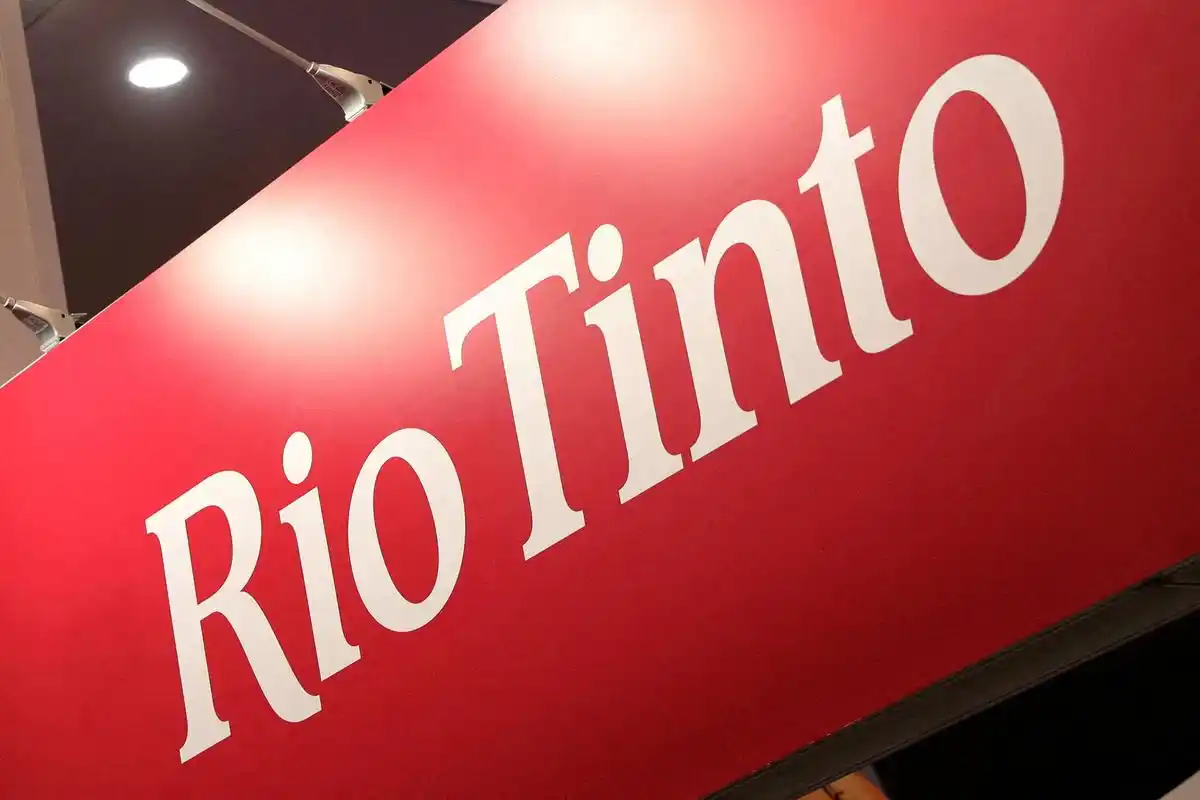 Mining giant Rio Tinto reported a decline in its first-half underlying earnings, reaching their lowest level in three years. This drop was attributed to easing iron ore prices, which offset the increase in shipments from its Pilbara operations. As iron ore constitutes 70% of Rio Tinto's profit, the company is closely monitoring the raw material's prices, anticipating improvements as Beijing plans to implement policies to boost economic growth following a challenging first half of the year for China's economy. Despite the challenges, Rio Tinto remains cautiously optimistic about China's economic prospects for the rest of the year.
Amid the declining earnings, Rio Tinto also announced a dividend cut, lowering the interim dividend per share compared to the previous year. The company realized lower commodity prices during the six-month period, in line with a global slowdown in consumption. However, it continues to experience solid demand for its products in China, the world's largest steel producer. The mining firm also faces challenges in terms of labor shortages, supply chain disruptions, and rising input costs. It is focusing on extracting critical minerals like gallium and germanium through processing, as China restricted exports of these minor metals used in semiconductor chip manufacturing earlier this year.
Rio Tinto's exploration and related costs increased due to rising expenses at the Simandou iron ore project in Guinea and inflation-related changes at the Rincon lithium project in Argentina. Additionally, the company took an $800 million after-tax impairment related to its Australian alumina refineries in Queensland, affected by challenging market conditions and the costs associated with decarbonizing the high-emitting sector. While Rio Tinto's Australian-listed shares closed higher before the earnings announcement, its London-listed shares declined afterward.
Copyright © 2023 InvestingSalary. All rights reserved. IS does not provide any investment advice.
SEE WHAT IS HOT IN THE FOREX
Investing Salary provides free access to quality, truthful news for everyone, believing that information should be equally accessible. We hope that this will enable more people to stay informed about current events, understand their effects, and be motivated to take action.
If you feel that we have helped you get the right market knowledge please consider supporting us through Patreon. Even a single dollar counts.