TikTok Launches Text-Based Feature to Challenge Twitter's Dominance
TikTok has launched a new feature allowing users to create and post text-based content in a bid to rival Twitter's recent rebranding as X.

The feature aims to provide TikTokers with more creative options for displaying their thoughts, ideas, and stories beyond traditional comments and captions.

 

Unlike competing platforms Threads and X, TikTok's text posts offer greater customization, including the ability to add location and music to enhance user engagement.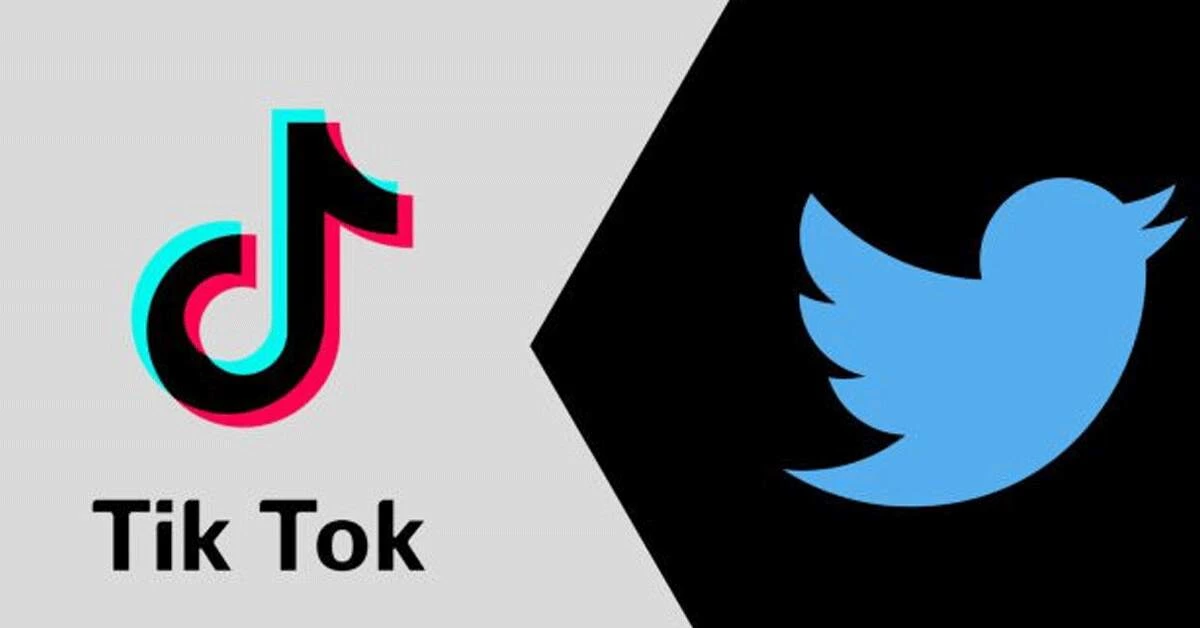 TikTok, the popular social media giant, has taken a shot at challenging Twitter's dominance in the text-based social media realm. This move comes shortly after Twitter's rebranding to "X." Mark Zuckerberg's Meta had already launched Threads as a competitor to X, and now TikTok has joined the race by introducing a feature that allows users to create and share text-based content. The goal behind this addition is to offer TikTokers a platform to showcase their creativity through text, going beyond traditional comments and captions.
With this new feature, TikTok users now have more options when creating posts. They can choose between photo, video, and text formats, giving them greater flexibility to express themselves. Unlike Threads and X, TikTok's text posts offer extensive customization options, enabling users to add features like location and music to enhance their content. This move is part of TikTok's strategy to attract and engage users who prefer text-based interactions, positioning itself as a viable alternative to Twitter's text-focused platform.
In a competitive landscape, social media platforms are constantly looking for ways to differentiate themselves and appeal to diverse audiences. TikTok's foray into text-based content demonstrates its ambition to expand its offering and challenge established players like Twitter in this domain. By allowing users to express their creativity in various formats, TikTok aims to become the go-to platform for engaging and expressive social interactions.
Copyright © 2023 InvestingSalary. All rights reserved. IS does not provide any investment advice.
SEE WHAT IS HOT IN THE COMMODITIES
Investing Salary provides free access to quality, truthful news for everyone, believing that information should be equally accessible. We hope that this will enable more people to stay informed about current events, understand their effects, and be motivated to take action.
If you feel that we have helped you get the right market knowledge please consider supporting us through Patreon. Even a single dollar counts.