"Market Recap: Dow Jones Surges, CPI Drops, Tesla's Robot Display, and Disney's Tenure Extension"
The Dow Jones experienced its best performance since March, gaining 2.3%, while the S&P 500 and Nasdaq also saw gains of 2.4% and 3.3%, respectively.
Tesla showcased prototypes of its humanoid robot, Optimus, in its U.S. stores to generate buzz and boost foot traffic.
Benzinga's coverage features bullish articles such as the potential benefits of the Bitcoin halving for MicroStrategy, the growth opportunities for Amazon in retail and logistics, and the optimistic outlook for profits in the tech sector driven by AI.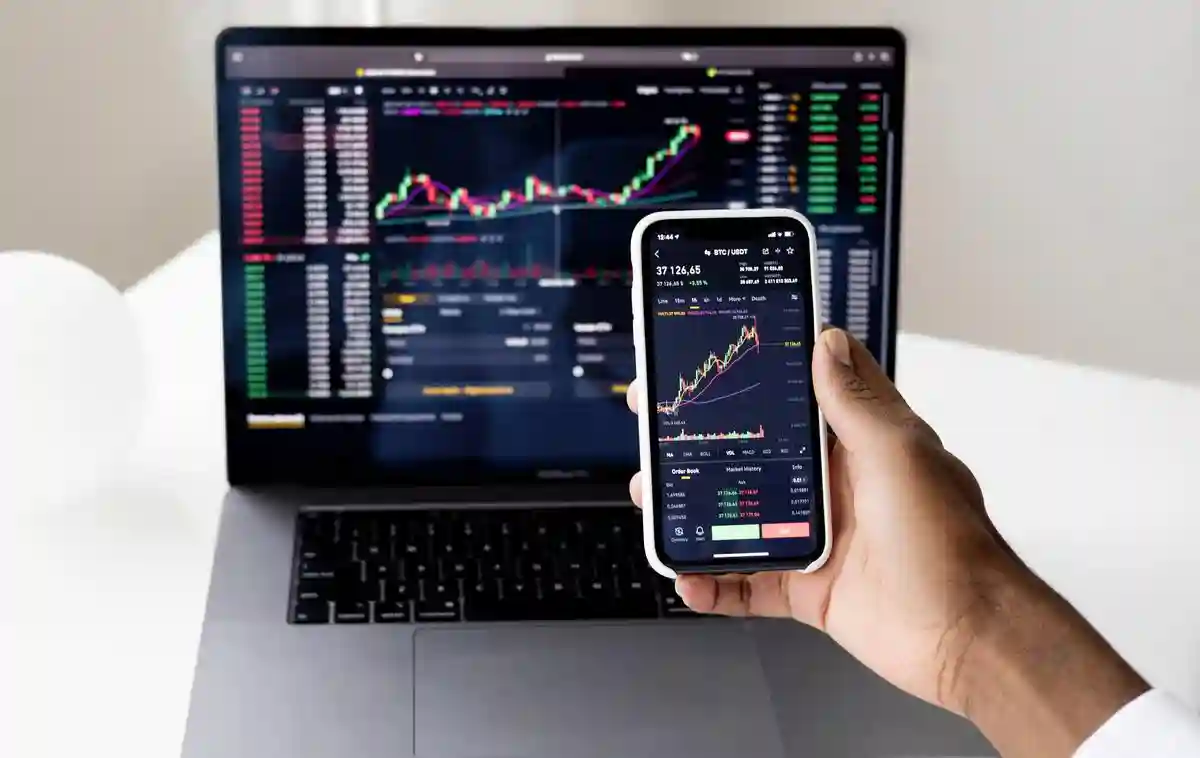 During the past week, the Dow Jones index achieved its strongest performance since March, rising by 2.3%. Following suit, the S&P 500 and Nasdaq also experienced gains of 2.4% and 3.3%, respectively. Inflation data provided positive news for investors, as the Consumer Price Index for June dropped to its lowest level since March 2021 at 3%, below economists' average estimates of 3.1%. Additionally, the Producer Price Index showed a minimal increase of 0.1% in both PPI and core PPI for June, lower than the analyst consensus of 0.2%.
Benzinga, a provider of daily reports on popular stocks among investors, highlighted some notable bullish stories from the week. Tesla made headlines with the display of its humanoid robot, Optimus, in U.S. stores to drive foot traffic and generate excitement after successful trials in China. Berenberg Capital Market predicted that MicroStrategy would benefit greatly from the 2024 Bitcoin halving due to its extensive Bitcoin holdings, while Amazon was deemed to have significant opportunities in retail and logistics by Gene Munster of Deepwater Asset Management.
On the bearish side, Benzinga covered stories such as Bob Iger's tenure extension at The Walt Disney Company, with differing opinions on its impact on the stock. The upcoming iPhone 15 Pro Max from Apple was speculated to come at a higher price due to the addition of a new periscopic lens, according to a tech analyst. Additionally, Alphabet and its subsidiary DeepMind faced a class-action lawsuit alleging covert data collection without consent, specifically including creative works, photographs, emails, and digital footprints.
Copyright © 2023 InvestingSalary. All rights reserved. IS does not provide any investment advice.
SEE WHAT IS HOT IN THE FOREX
Investing Salary provides free access to quality, truthful news for everyone, believing that information should be equally accessible. We hope that this will enable more people to stay informed about current events, understand their effects, and be motivated to take action.
If you feel that we have helped you get the right market knowledge please consider supporting us through Patreon. Even a single dollar counts.