Bullish Markets, Political Updates, Economy Insights, Tech Developments, EV Industry, Crypto Trends, Pharma Alerts, Industrial Concerns
Strong bank earnings contribute to the bullish sentiment in the US markets, while concerns arise over the performance of Cathie Wood's ARK flagship fund.
 American workers experience relief as pay raises surpass inflation rates.
President Joe Biden receives funding for his 2024 campaign, questions arise about Trump's son-in-law's statements, and Bill Ackman predicts a potential Republican candidate challenging Donald Trump.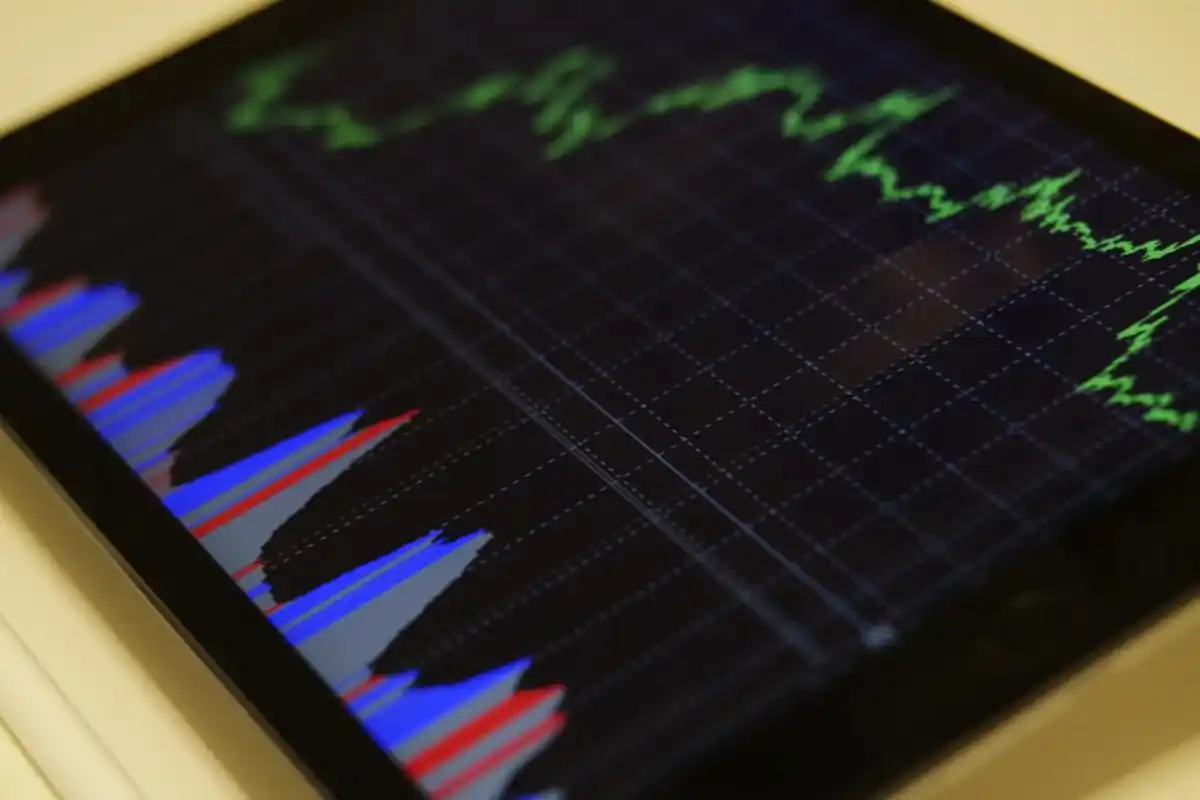 US markets remain bullish after strong bank earnings, while Cathie Wood's ARK fund experiences a significant outflow of $717 million from investors. A Wall Street strategist raises concerns about the ongoing stock-market rally as prices continue to rise.
Joe Biden's 2024 campaign receives $200,000 in funding from OpenAI CEO Sam Altman, sparking discussions. Former US prosecutor questions whether Trump's son-in-law lied and incriminated himself. Florida Governor Ron DeSantis makes an about-face as the state guard shifts its focus to training recruits for combat, rather than solely non-military missions. Meanwhile, Bill Ackman predicts a potential Republican candidate challenging Ron DeSantis and eventually challenging Donald Trump.
The tech industry predicts that AI will be the biggest "bubble" of all time, with its impact yet to be fully realized. Sony and Microsoft strike a 10-year deal to keep the popular game "Call of Duty" in the PlayStation arsenal. Tesla's upcoming Q2 call is anticipated to provide insights into the Model 3 Highland launch timeline, while the company expands its referral program with enhanced rewards. Analysts advise caution regarding Tesla's short-term margin disappointment but foresee a positive recovery beyond.
Copyright © 2023 InvestingSalary. All rights reserved. IS does not provide any investment advice.
SEE WHAT IS HOT IN THE FOREX
Investing Salary provides free access to quality, truthful news for everyone, believing that information should be equally accessible. We hope that this will enable more people to stay informed about current events, understand their effects, and be motivated to take action.
If you feel that we have helped you get the right market knowledge please consider supporting us through Patreon. Even a single dollar counts.