Cryptocurrency Market Surges as Investors Await Federal Reserve's Decision
Cryptocurrencies, including Dogecoin, Bitcoin, and Ethereum, saw gains as investors awaited the Federal Reserve's interest rate policy decision.
Bitcoin's price remained stagnant due to concerns about the potential rate increase by the Federal Reserve.
Analysts offer perspectives on Bitcoin's future, with some reassuring that it is unlikely to fall below certain support levels, while others foresee exciting announcements from Elon Musk regarding Dogecoin's integration.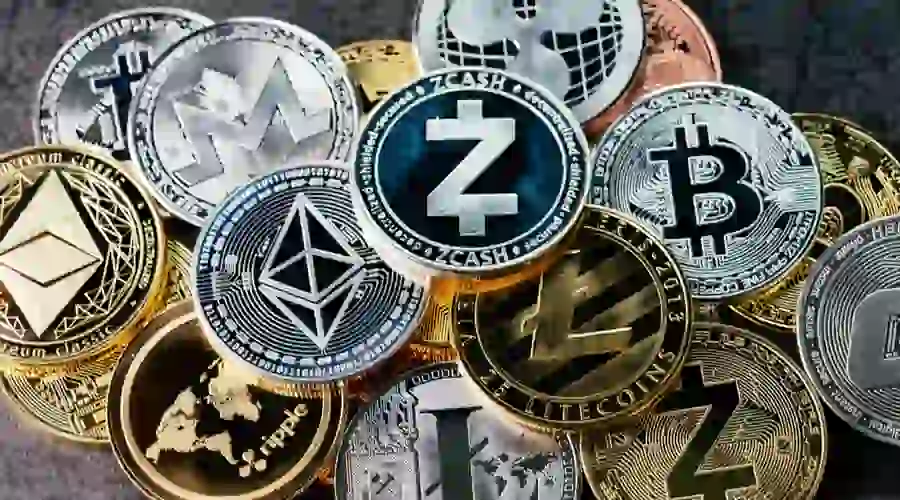 On Monday evening, major cryptocurrencies experienced significant surges as investors eagerly awaited the U.S. Federal Reserve's rate-hike campaign. Dogecoin stood out with a 7% price surge, fueled by market speculation about the potential impact of Elon Musk's recent actions on Twitter. Meanwhile, Bitcoin had surpassed the $30,000 mark earlier due to speculations surrounding BlackRock's Bitcoin ETF application, which could attract traditional investors into cryptocurrencies. However, Bitcoin's price remained stagnant amid concerns about the Federal Reserve's upcoming decision, which is expected to include a 25 basis point rate increase.
Among the top gainers in the last 24 hours were Dogecoin, Maker, and Theta Network, with impressive price increases. The global crypto market capitalization also saw a 0.32% increase, reaching $1.17 trillion. On Wall Street, investors had a successful day as they analyzed the latest earnings and made adjustments ahead of the Federal Reserve's decision. The S&P 500 closed approximately 0.3% higher, while the Nasdaq Composite saw a 0.6% increase.
Analysts provided insights into the upcoming Federal Reserve event, with some expressing concerns while others believed that markets had already priced in two rate hikes. One analyst, Trader Cheds, offered a positive perspective on Bitcoin's future, stating that it is unlikely to fall below certain support levels, including $25,000. In the coming weeks, pseudonymous analyst Kaleo anticipated an exciting announcement from Elon Musk, predicting that Dogecoin (DOGE) would reclaim the $0.10 level. Kaleo encouraged accumulating DOGE at its current range, anticipating a swift move back to $0.10-plus.
Copyright © 2023 InvestingSalary. All rights reserved. IS does not provide any investment advice.
SEE WHAT IS HOT IN THE FOREX
Investing Salary provides free access to quality, truthful news for everyone, believing that information should be equally accessible. We hope that this will enable more people to stay informed about current events, understand their effects, and be motivated to take action.
If you feel that we have helped you get the right market knowledge please consider supporting us through Patreon. Even a single dollar counts.