Dogecoin Surges 7% to Become Top-Performing Cryptocurrency Amid Elon Musk's Influence
Dogecoin records a 7% gain, outperforming Bitcoin and Ethereum in the last 24 hours, leading to a significant liquidation of DOGE shorts worth $5 million.
The surge in liquidation activity is linked to Dogecoin's remarkable performance, making it the seventh-largest coin with an $11 billion valuation.
Elon Musk's influence, with a tweet promoting a new logo, and adding the Dogecoin symbol to his Twitter bio, sparks speculation on his intentions and potential impact on the meme coin.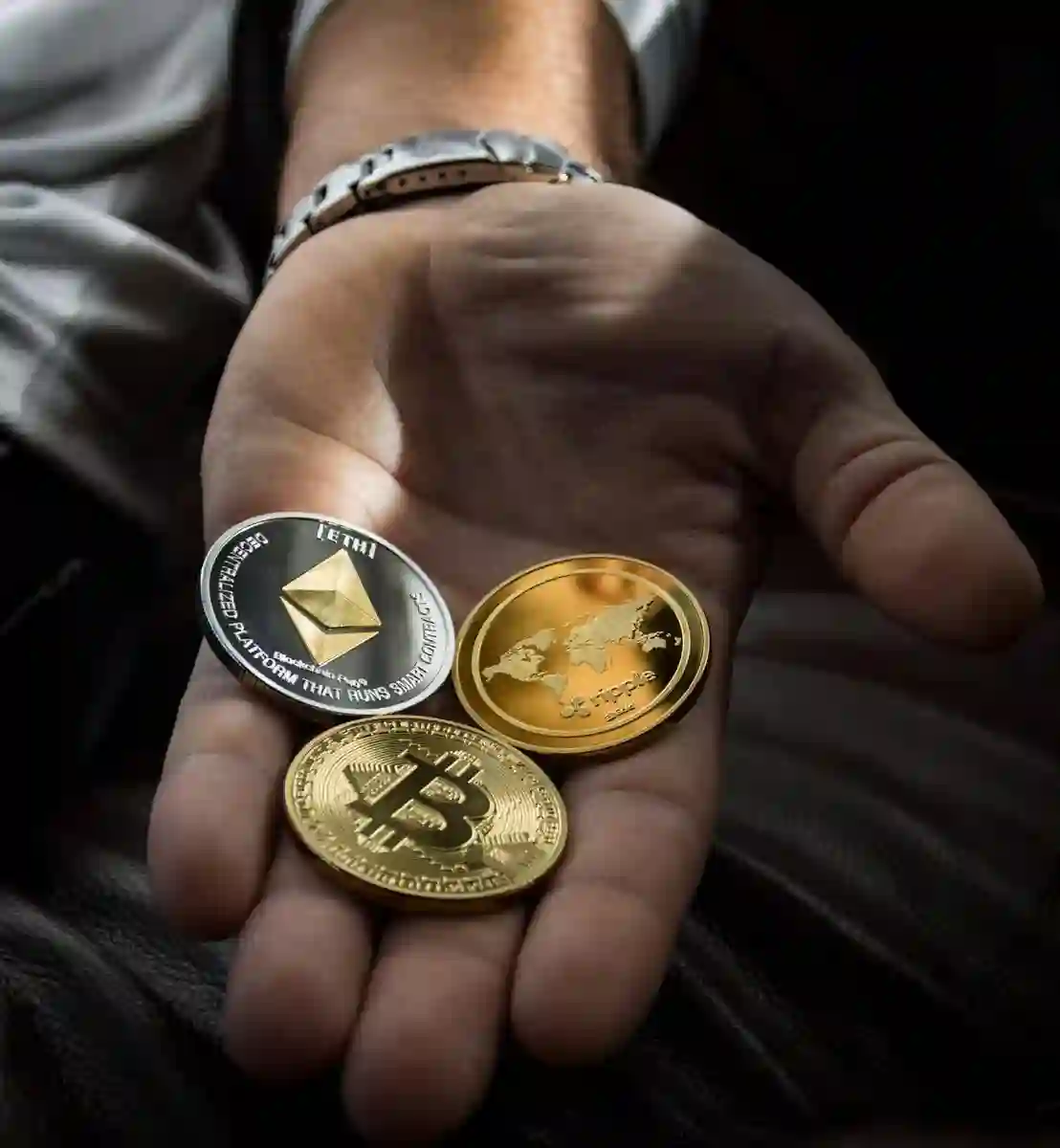 Dogecoin has emerged as the top-performing cryptocurrency, recording impressive 7% gains in the last 24 hours, surpassing both Bitcoin and Ethereum in performance. The meme-inspired digital asset's popularity surge has led to a significant liquidation of DOGE shorts worth $5 million. Over the past day, a total of 21,913 traders were liquidated, with Dogecoin shorts accounting for more than $8 million of the total liquidations. This remarkable performance has propelled Dogecoin to become the seventh-largest coin by market capitalization, with a valuation of $11 billion.
The surge in Dogecoin's value can be linked to the influence of Elon Musk, the owner of Twitter. On Tuesday, Musk promoted a new logo concept, initially shared by a Dogecoin designer, on the platform. He also added the Dogecoin symbol to his Twitter bio, leading to speculation and discussions among crypto enthusiasts about the potential significance of these actions. Many in the cryptocurrency community interpreted the use of the letter "X" in Twitter's new logo as a reference to the platform's rebranding efforts, and the letter "D" as a nod to Dogecoin, further fueling speculation about Musk's intentions and their possible impact on the meme coin.
Elon Musk's support for Dogecoin in the past has given rise to fresh waves of speculation regarding his involvement with the cryptocurrency. As Dogecoin's value continues to rise, investors and enthusiasts are closely monitoring Musk's actions and statements for potential insights into its future performance.
Copyright © 2023 InvestingSalary. All rights reserved. IS does not provide any investment advice.
SEE WHAT IS HOT IN THE FOREX
Investing Salary provides free access to quality, truthful news for everyone, believing that information should be equally accessible. We hope that this will enable more people to stay informed about current events, understand their effects, and be motivated to take action.
If you feel that we have helped you get the right market knowledge please consider supporting us through Patreon. Even a single dollar counts.