"Wedbush Analyst Reiterates Outperform Rating for Netflix, Expects Strong Cash Flow Generation and Profitability"
Wedbush analyst Michael Pachter reiterates an Outperform rating for Netflix and believes the company can generate more free cash flow than its guidance suggests.
Pachter's positive thesis on Netflix partially relies on the password-sharing crackdown, which is expected to increase average revenue per user (ARPU) and drive subscription growth.
Pachter anticipates that Netflix's profitability and free cash flow generation will continue to rise.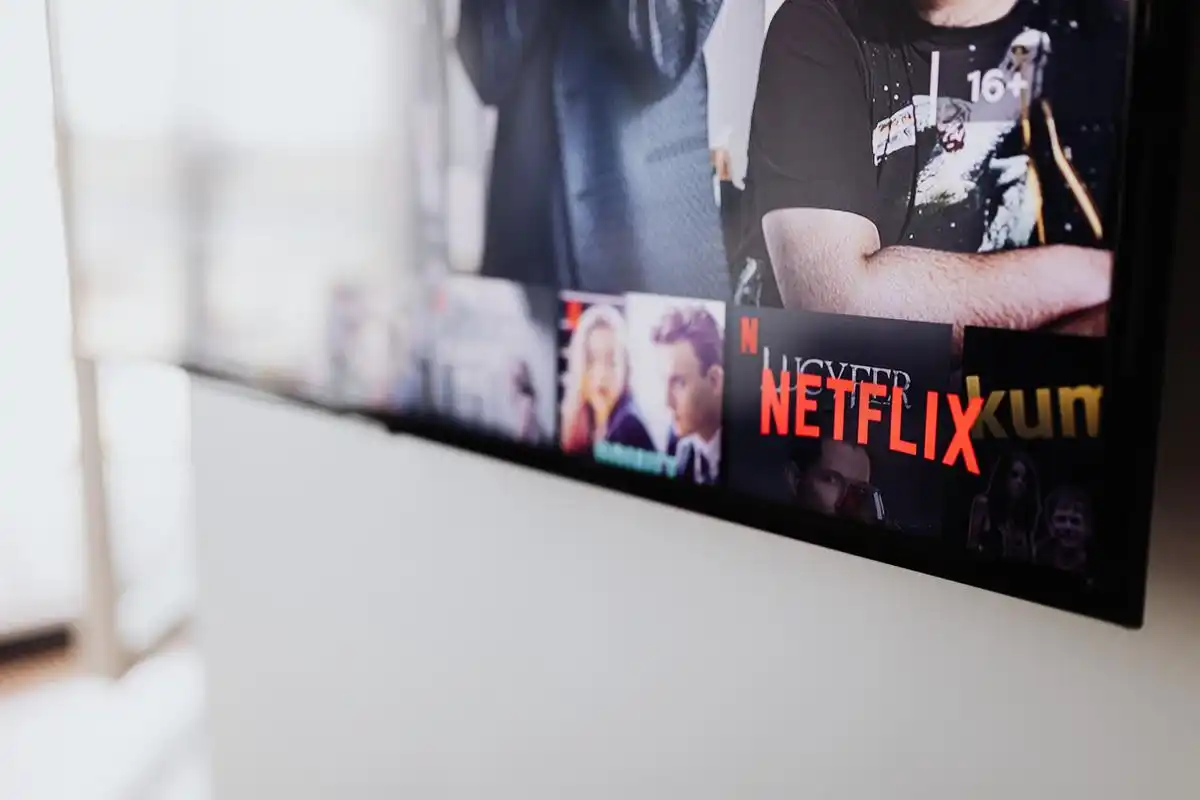 Wedbush analyst Michael Pachter has reiterated an "Outperform" rating for Netflix, with a price target of $475. Pachter believes that Netflix has the potential to generate significantly more free cash flow than its own guidance suggests. The company remains on Wedbush's Best Ideas List, as Pachter views its global content strategy as successful in striking a balance between costs and increasing profitability. He expects that Netflix's ad-supported tier and efforts to crack down on password sharing will further enhance its cash generation.
Pachter sees Netflix as well-positioned in the evolving streaming landscape, as other platforms shift their strategies. While the ad-supported tier may not be directly accretive to profits yet, Pachter believes it will reduce churn and attract new subscribers. Despite challenges in the advertising market, Pachter is confident that Netflix's strong viewership and brand recognition will allow the company to maintain its industry-leading cost per thousand impressions (CPMs). The analyst's positive outlook for Netflix relies in part on the impact of the password-sharing crackdown, which is expected to increase average revenue per user (ARPU) and drive higher subscription numbers.
Recent Antenna data showed a significant surge in subscriber growth, which Pachter finds encouraging and supportive of his belief that Netflix will benefit from the crackdown on password sharing. The inclusion of additional out-of-household subscribers in a single subscription could drive higher ARPU. While Netflix's subscriber growth may not be as rapid as before, the company has become highly profitable and mature. Pachter expects its free cash flow generation to continue growing, with the potential for increased ARPU from the password-sharing crackdown and higher CPMs from the ad-supported tier. Netflix's ability to generate substantial free cash flow allows for the possibility of returning value to shareholders through share buybacks or dividends.
Copyright © 2023 InvestingSalary. All rights reserved. IS does not provide any investment advice.
SEE WHAT IS HOT IN THE FOREX
Investing Salary provides free access to quality, truthful news for everyone, believing that information should be equally accessible. We hope that this will enable more people to stay informed about current events, understand their effects, and be motivated to take action.
If you feel that we have helped you get the right market knowledge please consider supporting us through Patreon. Even a single dollar counts.