"Dow Jones Hits 2023 High as Fear & Greed Index Remains in Extreme Greed Zone"
The Dow Jones extended its gains for the sixth consecutive session, closing at its highest level in 2023.
The CNN Money Fear & Greed Index stayed in the "Extreme Greed" zone, highlighting the prevailing market sentiment.
Investors are eagerly anticipating earnings results from major companies such as Bank of America, Morgan Stanley, and Lockheed Martin.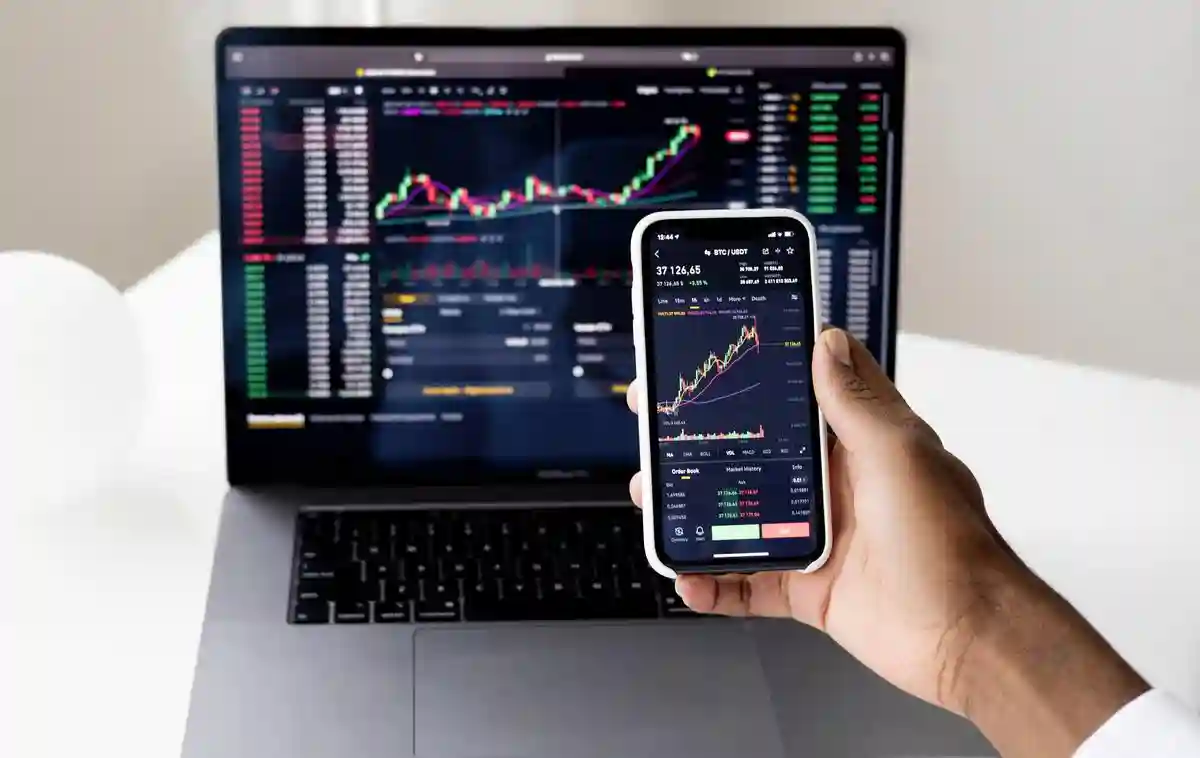 The Dow Jones notched another session of gains, extending its winning streak to six consecutive sessions and reaching a new high for 2023. Investor sentiment remains optimistic, fueling the market's upward momentum.
Meanwhile, the Fear & Greed Index, a measure of market sentiment, continues to indicate extreme greed. This index, which considers seven indicators, suggests a strong bullish sentiment among investors.
Traders are closely watching for potential interest rate hikes by the US Federal Reserve, with expectations running high at around a 97% chance of an increase this month. Furthermore, investors eagerly anticipate earnings reports from major companies such as Bank of America, Morgan Stanley, and Lockheed Martin, as these reports will provide insights into their financial performance and influence market dynamics.
Copyright © 2023 InvestingSalary. All rights reserved. IS does not provide any investment advice.
SEE WHAT IS HOT IN THE FOREX
Investing Salary provides free access to quality, truthful news for everyone, believing that information should be equally accessible. We hope that this will enable more people to stay informed about current events, understand their effects, and be motivated to take action.
If you feel that we have helped you get the right market knowledge please consider supporting us through Patreon. Even a single dollar counts.