"Analysts Debate Tesla's Valuation and Future Potential Amidst Divergent Views"
Analyst Daniel Ives from Wedbush believes Tesla's current valuation is not a concern and sees the company as still being in the early stages of realizing its potential.
Analyst Gordon Johnson raises concerns about Tesla's high valuation and declining margins.
Tesla's stock has experienced a significant rally, with a year-to-date increase of 128%.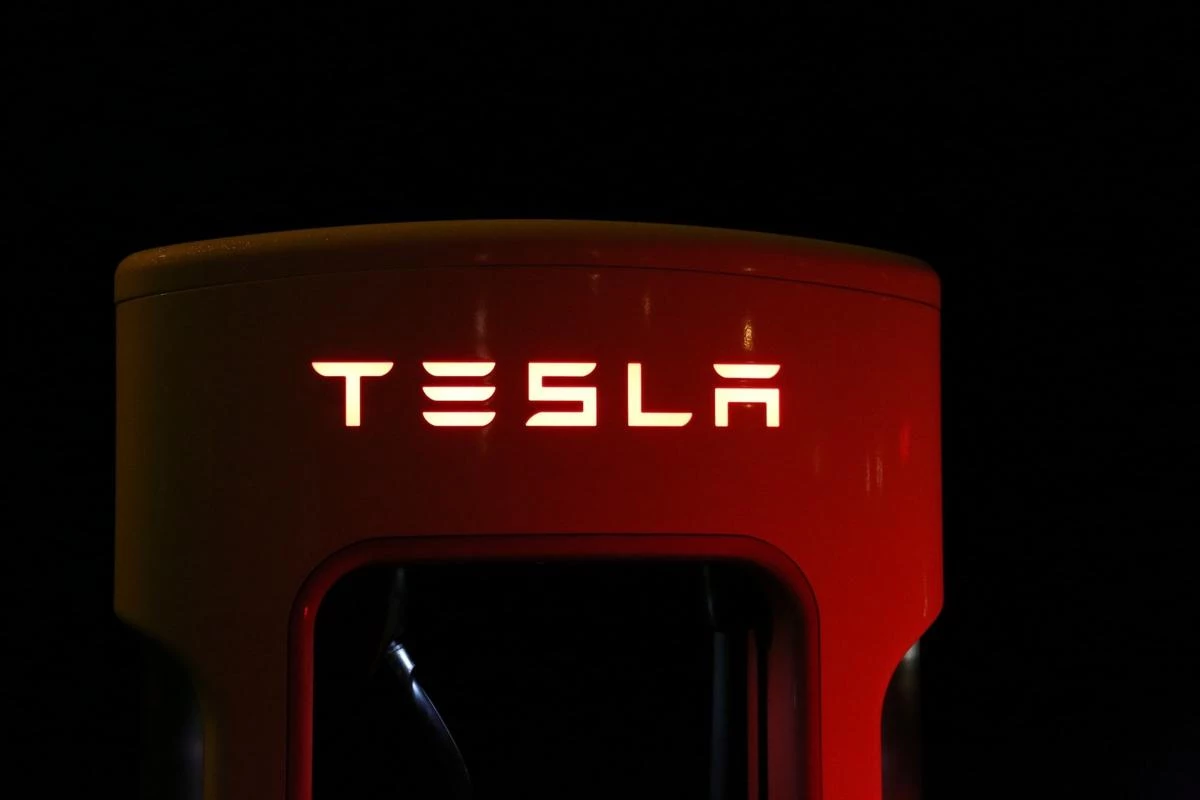 Tesla's stock has long been a subject of debate among analysts, with divergent views on its valuation and future prospects. Bullish analyst Daniel Ives from Wedbush remains optimistic, stating that Tesla's current valuation does not concern them and believes that the company's story is just beginning to unfold. Ives emphasizes the significance of Tesla's Supercharger network, particularly with major automakers like General Motors and Ford joining Tesla's North American Charging Standard. He suggests that Tesla's potential will continue to be realized through advancements in battery technology and artificial intelligence.
Contrasting Ives' bullish outlook, Tesla bear Gordon Johnson expresses concerns about the charging partnership and the company's valuation. Johnson highlights that Tesla has not generated profits from its charging stations and had to open them up to receive tax credits. Despite this, Tesla's valuation surpasses that of the next 10 largest automakers combined, even as the company's earnings dropped in the first quarter. Johnson points out that Tesla has been forced to reduce prices and has faced challenges in selling all the vehicles it has produced, raising doubts about its demand and profitability.
Tesla's stock ended the session with a 1.25% increase, reaching $281.38. It has demonstrated significant growth, rising by 128% year-to-date. The conflicting opinions of analysts reflect the ongoing debate surrounding Tesla's valuation and market performance. While Ives believes that Tesla is still in the early stages of unlocking its potential, Johnson raises concerns about the company's profitability, demand, and pricing strategy. The market will continue to closely watch Tesla's financial results and strategic decisions to assess the long-term trajectory of the company's stock.
Copyright © 2023 InvestingSalary. All rights reserved. IS does not provide any investment advice.
SEE WHAT IS HOT IN THE FOREX
Investing Salary provides free access to quality, truthful news for everyone, believing that information should be equally accessible. We hope that this will enable more people to stay informed about current events, understand their effects, and be motivated to take action.
If you feel that we have helped you get the right market knowledge please consider supporting us through Patreon. Even a single dollar counts.