Xiaomi Under Trouble Due to Global Recession
China's consumer consumption has slowed in the past few months
The central bank has responded by cutting interest rates
Xiaomi has been subjected to government probes for allegedly dodging tax regulators.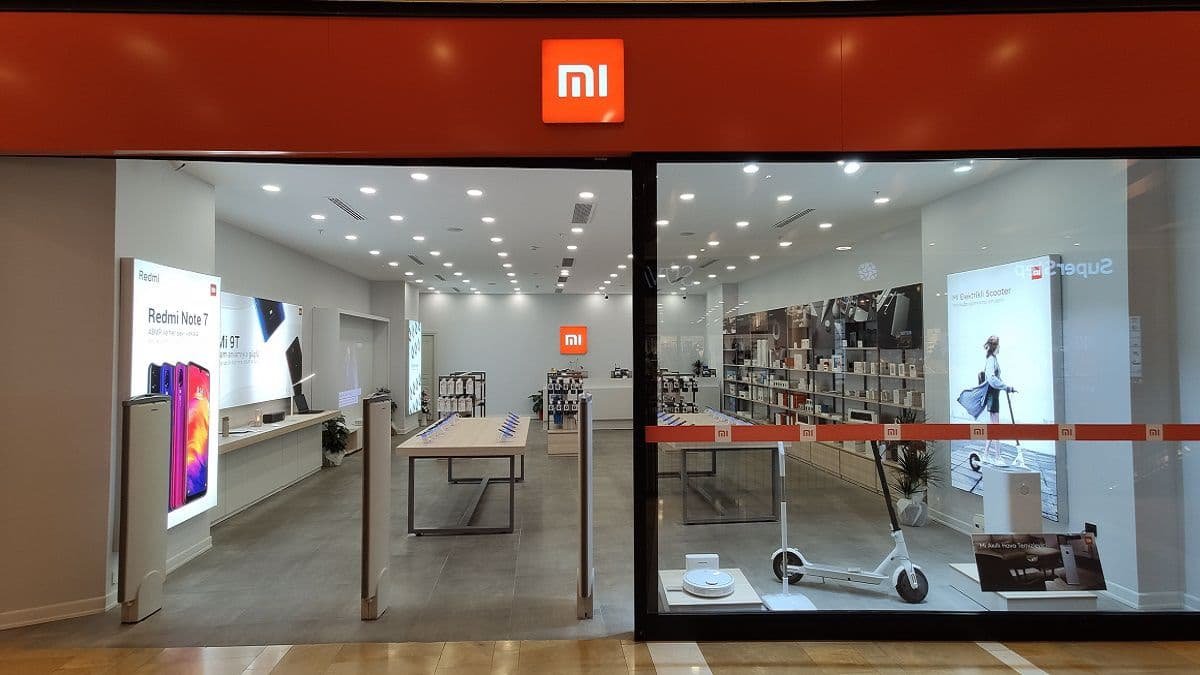 Xiaomi's revenue for the second quarter of 2020 fell by 20% compared to the second quarter of 2019. This marked a steeper decline from the previous quarter when Xiaomi posted its first revenue drop since listing. The drop in revenue is attributed to the strict COVID restrictions in China, which has resulted in a shrinking smartphone market.
With the net income falling by 67%, as per analysts, the company's CEO said, "In the Chinese market, there was the resurgence of the pandemic, so as a result, demand was difficult and weak". He further added that global economic recession and the rising fuel pricing are also putting pressure on the to clear the warehouses.
China's consumer consumption has slowed in the past few months, and analysts are attributing it to the COVID restrictions that have been in place in major cities since June.
Analysts are concerned that the slowdown could continue if the central bank does not lift the restrictions soon, despite its response of cutting interest rates.
Due to the incoming burden on the Chinese smartphone sector, Xiaomi is the one to take all the punches as smartphone sales account for 29% of all the revenue.
In 2021, Xiaomi saw a huge boost in sales after it grabbed market share from rival Huawei Technologies Co Ltd. However, it was all short-lived, and the company's stock price tumbled by nearly 40%.
Xiaomi's strongest market outside of China is currently India. It has been subject to government probes for allegedly dodging tax regulators.
The Indian tax authorities have accused Xiaomi, the Chinese smartphone maker, of illegally transferring funds abroad. The company has denied any wrongdoing and said that the weak smartphone market is to blame. Xiaomi is now testing self-driving vehicles in select cities in China
Copyright © 2022 InvestingSalary, Inc. All rights reserved. IS does not provide any investment advice.
SEE WHAT IS HOT IN THE FOREX
Investing Salary provides free access to quality, truthful news for everyone, believing that information should be equally accessible. We hope that this will enable more people to stay informed about current events, understand their effects, and be motivated to take action.
If you feel that we have helped you get the right market knowledge please consider supporting us through Patreon. Even a single dollar counts.