US Stock Market Mixed on Rising Treasury Yields, Alibaba and Lyft Stocks Surge
Bank stocks rose after First Citizens BancShares acquired Silicon Valley Bank parts
Alibaba plans to split into six units, while Lyft founders step down from day-to-day management
Federal Reserve's May decision on interest rates and Michael Barr's testimony on the collapse of Silicon Valley Bank and Signature Bank to be watched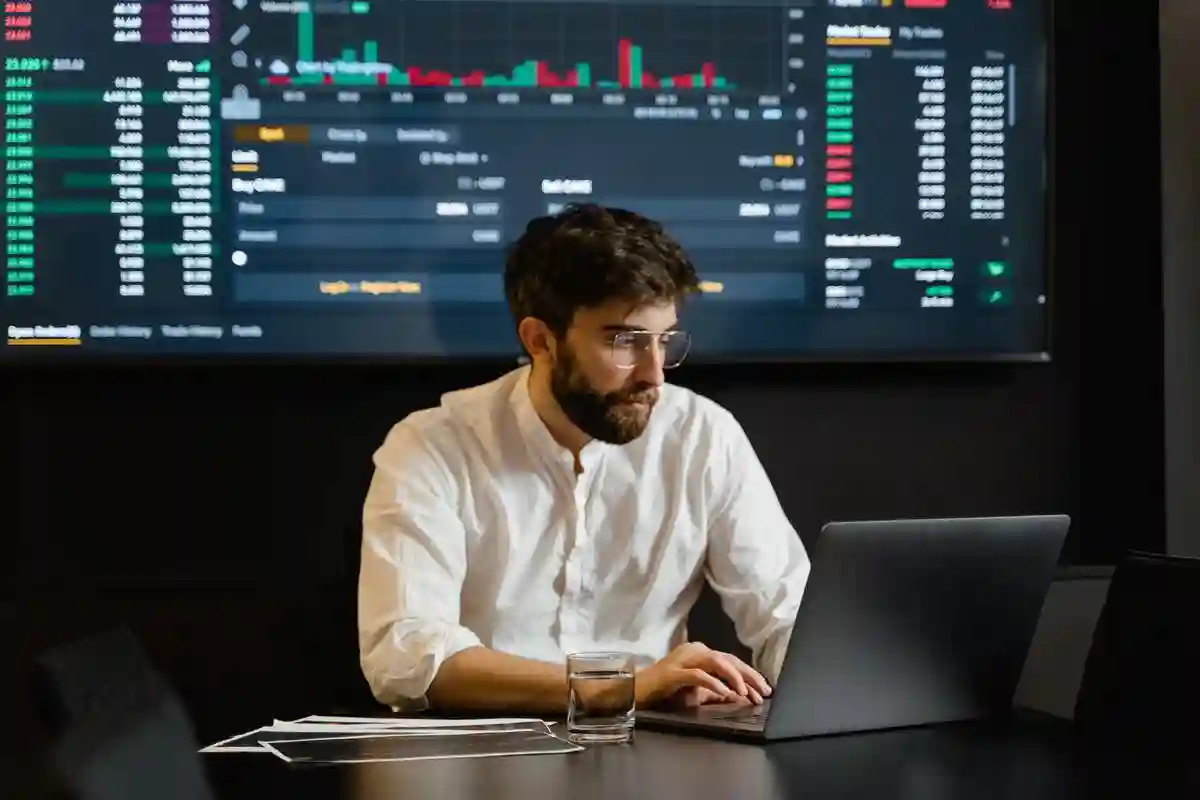 US stock market experienced a mixed trend as the yields on Treasury bonds increased, leading to a decline in the shares of growth stocks and big tech companies. The Dow Jones Industrial Average increased by 0.1%, while the S&P 500 and NASDAQ Composite declined by 0.2% and 0.7%, respectively, as of 9:42 am ET.
The banking sector gained investor confidence following the acquisition of Silicon Valley Bank by First Citizens BancShares, which led to a rise in bank stocks and boosted the Dow. The market anticipates the Federal Reserve's decision on interest rates in May.
Alibaba announced plans to split into six units, causing a 10% increase in its shares. LYFT's co-founders announced their departure from day-to-day management, and the appointment of David Risher as the new CEO led to a 6% rise in its shares.
The crude oil market was mixed, with WTI Futures remaining flat, and Brent Oil Futures decreasing by 0.2%. Gold Futures experienced a 0.6% increase, reaching $1982.
Copyright © 2023 InvestingSalary. All rights reserved. IS does not provide any investment advice.
SEE WHAT IS HOT IN THE FOREX
Investing Salary provides free access to quality, truthful news for everyone, believing that information should be equally accessible. We hope that this will enable more people to stay informed about current events, understand their effects, and be motivated to take action.
If you feel that we have helped you get the right market knowledge please consider supporting us through Patreon. Even a single dollar counts.