Two Companies Show Strong Q4 Results and Expected Growth in Q1
Dick's Sporting Goods surpassed market expectations with sales of $3.59 billion in Q4
Palo Alto Networks beat all forecasts with excellent Q4 results
Both companies are expected to show growth in earnings per share in Q1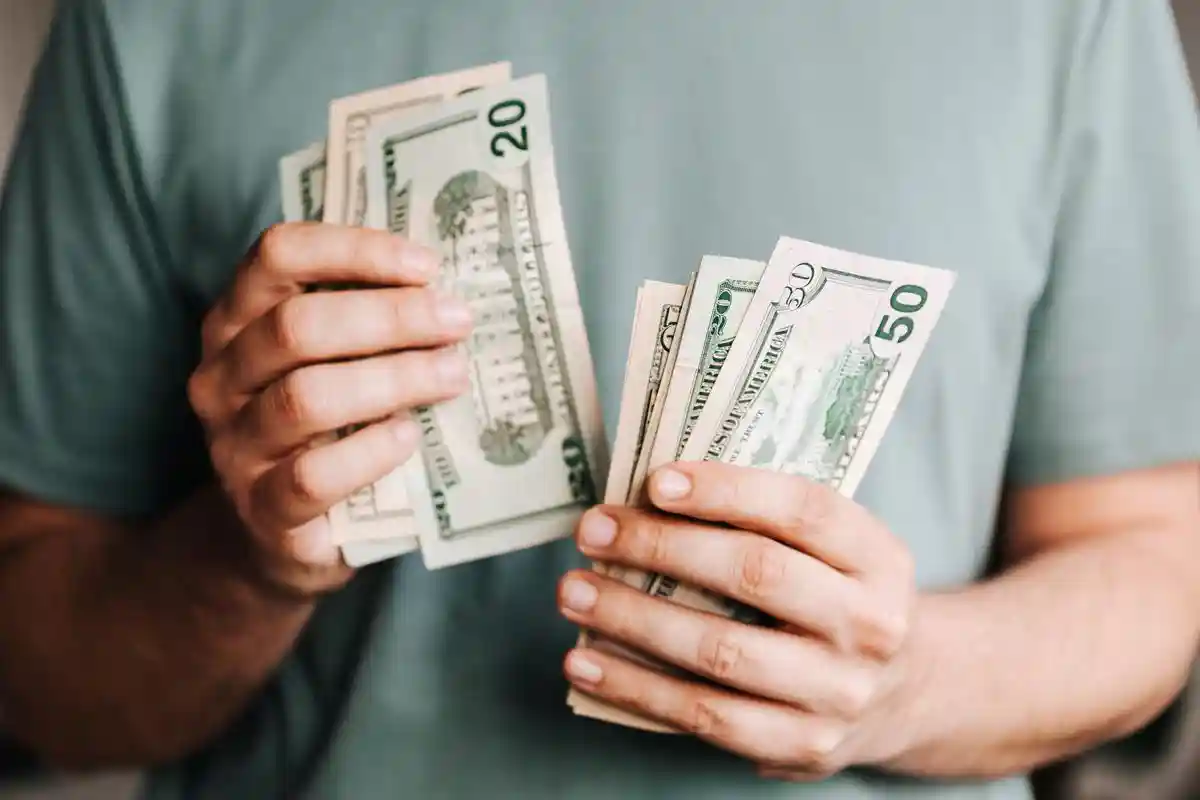 Two companies have recently surpassed market expectations with their quarterly results and are predicted to continue performing well in the next quarter. Additionally, there are other reasons to support their positive outlook. Let's examine each company individually.
Dick's Sporting Goods, a sporting goods retailer based in Coraopolis, Pennsylvania, recently released its fourth-quarter results, which saw its shares jump 11%. The company reported sales of $3.59 billion, surpassing market expectations. The company is expected to report higher earnings per share (EPS) of $2.96 for the next quarter. It has increased its dividend to shareholders to $4 per share.
Palo Alto Networks is a leading cybersecurity company with a market capitalization of $58 billion. It recently reported excellent results, beating all forecasts. The market consensus for its following quarterly results is that earnings per share (EPS) will rise from $0.72 to $0.93 per share. The stock is currently around 10% off its all-time highs, and a break above $191.86 would be a bullish sign.
Copyright © 2023 InvestingSalary. All rights reserved. IS does not provide any investment advice.
SEE WHAT IS HOT IN THE FOREX
Investing Salary provides free access to quality, truthful news for everyone, believing that information should be equally accessible. We hope that this will enable more people to stay informed about current events, understand their effects, and be motivated to take action.
If you feel that we have helped you get the right market knowledge please consider supporting us through Patreon. Even a single dollar counts.