Twitter's Verification Overhaul: Brands May Have to Pay $1,000 Monthly to Remain Verified
Twitter may charge brands $1,000 per month to stay verified.
This is part of Twitter's efforts to increase revenue amid declining ad spending.
Elon Musk has introduced the "Twitter Blue" service, which charges regular users $8 per month for a verified account.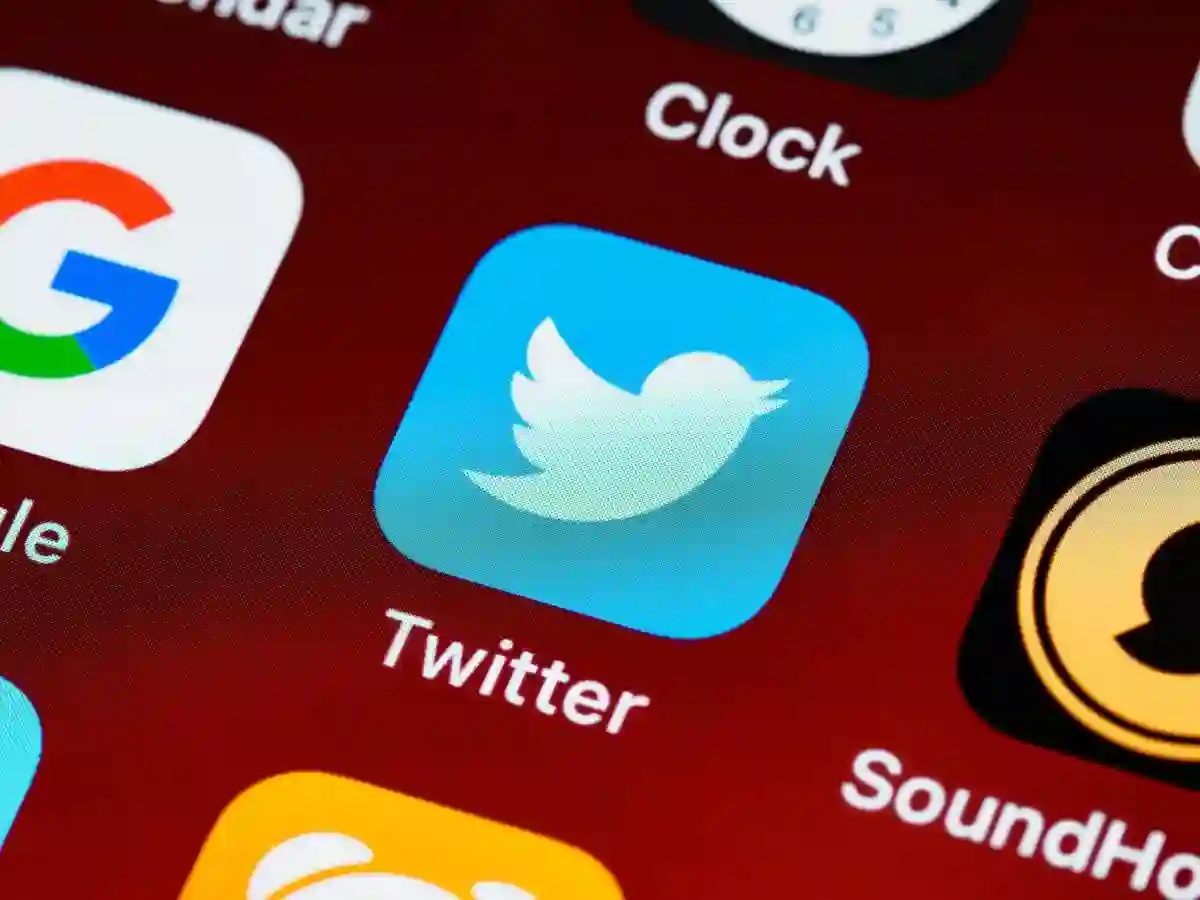 Twitter is considering a major overhaul of its verification process, which could include charging brands as much as $1,000 per month to remain verified. The social media giant is looking to increase its revenue in the face of declining ad spending, which decreased by 71% in December, according to data from Standard Media Index.
As part of these efforts, CEO Elon Musk has taken several steps to reduce costs at the company, including ordering mass layoffs, closing international offices, and turning off data centers. He has also stopped paying rent at Twitter's San Francisco headquarters. On the revenue generation side, Musk has introduced a "Twitter Blue" service, which charges regular users $8 per month for a verified account and some perks.
Twitter has always been a platform for public figures, businesses, and organizations to interact with their followers, and the verified badge has been seen as a symbol of authenticity and credibility. However, this latest move could see some brands scrambling to pay the $1,000 fee to maintain their verified status. In addition, Twitter could also charge $50 per month for each additional account affiliated with the business.
According to internal messages seen by The Information, the pricing structure is still being finalized and subject to change. However, this move could signal a significant shift for Twitter and its business model, and brands will be watching closely to see how it develops.
In a bid to raise additional revenue, Musk has also hosted a virtual garage sale, auctioning off thousands of Twitter's in-office products, including office chairs, computers, TVs, and even a giant "@" sculpture.
It remains to be seen how this will impact Twitter's user base and the overall user experience, but one thing is certain: brands that want to maintain their verified status on the platform may have to dig deep into their pockets to do so.
Copyright © 2023 InvestingSalary. All rights reserved. IS does not provide any investment advice.
SEE WHAT IS HOT IN THE FOREX
Investing Salary provides free access to quality, truthful news for everyone, believing that information should be equally accessible. We hope that this will enable more people to stay informed about current events, understand their effects, and be motivated to take action.
If you feel that we have helped you get the right market knowledge please consider supporting us through Patreon. Even a single dollar counts.