Tesla's Elon Musk Confirms Cybertruck Production Progress and High Demand
Elon Musk announces that Tesla is continuing to build release candidates of the Cybertruck on the final production line in Austin.
Musk emphasizes the unique design of the Cybertruck, with a focus on exterior dimensions carefully calibrated to fit the 'Goldilocks zone' where it is neither too big nor too small.
Demand for the Cybertruck remains exceptionally high, with over 1.5 million pre-orders recorded as early as November the previous year.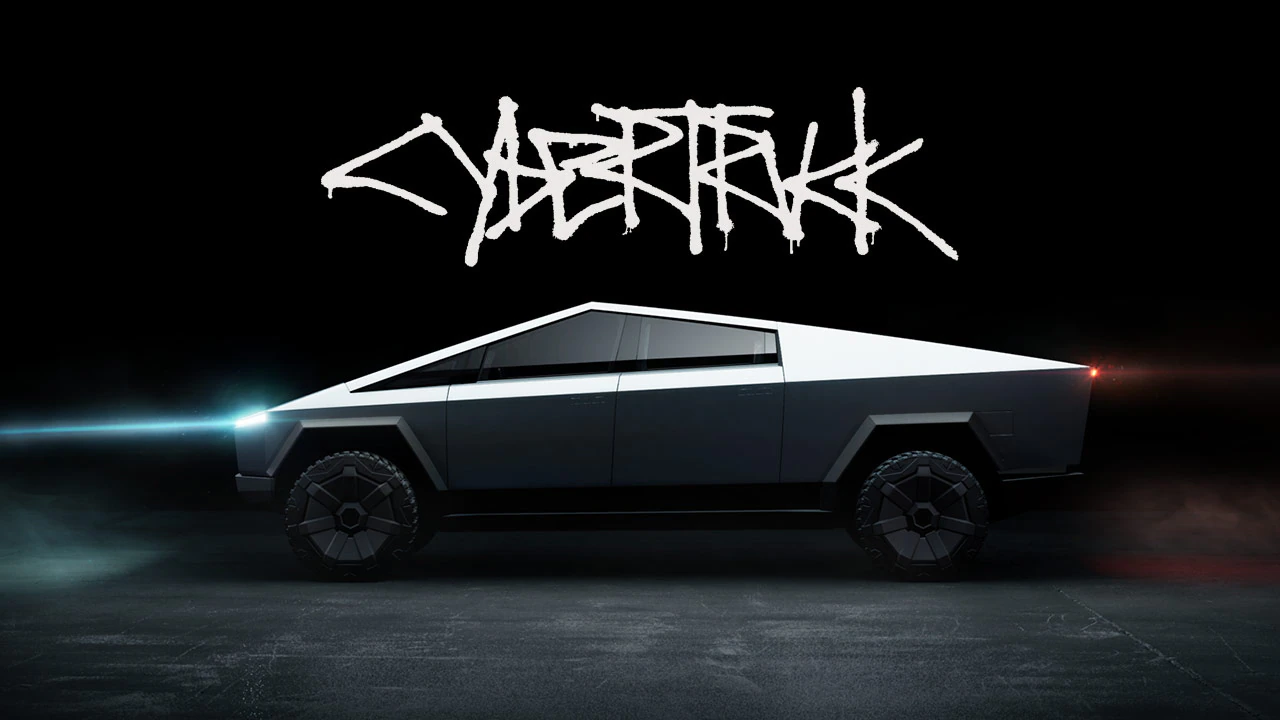 Tesla's CEO, Elon Musk, announced on Wednesday that the company is currently in the process of building release candidates of the highly anticipated Cybertruck on the final production line in Austin. Despite not providing specific timelines or details about pricing and specifications, Musk expressed eagerness to begin delivering the Cybertruck later this year. During Tesla's annual shareholder meeting in May, Musk confirmed that the Cybertruck delivery event is planned for later this year, with high-volume production expected to commence next year.
Musk acknowledged the challenges of predicting the production ramp initially, noting that it will progress at the pace of the least fortunate or least well-executed element among the 10,000 unit parts and processes involved in the Cybertruck's production. Speaking about the design, Musk emphasized Tesla's careful consideration of the exterior dimensions of the truck, aiming to strike the perfect balance within the 'Goldilocks zone' – not too big, not too small. The Cybertruck boasts four doors over a six-foot bed and has the unique capability to fit into a 20-foot garage.
Regarding demand, Musk expressed overwhelming enthusiasm, stating that it is so high that one can't even see the peak of it. The Cybertruck had already amassed 1.5 million pre-orders by November of the previous year and received over 250,000 pre-orders within a week after its unveiling in 2019. The electric pickup truck has garnered significant interest from customers worldwide, showcasing the strong market appeal for Tesla's innovative vehicle.
Copyright © 2023 InvestingSalary. All rights reserved. IS does not provide any investment advice.
SEE WHAT IS HOT IN THE FOREX
Investing Salary provides free access to quality, truthful news for everyone, believing that information should be equally accessible. We hope that this will enable more people to stay informed about current events, understand their effects, and be motivated to take action.
If you feel that we have helped you get the right market knowledge please consider supporting us through Patreon. Even a single dollar counts.