Tesla to Offer One-Time Transferability for Full Self-Driving Software Package
Tesla will allow existing customers to transfer their Full Self-Driving (FSD) software package to new vehicles in the third quarter as a one-time opportunity.
This move comes as a response to customers holding on to their old vehicles due to the high cost of the FSD package, which can be valued at up to $15,000.
While Tesla aims for complete self-driving capability, the software is still a work in progress, and Elon Musk recently stated that the company is close to achieving full autonomy.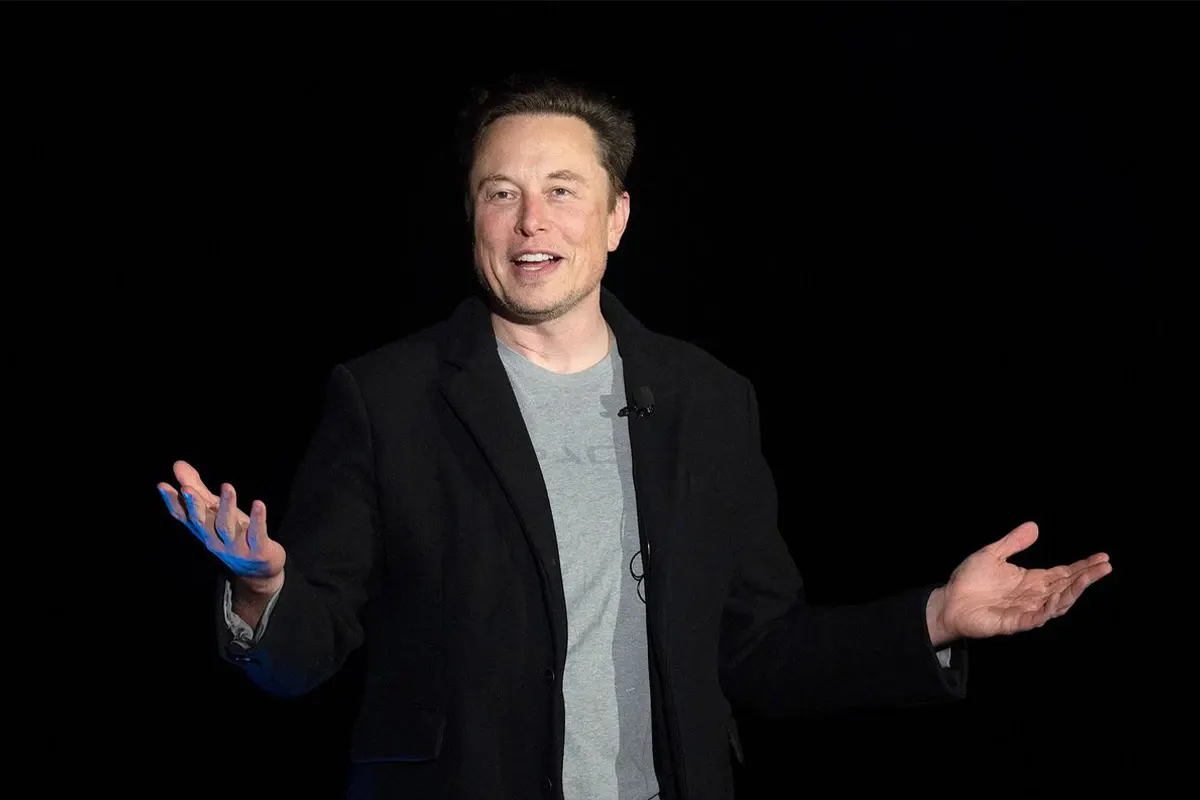 Tesla, the electric vehicle (EV) giant, announced on Wednesday that it will introduce a one-time opportunity for its customers to transfer the Full Self-Driving (FSD) software package to their new Tesla vehicles. This move comes as a significant development for existing customers who were previously hesitant to upgrade to new cars due to the high cost of the FSD option, which can be valued at up to $15,000. CEO Elon Musk confirmed the FSD transferability option during the earnings call and specified that customers must take advantage of the offer in the third quarter or place an order for their new vehicle within reasonable delivery time frames.
The FSD software, although highly sought after, is still a work in progress and falls short of its promise to achieve complete vehicle autonomy. Despite this, Musk expressed optimism about Tesla's progress toward full autonomy. He recently mentioned at the 2023 World Artificial Intelligence Conference in Shanghai that the company is closer than ever to achieving the ambitious goal of complete self-driving capability. While Tesla enthusiasts await further developments, the offer to transfer the FSD package to new vehicles provides a valuable opportunity for existing customers to access the latest technology without being bound to their current cars.
By offering a one-time amnesty for FSD transferability, Tesla aims to make its customers happy and encourage them to explore the benefits of upgrading to new models equipped with the latest software advancements. The move is likely to attract existing Tesla owners who have been eagerly waiting for this opportunity to enhance their driving experience with the FSD capabilities.
Copyright © 2023 InvestingSalary. All rights reserved. IS does not provide any investment advice.
SEE WHAT IS HOT IN THE FOREX
Investing Salary provides free access to quality, truthful news for everyone, believing that information should be equally accessible. We hope that this will enable more people to stay informed about current events, understand their effects, and be motivated to take action.
If you feel that we have helped you get the right market knowledge please consider supporting us through Patreon. Even a single dollar counts.