Tesla Reports Record Quarterly Revenue and Earnings Beat, Skeptic Raises Concerns
Tesla reported a record quarterly revenue and earnings beat, largely driven by FX movements on certain intercompany balances, resulting in a significant positive impact on "other income."
Short seller Jim Chanos raised skepticism over the earnings beat, pointing out that operating income from Tesla's core business was down 3% year-over-year and 10% quarter-over-quarter.
Despite the concerns raised by Chanos, Tesla bulls remained optimistic about the company's long-term prospects, with some analysts praising the quarter's performance and margins exceeding expectations.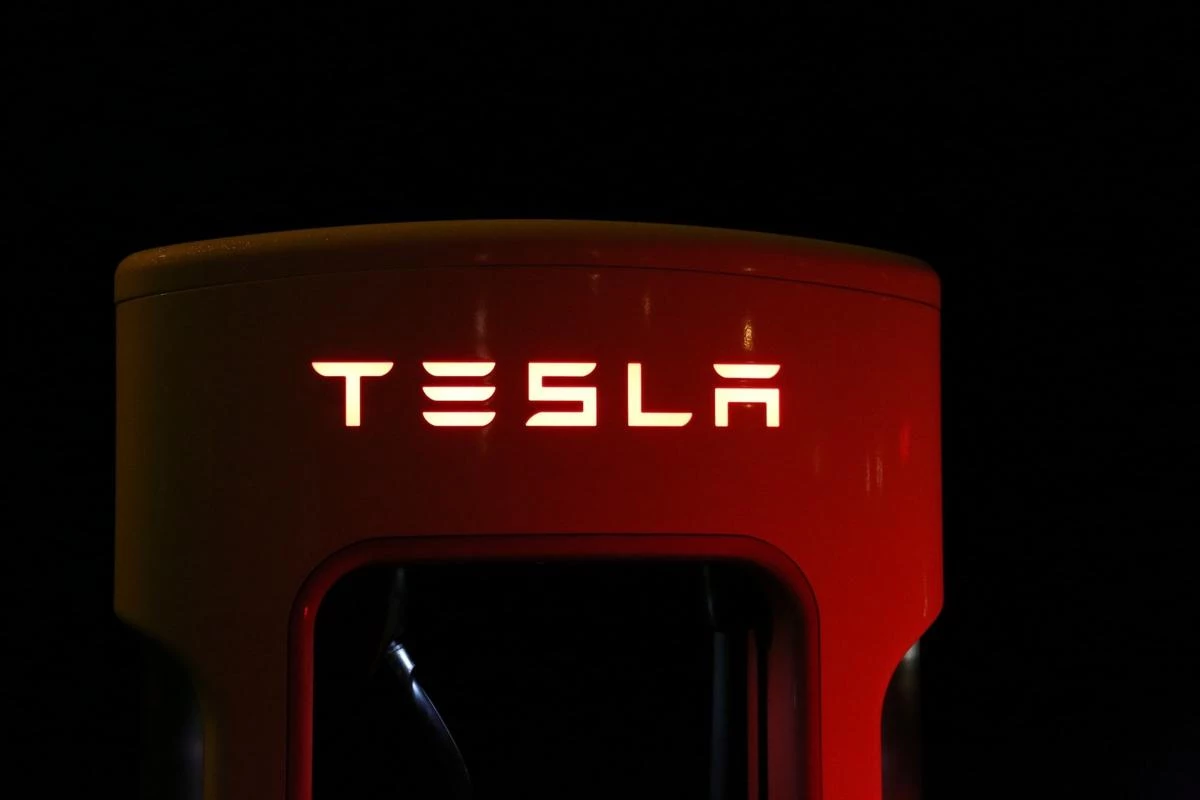 Electric vehicle trailblazer Tesla, Inc. reported impressive results for the quarter, achieving record revenue and surpassing earnings expectations. The company managed to mitigate the impact of gross margin contraction, which had been a concern among investors. Despite these positive outcomes, the stock price declined in reaction to the news.
However, not everyone was convinced of Tesla's exceptional performance. Jim Chanos, a well-known short seller and Tesla skeptic, scrutinized the earnings beat and found it to be heavily influenced by a significant swing in the "other income" component. This swing, amounting to nearly $400 million, was attributed to foreign exchange movements on specific intercompany balances, rather than the core business operations. Additionally, Chanos highlighted that operating income from the core business experienced a 3% year-over-year decline and a 10% quarter-over-quarter drop. Moreover, the energy generation and storage segment, one of the core revenue segments, saw a slight dip in revenue from $1.53 billion to $1.51 billion.
Despite the skepticism raised by Chanos, Tesla enthusiasts remained optimistic about the company's long-term prospects. Analysts, including Daniel Ives from Wedbush, praised the quarter's performance, referring to it as a "Goldilocks quarter," with margins exceeding expectations. The bulls' confidence in Tesla's future seemed to drive their positive outlook, even as the stock experienced declines in after-hours trading following the earnings report.
Copyright © 2023 InvestingSalary. All rights reserved. IS does not provide any investment advice.
SEE WHAT IS HOT IN THE FOREX
Investing Salary provides free access to quality, truthful news for everyone, believing that information should be equally accessible. We hope that this will enable more people to stay informed about current events, understand their effects, and be motivated to take action.
If you feel that we have helped you get the right market knowledge please consider supporting us through Patreon. Even a single dollar counts.