Rolls-Royce Raises Profit Forecast by 45% on Strong First Half Performance
Rolls-Royce, the British aero-engine manufacturer, has raised its full-year operating profit forecast by approximately 45% following a stronger-than-expected first half.
The improved operations and increased defense spending due to the situation in Ukraine were key priorities for Chief Executive Tufan Erginbilgic, who joined the company in January.
Rolls-Royce's revenue model is closely tied to the number of hours its engines are flown, and the rebound in air travel has been beneficial for the company's financial prospects.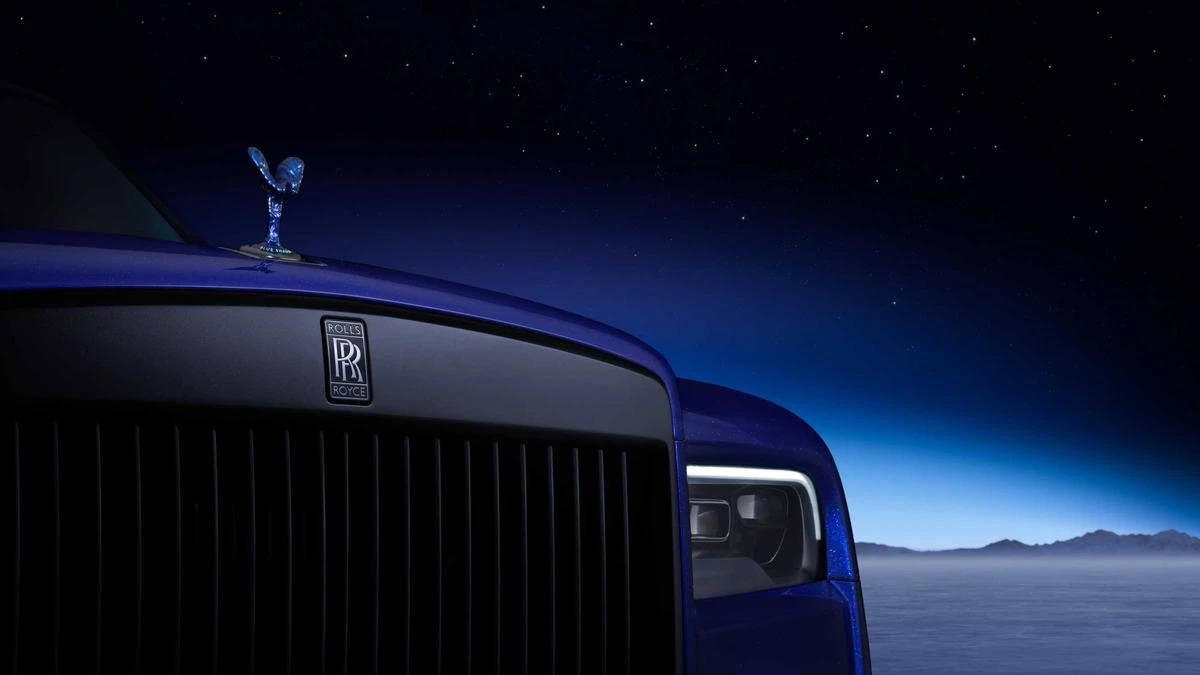 Aero-engineer Rolls-Royce has significantly increased its full-year operating profit forecast by approximately 45% following a robust performance in the first half of the year. The company attributes this positive outlook to operational improvements, higher military spending, and a recovery in long-haul flying. As a result, shares in the British company surged by 24% to reach 190 pence, marking the highest level since the onset of the pandemic in March 2020. The updated profit projection for the year is now expected to be between £1.2 billion and £1.4 billion ($1.6-1.8 billion), compared to the previous guidance of £800 million to £1 billion, surpassing market expectations.
Chief Executive Tufan Erginbilgic, who joined Rolls-Royce in January, expressed satisfaction with the turnaround progress, highlighting the early impact of the company's transformation efforts across all divisions. While the external environment has been challenging, particularly due to supply chain constraints, the firm's improved operations have been a significant driver of its better-than-expected performance in both the first half and for the full year. Notably, Rolls-Royce's engines power prominent aircraft models such as the Airbus A350 and Boeing 787 long-haul jets, and the rebound in air travel and increased defense spending amid geopolitical events, including the war in Ukraine, have contributed to the company's positive momentum, with shares rising by 64% so far this year.
Rolls-Royce's revenue model, closely tied to the flight hours of its engines, faced difficulties during the pandemic as planes were grounded. However, with the recovery in flying, the company's financial prospects have improved, and it now projects producing up to £360 million of free cash flow for the six months ending in June, far exceeding the initial forecast of £50 million. Furthermore, Rolls-Royce anticipates the possibility of generating as much as £1 billion of cash for the full year. The company is set to announce its first-half results on August 3rd, further detailing its performance during this period.
Copyright © 2023 InvestingSalary. All rights reserved. IS does not provide any investment advice.
SEE WHAT IS HOT IN THE FOREX
Investing Salary provides free access to quality, truthful news for everyone, believing that information should be equally accessible. We hope that this will enable more people to stay informed about current events, understand their effects, and be motivated to take action.
If you feel that we have helped you get the right market knowledge please consider supporting us through Patreon. Even a single dollar counts.