Nokia Reports Second-Quarter Profit Drop Amid Slowing North American Demand
Nokia's second-quarter profit dropped due to a decline in margin, as slowing demand in North America offset growth in sales of 5G gear in lower-margin markets like India.
Chief Executive Officer Pekka Lundmark mentioned that the slowdown in North American investments was more significant than previously estimated, impacting both Nokia and rival Ericsson's high-margin markets.
While Nokia expects second-half net sales to be similar to the first half, with some improvement in the fourth quarter, the company sees the demand impact as mostly short-term and primarily a timing issue.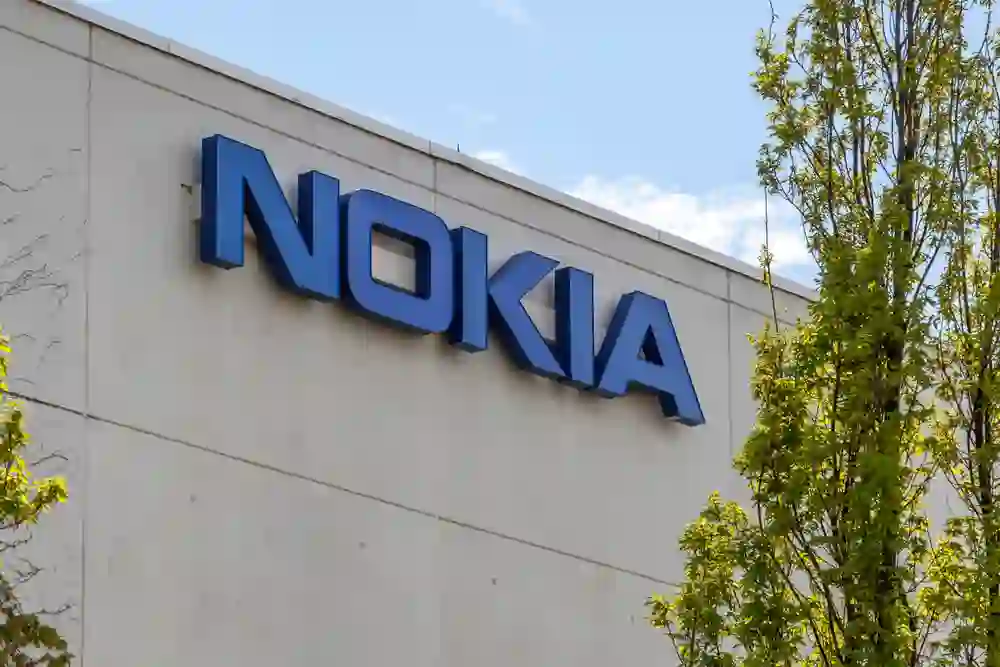 Finnish telecom company Nokia reported a decrease in second-quarter profit, primarily due to a decline in margin. Despite experiencing growth in sales of 5G gear in markets like India, this increase was not enough to offset the slowing demand in North America, where Nokia and its competitor Ericsson faced reduced orders from customers, especially in their high-margin North American markets. CEO Pekka Lundmark acknowledged that they were anticipating a slowdown after strong performances in 2021 and 2022, but during the quarter, signals from North American operators indicated a more significant decline in investments than previously estimated.
Following Nokia's announcement last week of cutting its annual sales and profit margin outlook and Ericsson's report of a substantial fall in quarterly profit, the company is now expecting second-half net sales to be similar to the first half, with some improvement expected in the fourth quarter. Lundmark emphasized that the impact on demand is mostly short-term and viewed it primarily as a timing issue. In the second quarter, comparable operating profit declined to 626 million euros, surpassing market estimates. A new patent license agreement with Apple contributed to the improved results
Despite the decline in North American markets, Nokia managed to partially offset it with gains in India, although at a lower margin. The company saw a 180 basis points decline in quarterly comparable gross margin, settling at 38.8%, attributed to changes in regional mix. Lundmark noted the fast rollout of 5G in India, predicting the need for moderation in the coming year. Nokia's success with Indian operators, including Reliance Jio Infocomm, played a significant role in this achievement, particularly in a market previously dominated by Samsung for 4G services.
Copyright © 2023 InvestingSalary. All rights reserved. IS does not provide any investment advice.
SEE WHAT IS HOT IN THE FOREX
Investing Salary provides free access to quality, truthful news for everyone, believing that information should be equally accessible. We hope that this will enable more people to stay informed about current events, understand their effects, and be motivated to take action.
If you feel that we have helped you get the right market knowledge please consider supporting us through Patreon. Even a single dollar counts.