Nissan to Invest $663 Million in Renault's Electric Vehicle Unit Amid Restructured Partnership
Nissan will invest up to $663 million in Renault's electric vehicle unit, Ampere, as part of their restructured partnership.
The agreement follows months of negotiations, allowing both companies to focus on navigating the changing automotive industry landscape.
Renault will lower its stake in Nissan to 15%, putting their relationship on equal footing, and the overhaul is subject to regulatory approvals.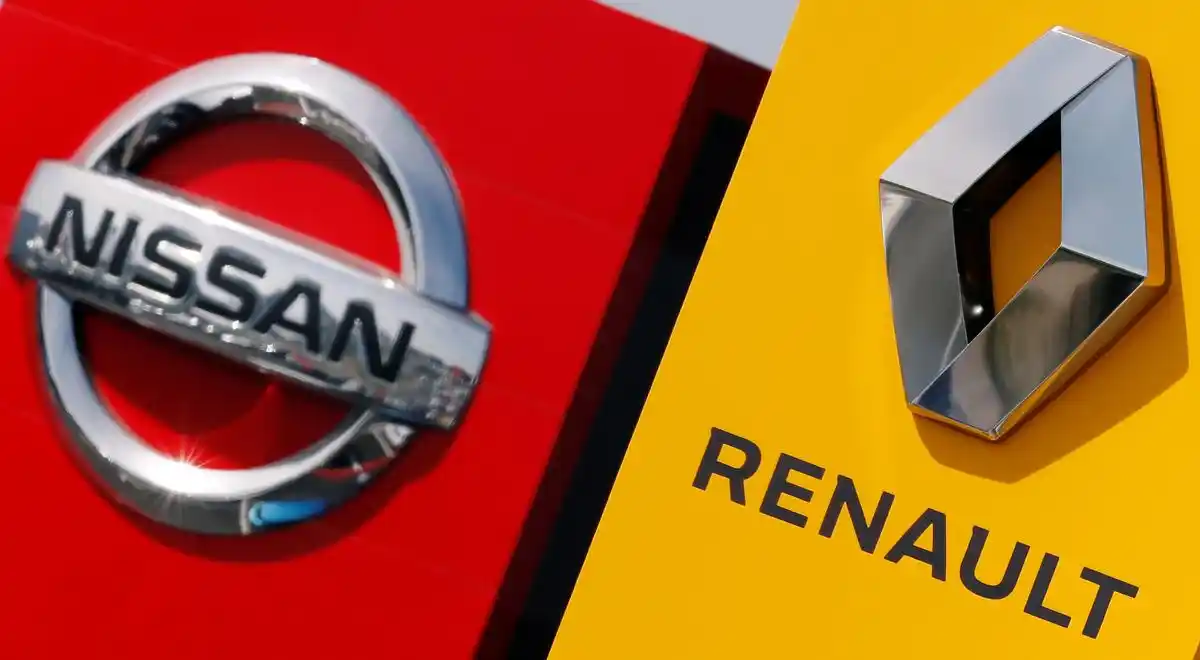 Nissan and Renault have reached an agreement in their restructured partnership, with Nissan set to invest up to $663 million in Renault's new electric vehicle unit, Ampere. The prolonged negotiations were partly due to concerns from Nissan about protecting its intellectual property in future collaborations. With the deal finalized, both companies can now focus on navigating the rapidly changing automotive industry landscape.
Nissan faces challenges in the Chinese market, the world's largest car market, where it is contending with an increasingly challenging outlook for foreign automakers. Although the Japanese automaker nearly doubled its first-quarter profit and lifted its full-year outlook with the help of a weaker yen and strong sales in Japan and North America, it remains concerned about its sales outlook falling below production capacity in China.
As part of the investment, Renault will reduce its stake in Nissan to 15% from around 43%, equalizing their relationship. The investment in Ampere aligns with Nissan's role as a strategic investor, securing the company a board seat in the new entity. The value of Ampere has been estimated at up to 10 billion euros, and other investors like Qualcomm have already expressed interest. The overhaul is subject to regulatory approvals, and completion is expected in the fourth quarter of 2023.
Copyright © 2023 InvestingSalary. All rights reserved. IS does not provide any investment advice.
SEE WHAT IS HOT IN THE FOREX
Investing Salary provides free access to quality, truthful news for everyone, believing that information should be equally accessible. We hope that this will enable more people to stay informed about current events, understand their effects, and be motivated to take action.
If you feel that we have helped you get the right market knowledge please consider supporting us through Patreon. Even a single dollar counts.