Netflix Disappoints Wall Street with Q2 Revenue Miss, Shares Tumble
Netflix's Q2 revenue of $8.2 billion missed analyst estimates, causing shares to plummet by 8.9% in after-hours trading.
The company's nearly 6 million new subscriber additions surpassed expectations, reaching a total of 238.4 million subscribers worldwide by the end of June.
Netflix plans to accelerate revenue growth in the second half of the year, focusing on creating compelling content, expanding its video game business, and improving user experience.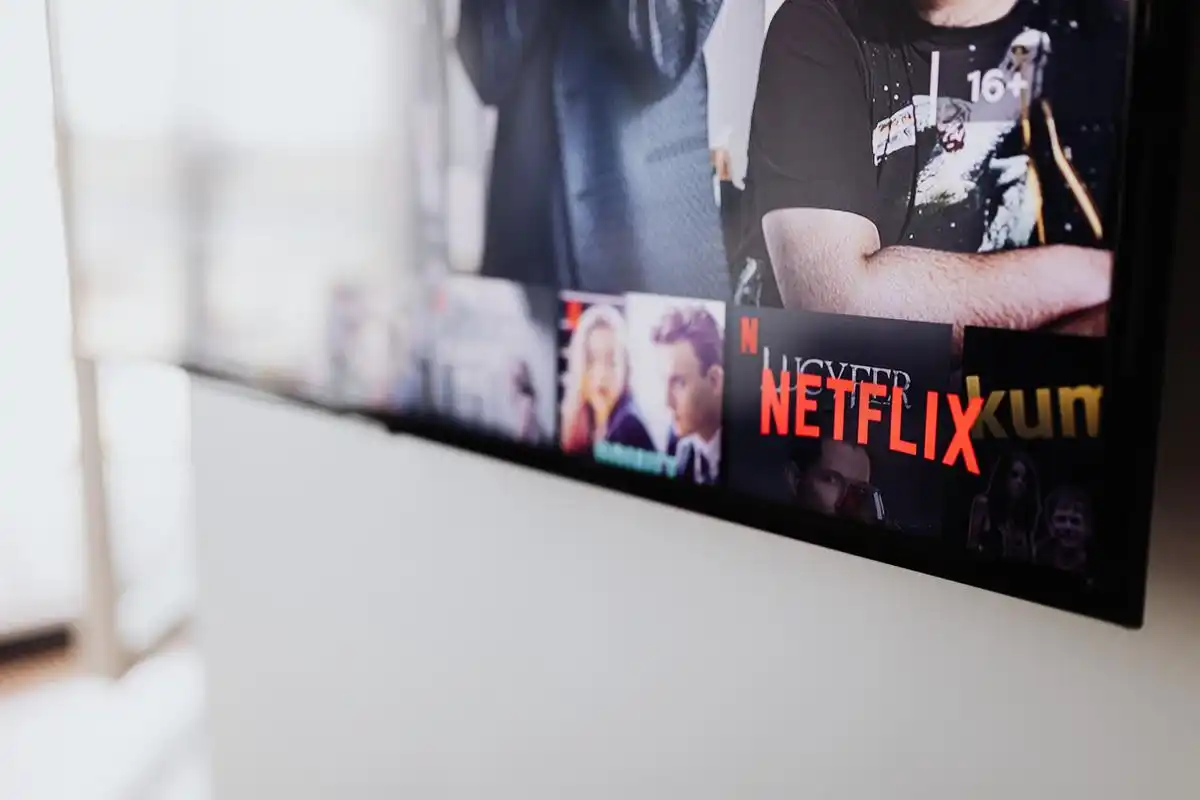 Netflix reported disappointing second-quarter revenue that fell short of analyst estimates, causing its shares to drop nearly 9% in after-hours trading. Despite adding 5.9 million new streaming customers and surpassing earnings predictions, the weaker revenue figure and a less optimistic forecast for the third quarter overshadowed the positive subscriber growth. Netflix faces challenges as it seeks new revenue streams amid intensified streaming competition and market saturation in the United States. The company launched a cheaper advertising tier last November and began cracking down on password sharing in May.
The streaming giant remains optimistic about revenue growth accelerating in the second half of the year. To achieve this, Netflix aims to create compelling content, improve monetization, expand its video game business, and enhance user experience. However, some investors may have been overly optimistic about the advertising tier and the password crackdown, leading to the discrepancy between expectations and management's guidance. While Netflix successfully added subscribers, average revenue per member declined 3% year-on-year, partially due to the influx of sign-ups from countries with lower subscription prices.
Amid its global expansion and pursuit of new revenue opportunities, Netflix is facing challenges from labor strikes in Hollywood that have impacted film and television productions. Despite these obstacles, Netflix raised its 2023 free cash flow estimate to $5 billion, in part due to reduced content spending during production shutdowns. Co-CEO Ted Sarandos expressed hope for a resolution to the labor tensions, emphasizing that the strike was not what Netflix wanted. The company's stock has experienced significant gains this year, but the recent earnings report led to some investors selling to take profits.
Copyright © 2023 InvestingSalary. All rights reserved. IS does not provide any investment advice.
SEE WHAT IS HOT IN THE FOREX
Investing Salary provides free access to quality, truthful news for everyone, believing that information should be equally accessible. We hope that this will enable more people to stay informed about current events, understand their effects, and be motivated to take action.
If you feel that we have helped you get the right market knowledge please consider supporting us through Patreon. Even a single dollar counts.