Meta Layoffs to Affect Thousands Amidst Worker Anxiety
The job cuts are separate from ongoing efforts to streamline the company.
Employees are worried about their bonuses, which are set to be paid out this month.
The company aims to become more agile and efficient, with a preference for fewer layers of management.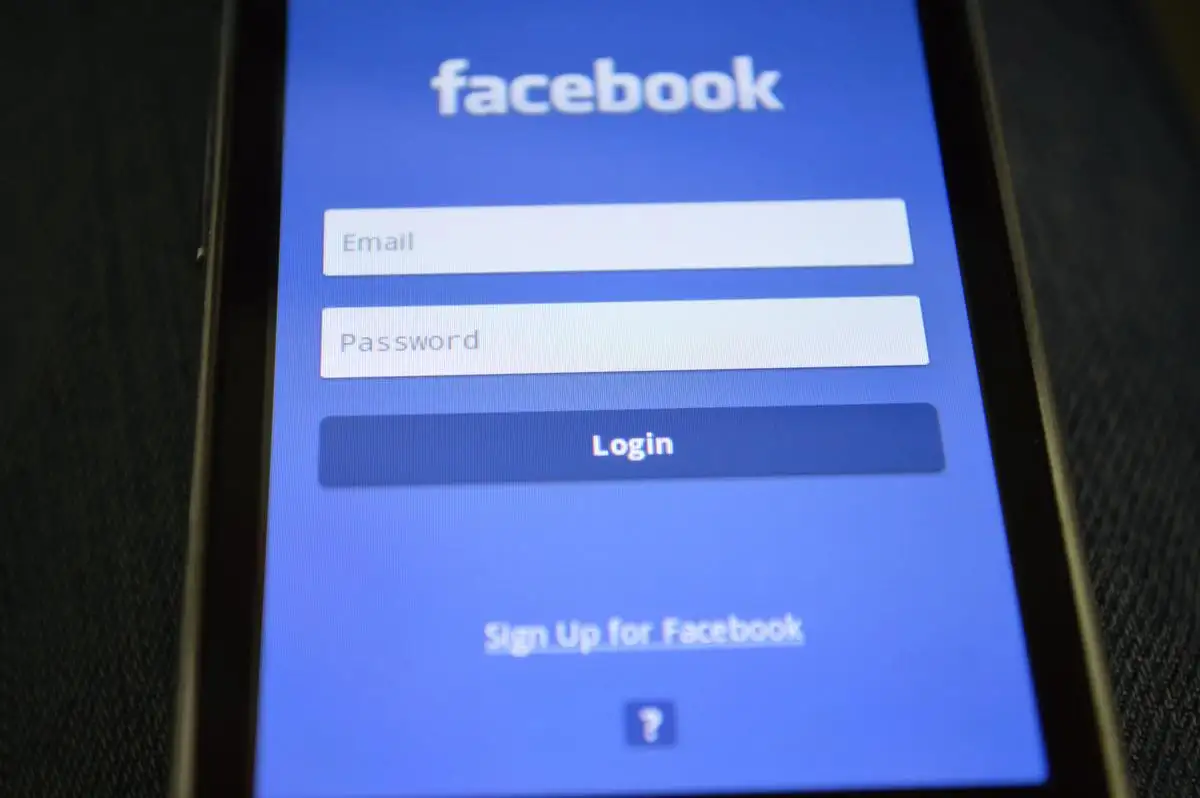 Meta Platforms Inc, led by Mark Zuckerberg, is reportedly planning to lay off thousands of employees as early as this week. The meta layoffs are being made based on financial goals and are separate from the company's ongoing efforts to streamline its organization. Bloomberg reported this news citing sources familiar with the matter. The plan is expected to be presented to Zuckerberg before he goes on parental leave for his third child, which could happen soon.
According to reports, Meta Platforms Inc. workers feel anxious and demoralized as they face the possibility of another round of layoffs. Some employees are worried about their bonuses, scheduled to be paid out this month. This news comes after Meta laid off 11,000 employees in November 2021 and announced a restructuring plan.
CEO Mark Zuckerberg has dubbed 2023 as the "Year of Efficiency," and Meta is said to be working towards becoming a more agile and streamlined organization. The company's top executive has preferred fewer layers of management, hinting that middle managers may be among those affected by the latest round of Meta layoffs.
Copyright © 2023 InvestingSalary. All rights reserved. IS does not provide any investment advice.
SEE WHAT IS HOT IN THE FOREX
Investing Salary provides free access to quality, truthful news for everyone, believing that information should be equally accessible. We hope that this will enable more people to stay informed about current events, understand their effects, and be motivated to take action.
If you feel that we have helped you get the right market knowledge please consider supporting us through Patreon. Even a single dollar counts.