Investors Remain Hopeful Ahead of Inflation Data Release
Investors will be closely monitoring the CPI data to gauge the current economic situation and the prospects for future growth.
The CNN Money Fear and Greed Index is a measure of investor sentiment and is currently in the "Neutral" zone.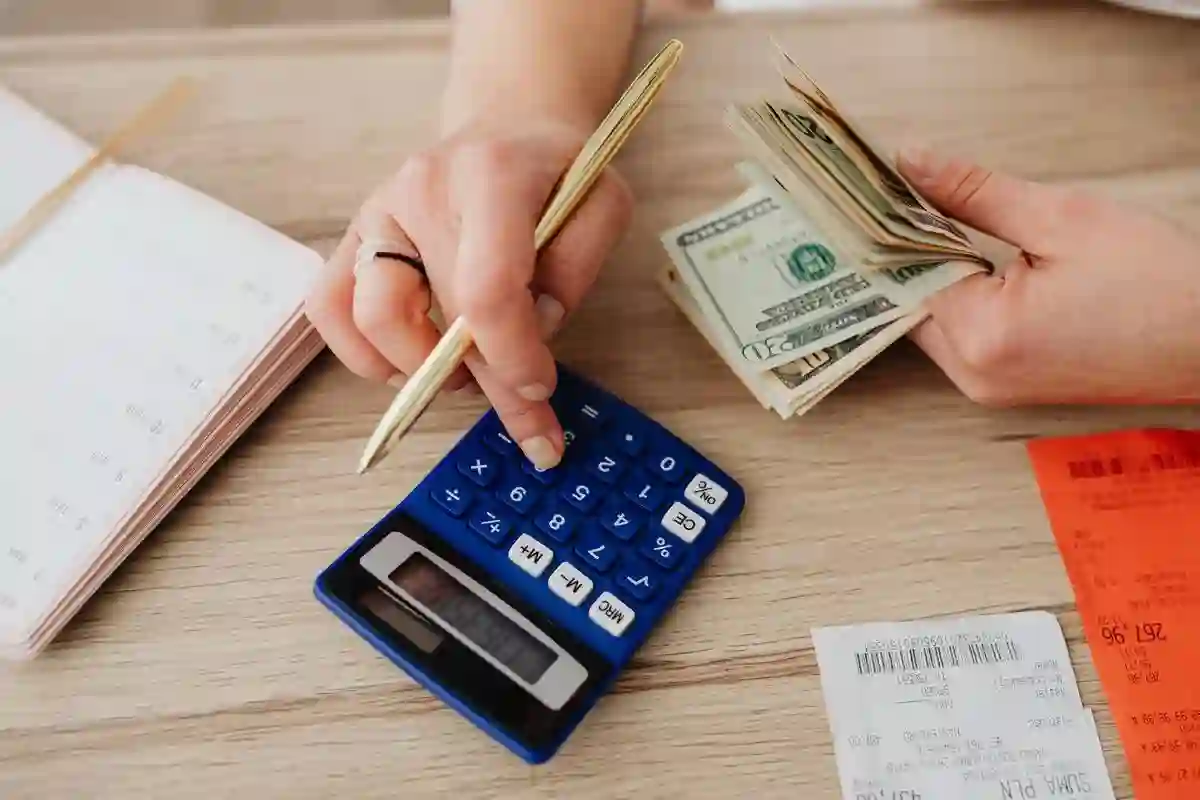 The latest reading of the CNN Money Fear and Greed index revealed a continued increase in the optimism of US investors.
On Wednesday, US stocks ended the day higher, with the Nasdaq index registering an increase for the fourth consecutive session.
Investors are eagerly anticipating the release of US consumer price data today.
According to economists, the Consumer Price Index (CPI) is likely to demonstrate a 0.1% decrease in prices from the prior month in December.
On Wednesday, the Dow closed with a gain of 269 points, ending the day at 33,973.01.
In the previous session, the S&P 500 increased by 1.28% to close at 3,969.61, and the Nasdaq Composite rose 1.76% to finish at 10,931.67.
Investors are keeping a close eye on the earnings reports of Infosys Limited and Northern Technologies International Corporation today.
The reading index was at 55.0, keeping it in the "Neutral" zone compared to the previous reading of 50.0.
Copyright © 2023 InvestingSalary. All rights reserved. IS does not provide any investment advice.
SEE WHAT IS HOT IN THE FOREX
Investing Salary provides free access to quality, truthful news for everyone, believing that information should be equally accessible. We hope that this will enable more people to stay informed about current events, understand their effects, and be motivated to take action.
If you feel that we have helped you get the right market knowledge please consider supporting us through Patreon. Even a single dollar counts.