Investors Push Stocks Upward as Inflation Data Looms, Nasdaq Seeks Four-Day Streak
Stocks experienced an upswing on Wednesday with the Dow Jones Industrial Average, S&P 500, and Nasdaq Composite all seeing gains.
The Nasdaq Composite achieved its first three-day winning streak since November.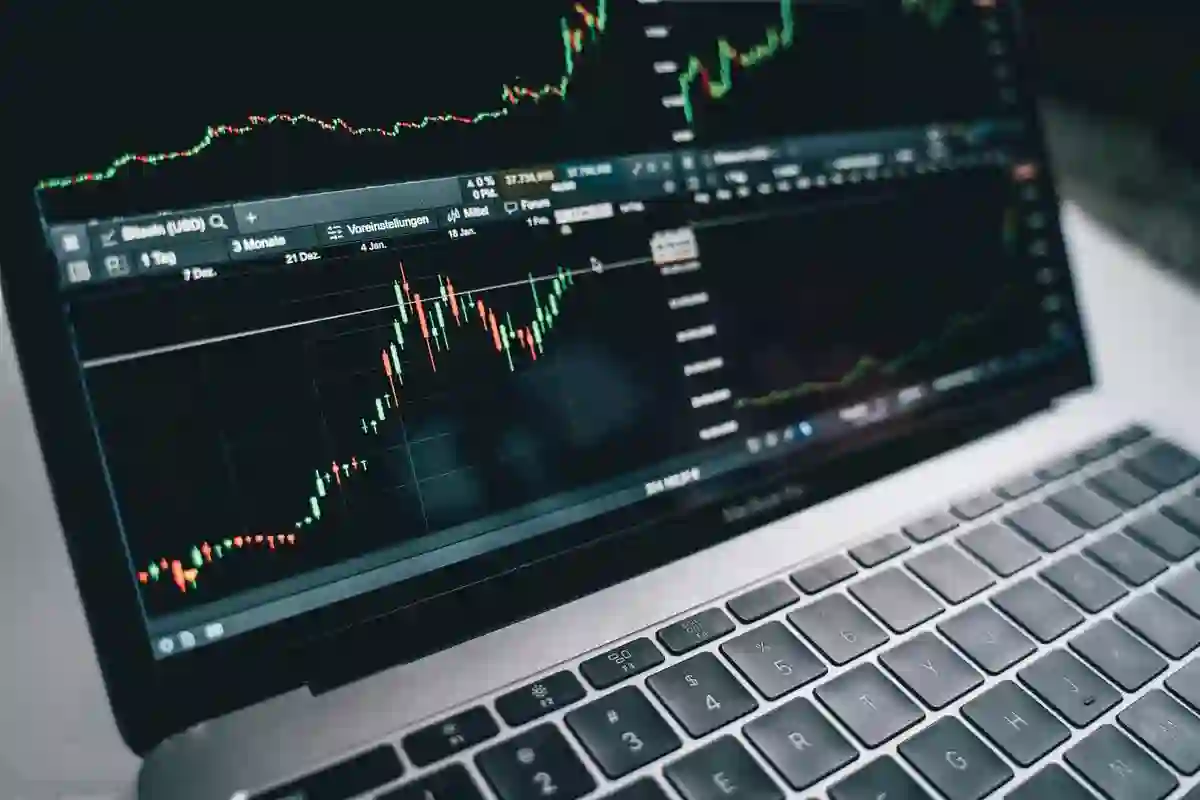 Stocks experienced an upswing on Wednesday as investors sought to capitalize on the positive market performance that has characterized the beginning of 2023. The Dow Jones Industrial Average saw an increase of 129 points, amounting to a 0.4% growth. The S&P 500 rose by 0.5% and the Nasdaq Composite increased by 0.6%.
After Tuesday saw the Nasdaq Composite rise 1.01%, the index achieved its first three-day winning streak since November. The stock market saw a good start to the year, with the S&P 500 and Dow Jones Industrial Average both rising by 0.70% and 0.56%, respectively.
So far, 2023 has seen a surge in more volatile areas of the market, such as technology, but many investors remain wary of what lies ahead with the upcoming earnings season and the possibility of further rate hikes from the Federal Reserve. Matthew Palazzolo, a senior investment strategist at Bernstein Private Wealth Management, believes it will be difficult to determine when the Federal Reserve will begin to reduce interest rates.
It appears that when the Federal Reserve begins to reduce interest rates, it may signify better times ahead in the markets. At this juncture in January, it is difficult to predict whether the situation will be resolved in 2024 or late 2023 Matthew further commented.
On Wednesday, there isn't much economic data being released, but investors are preparing for an important inflation report on Thursday and the release of major bank earnings on Friday.
Copyright © 2023 InvestingSalary. All rights reserved. IS does not provide any investment advice.
SEE WHAT IS HOT IN THE FOREX
Investing Salary provides free access to quality, truthful news for everyone, believing that information should be equally accessible. We hope that this will enable more people to stay informed about current events, understand their effects, and be motivated to take action.
If you feel that we have helped you get the right market knowledge please consider supporting us through Patreon. Even a single dollar counts.