European Stock Markets Await Corporate Earnings and Central Bank Meetings
A slew of corporate earnings from major companies, including Microsoft, Alphabet, and General Motors, will be reported.
Investors will closely monitor the Federal Reserve's policy-setting meeting for potential rate changes and future policy direction.
Oil prices reach three-month highs, with focus on Chinese stimulus and U.S. inventory data for crude oil demand.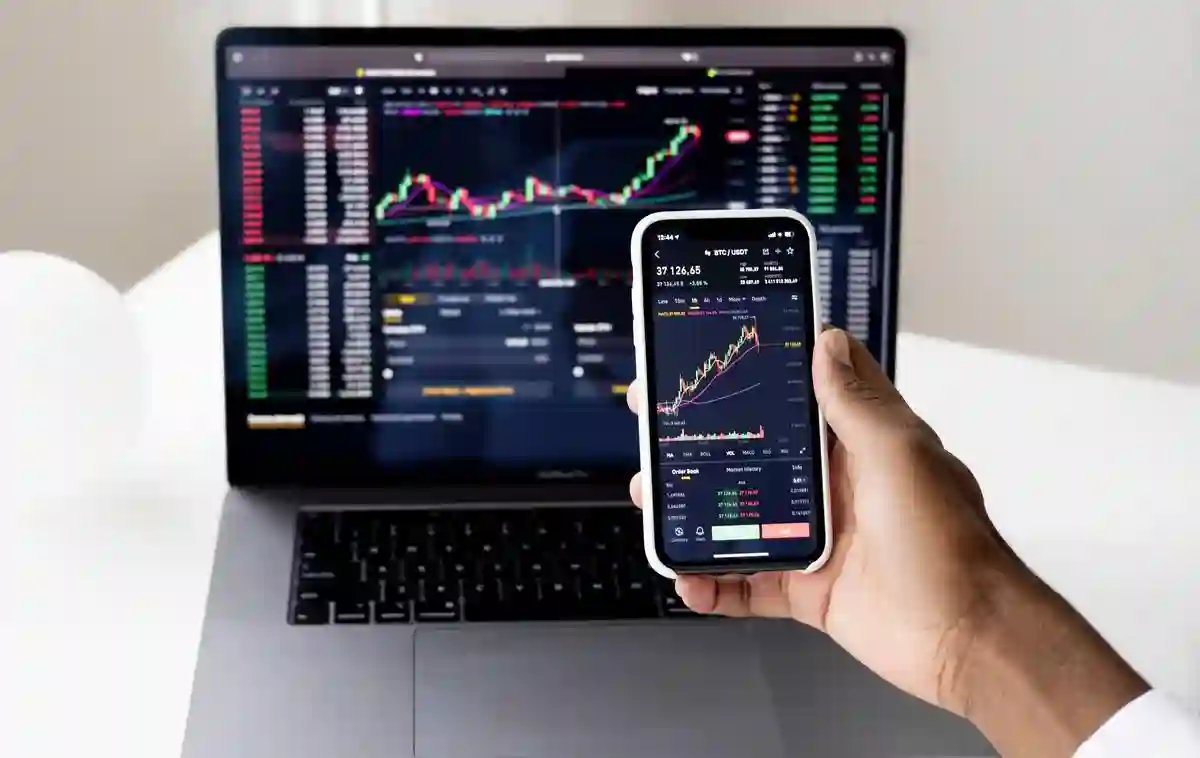 European stock markets are expected to start the day slightly lower as investors await corporate earnings reports and cues from both the Federal Reserve and the European Central Bank. Major companies like Microsoft, Alphabet, and General Motors are among those scheduled to release their earnings in the U.S. Meanwhile, European companies like Unilever and LVMH will also report their earnings, and investors will be keen to hear their outlook amid concerns of a potential slowdown in growth and inflation.
The Federal Reserve's two-day policy meeting begins later in the session, with expectations of another quarter-point rate increase. Investors will closely listen to Chair Jerome Powell's press conference for hints about future rate policies. Similarly, the European Central Bank meeting is anticipated to lead to another rate hike. Ahead of these meetings, market participants will closely monitor the German Ifo business climate index and the Eurozone bank lending survey to gauge the region's economic health.
Oil prices have climbed to three-month highs due to optimism surrounding further Chinese stimulus and supply constraints before the Federal Reserve policy-setting meeting. Investors will also be watching U.S. inventory data, with industry data from the American Petroleum Institute and official numbers from the Energy Information Administration to be released. Indications of falling stockpiles by over 2 million barrels could reflect steady demand from the world's largest oil consumer. Both U.S. crude futures and the Brent contract reached the highest level since April in the previous session, rising by 0.3% and 0.2% respectively. Additionally, gold futures rose by 0.1% to $1,963.35/oz, and the EUR/USD exchange rate traded 0.1% higher at 1.1073.
Copyright © 2023 InvestingSalary. All rights reserved. IS does not provide any investment advice.
SEE WHAT IS HOT IN THE FOREX
Investing Salary provides free access to quality, truthful news for everyone, believing that information should be equally accessible. We hope that this will enable more people to stay informed about current events, understand their effects, and be motivated to take action.
If you feel that we have helped you get the right market knowledge please consider supporting us through Patreon. Even a single dollar counts.