European Consumer Products Makers Face Challenges Amid Rising Costs and Slowing Sales
MetaTrader is the current industry standard when it comes to retail trading
The software was first introduced in 2005
The application is available on both desktop and mobile platforms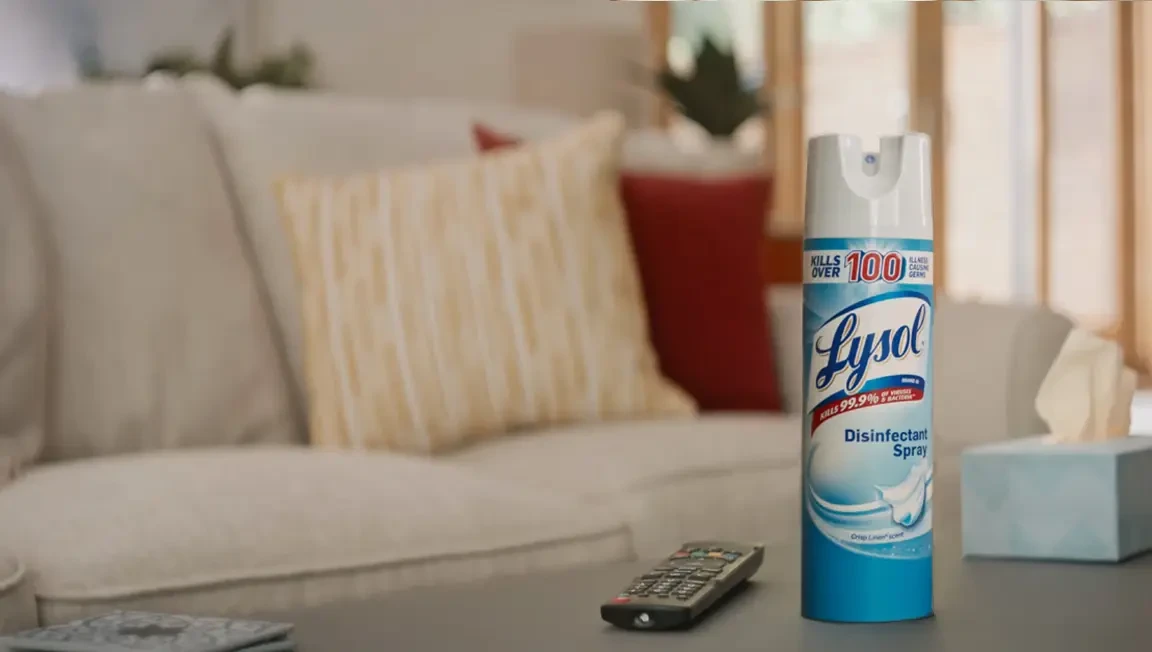 European consumer products makers, including well-known companies like Unilever and Reckitt, have been dealing with the challenge of rising costs over the past two years. To offset these higher input costs, many companies have resorted to raising prices, which has been met with mixed reactions from consumers. While demand for branded everyday essentials remains relatively stable, some consumers have shifted towards more affordable private label alternatives, leading to dwindling sales volumes in certain consumer categories.
Despite the difficulties posed by the COVID-19 pandemic and Russia's invasion of Ukraine, major consumer goods companies have shown resilience by maintaining strong pricing. However, investors are now expressing the need for more innovation to drive sales volumes. Companies like Electrolux and Whirlpool have been experiencing difficulties as consumers opt for cheaper options, impacting their sales.
Recent reports from Dove soap maker Unilever, Lysol disinfectant owner Reckitt, and French dairy group Danone revealed that they raised prices again in the second quarter, even as sales volumes were affected. Investors are particularly concerned about Reckitt's weak sales volumes in hygiene products and are calling for more investment in brand building. Unilever, on the other hand, demonstrated better volumes in two of its divisions, boosting investor confidence. As Nestle, the world's largest food maker, prepares to report its earnings, investors will be keen on seeing growth in nutrition and health segments.
Copyright © 2023 InvestingSalary. All rights reserved. IS does not provide any investment advice.
SEE WHAT IS HOT IN THE FOREX
Investing Salary provides free access to quality, truthful news for everyone, believing that information should be equally accessible. We hope that this will enable more people to stay informed about current events, understand their effects, and be motivated to take action.
If you feel that we have helped you get the right market knowledge please consider supporting us through Patreon. Even a single dollar counts.