European Carriers Set to Reap Earnings as North American Tourists Fuel Travel Demand
European carriers, such as IAG, are anticipated to benefit from a renewed desire to travel among North American tourists, with transatlantic bookings showing strength for the upcoming winter season.
U.S. airline executives report robust bookings, and travel website Kayak observes a 55% increase in searches for European travel compared to last year.
Despite the positive outlook, analysts are keeping an eye on potential factors, including economic changes, sustainability pressures, and inflation that may influence passenger spending and earnings in the future.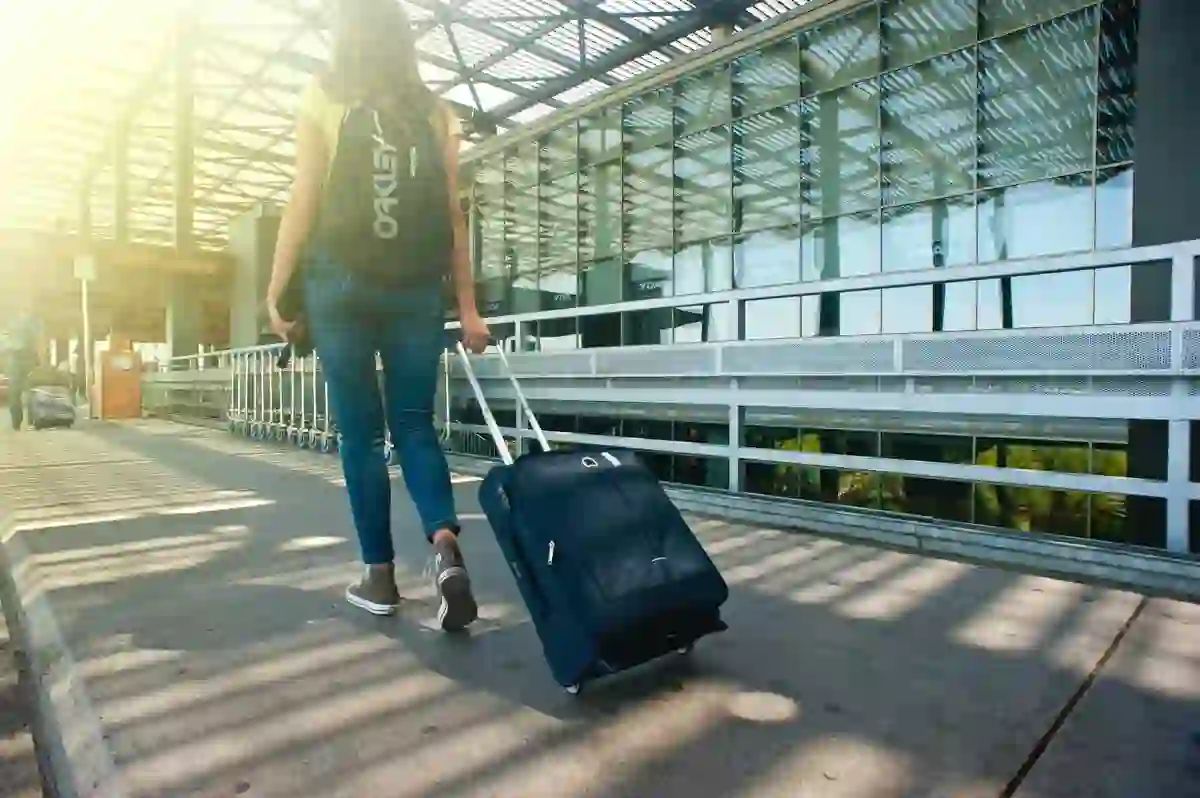 As North American tourists flock to popular European destinations, airlines are expected to see healthy earnings in the current quarter and beyond. Analysts and aviation executives predict a surge in demand for travel after prolonged pandemic lockdowns, boosting revenues for carriers like Air France-KLM, Lufthansa, and British Airways-owner IAG, all set to report their earnings soon. U.S. carriers have already experienced a renewed desire to travel, with bookings soaring despite rising living costs. Delta Air Lines recorded its highest quarterly earnings ever in the June quarter, with a significant 65% increase in revenue from transatlantic flights.
European carriers are also poised to benefit from the growing U.S. demand. IAG is expected to see substantial gains due to high demand on North Atlantic routes, while overall supply conditions have improved for network carriers. Virgin Atlantic's commercial chief, Juha Jarvinen, noted record monthly revenues as consumers prioritize spending on experiences over goods. The airline foresees a return to profitability in 2024, with capacity expected to surpass pre-pandemic levels by 10%.
Despite concerns about a potential slowdown in demand in the autumn season due to high inflation, early indications suggest a different trend. Transatlantic bookings for the upcoming winter season are stronger compared to 2019 levels, as North American tourists continue to benefit from a favorable exchange rate. European airlines, including Air France, are expanding winter routes to and from North America in anticipation of a projected travel boom. However, analysts remain cautious, as various factors like economic fluctuations, oil price changes, and sustainability pressures could impact momentum in the second half of the year.
Copyright © 2023 InvestingSalary. All rights reserved. IS does not provide any investment advice.
SEE WHAT IS HOT IN THE FOREX
Investing Salary provides free access to quality, truthful news for everyone, believing that information should be equally accessible. We hope that this will enable more people to stay informed about current events, understand their effects, and be motivated to take action.
If you feel that we have helped you get the right market knowledge please consider supporting us through Patreon. Even a single dollar counts.