Elon Musk Believes Full Autonomy Will Drive Revolutionary Robotaxi Growth
Tesla's CEO Elon Musk revealed during the second-quarter earnings call that the company's Robotaxi products will be revolutionary and designed to achieve unparalleled unit production per hour.
Despite ambitious predictions, Tesla is yet to achieve complete self-driving (FSD) capability.
Analysts, including Cathie Wood from ARK Invest, share Musk's optimism, projecting significant growth potential for the autonomous taxi platform.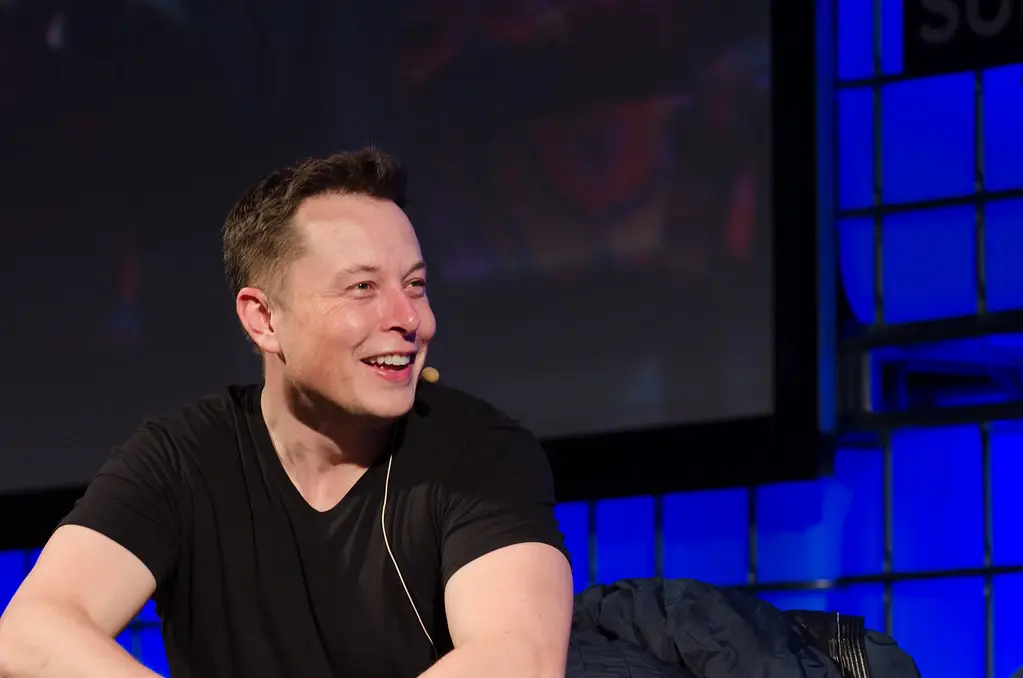 During Tesla's second-quarter earnings call, CEO Elon Musk expressed his excitement about the company's dedicated Robotaxi products, which he believes will be a game-changer in the automotive industry. Musk described the design as revolutionary and expects it to achieve an unprecedented number of units produced per hour, surpassing any other vehicle production rate. He has been promoting the idea of fully autonomous Tesla vehicles serving as Robotaxis since 2019, but acknowledged that Tesla has yet to achieve complete self-driving capability. Nonetheless, Musk is confident that Tesla's Full Self-Driving (FSD) system will surpass human driving capabilities by the end of the year.
While Musk is optimistic about the potential of Robotaxis driving Tesla's growth, he also cautioned that regulatory approval is still pending, and there is a chance he might be wrong with his predictions, as he has been in the past. Musk had previously projected that Tesla could achieve volume production of Robotaxis in 2024, which would have a significant impact on the company's expansion.
Tesla's vision of Robotaxis and the autonomous taxi platform has received support from industry analysts, including Cathie Wood of ARK Invest. Wood believes that the autonomous taxi business could generate global revenue ranging from $8 to $10 trillion by 2030. Moreover, a recent analysis from ARK suggested that Tesla's platform fees could command an impressive 80-90% share of the gross revenues from autonomous ride-hailing, further adding to Tesla's growth potential in this area.
Copyright © 2023 InvestingSalary. All rights reserved. IS does not provide any investment advice.
SEE WHAT IS HOT IN THE FOREX
Investing Salary provides free access to quality, truthful news for everyone, believing that information should be equally accessible. We hope that this will enable more people to stay informed about current events, understand their effects, and be motivated to take action.
If you feel that we have helped you get the right market knowledge please consider supporting us through Patreon. Even a single dollar counts.