Earnings Expectations and Results for Bank of America, Novartis, Morgan Stanley, Masimo, and Lockheed Martin
Bank of America is expected to report earnings of 84 cents per share on revenue of $25.05 billion. Novartis reported better-than-expected results for Q2 and raised its earnings forecast for the full year.
Analysts anticipate Morgan Stanley to have earned $1.15 per share on revenue of $13.08 billion in the latest quarter.
Lockheed Martin is expected to report quarterly earnings at $6.45 per share on revenue of $15.91 billion.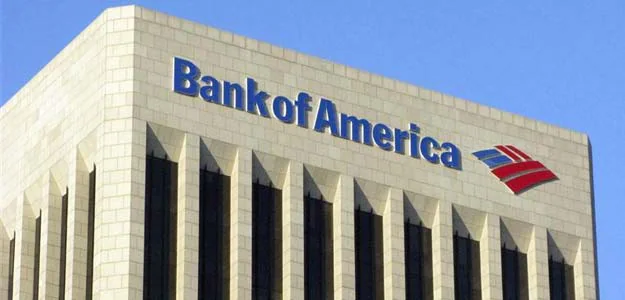 Bank of America is anticipated to release its quarterly earnings with an expected profit of 84 cents per share and revenue of $25.05 billion. After-hours trading saw an increase of 0.8% in Bank of America shares, reaching $29.62. Investors eagerly await the official earnings report, which will provide insights into the bank's financial performance during the quarter.
Novartis AG exceeded expectations with its second-quarter results, prompting an upward revision in its earnings forecast for the full year. Despite the positive outcome, Novartis shares experienced a slight decline of 0.6% during the after-hours trading session, reaching $98.35. The company's strong performance and improved earnings outlook demonstrate its resilience and potential for growth.
Morgan Stanley is set to announce its latest quarterly earnings before the markets open, with analysts predicting earnings per share of $1.15 and revenue of $13.08 billion. In after-hours trading, Morgan Stanley shares rose by 1% to $87.20, indicating positive market sentiment ahead of the earnings release. Investors will closely monitor the report for insights into the financial performance of one of the leading global investment banks.
Copyright © 2023 InvestingSalary. All rights reserved. IS does not provide any investment advice.
SEE WHAT IS HOT IN THE FOREX
Investing Salary provides free access to quality, truthful news for everyone, believing that information should be equally accessible. We hope that this will enable more people to stay informed about current events, understand their effects, and be motivated to take action.
If you feel that we have helped you get the right market knowledge please consider supporting us through Patreon. Even a single dollar counts.