Elon Musk's Views on AI: The Fightback with Woke AI
Elon Musk believes that AI is the most significant threat to humanity.
He advocates for AI regulation to protect people from potential risks.
Musk is developing his own AI technology to rival the success of ChatGPT.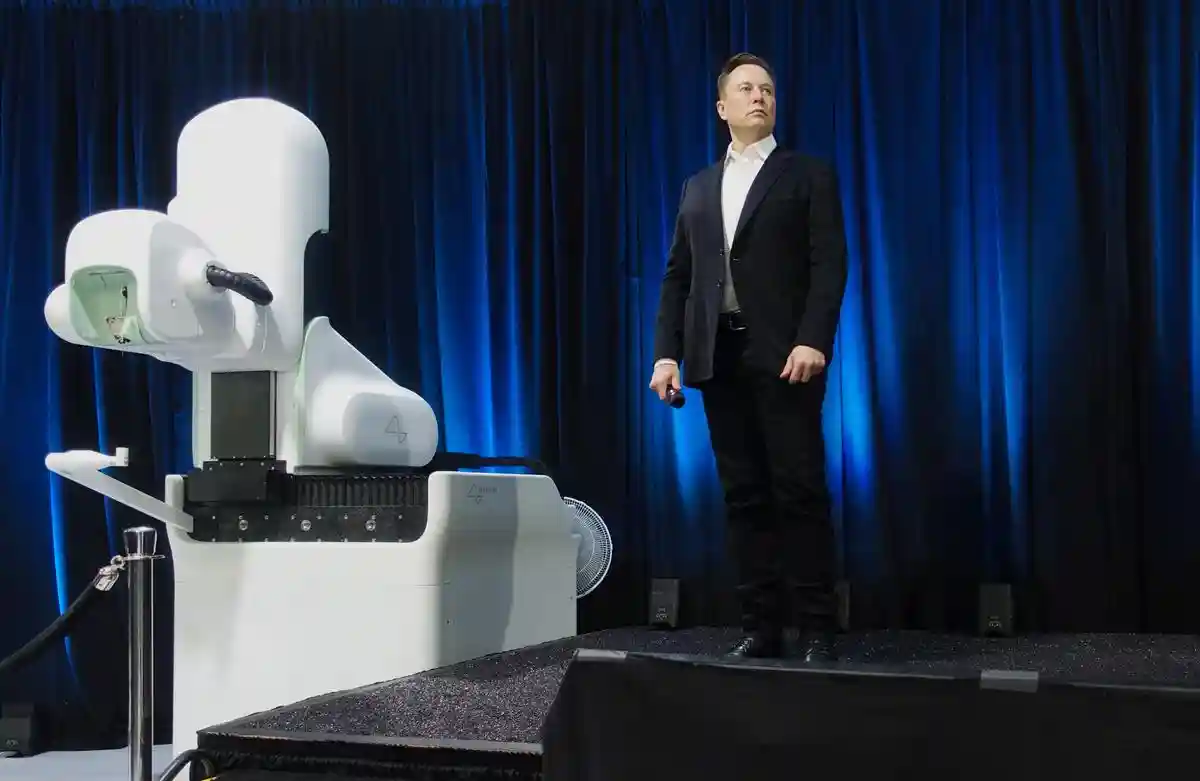 Elon Musk, the CEO of Twitter, had been a significant player in the tech industry this year due to the success of the AI software ChatGPT. Despite being a co-founder of OpenAI, the organization that created ChatGPT, Musk left the company in 2018 due to differences in AI development strategies. He is still heavily invested in tech, focusing on his electric car and space exploration companies. In the past, Musk has made some controversial statements regarding the potential dangers of artificial intelligence.
Musk believes that artificial intelligence is the most dangerous thing to humanity and could lead to a situation similar to that of the movie Terminator. At a recent event in Dubai, he highlighted the potential dangers of AI, comparing it to the discovery of nuclear physics, which brought both great promise and great peril. He also identified the three most significant threats to humanity: AI, the decreasing birth rate, and religious extremism.
Tesla's CEO has long been a vocal proponent of regulating artificial intelligence. He believes that, similar to the regulation of aircraft, cars, and medicine, a regulatory body should be established to oversee the safety of AI. Musk believes such code is necessary to protect the public from potential risks associated with AI and that it would be a good thing in the long run.
At the South by Southwest (SXSW) conference in 2018, he stated that although he generally advocates for minimal regulation, this is a case where it is necessary.
The Space X founder has been proactively developing AI technology, recruiting researchers and developers to create a rival to ChatGPT. He has expressed concern about the potential for AI to be trained to lie, which he believes could be dangerous. Musk has a history of incorporating AI into his products, such as the autopilot system for Teslas and his neurotechnology startup Neuralink. Last year, he debuted the Tesla robot, which he described as a "fundamental transformation" inflection point.
Copyright © 2023 InvestingSalary. All rights reserved. IS does not provide any investment advice.
SEE WHAT IS HOT IN THE FOREX
Investing Salary provides free access to quality, truthful news for everyone, believing that information should be equally accessible. We hope that this will enable more people to stay informed about current events, understand their effects, and be motivated to take action.
If you feel that we have helped you get the right market knowledge please consider supporting us through Patreon. Even a single dollar counts.