Netflix's Crackdown on Password-Sharing Attracts 5.9 Million New Subscribers
Netflix's efforts to crack down on password-sharing led to an impressive 5.9 million new subscribers worldwide during the second quarter.
Initially scheduled for the first quarter, Netflix delayed the crackdown to the second quarter due to the scale of the problem.
As part of its approach to regain momentum, Netflix took two significant measures, including introducing a more affordable ad-supported plan and addressing password-sharing.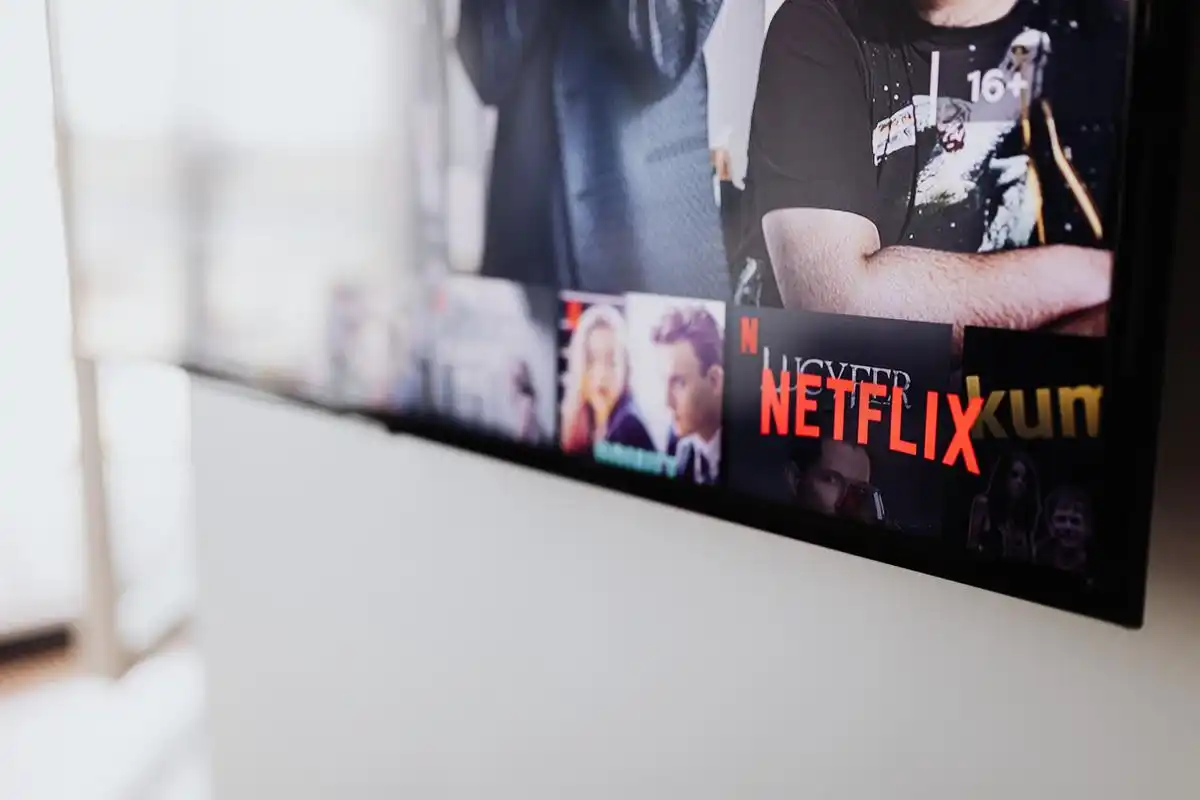 Netflix's strategic crackdown on password-sharing has proven to be a game-changer for the company, resulting in a remarkable influx of 5.9 million new subscribers worldwide, according to its second-quarter earnings report. The efforts to curb password-sharing were aimed at addressing a significant issue, as over 100 million people were found to be sharing their accounts with individuals outside their households. Initially planned for the first quarter, the crackdown was delayed to the second quarter to better handle the scale of the problem.
The streaming giant's approach to tackling subscriber loss and regaining momentum involved two key measures. First, Netflix introduced a more affordable ad-supported plan to attract new customers. Second, the company addressed the prevalent password-sharing issue by initiating its crackdown in May. This targeted accounts in multiple countries, including the U.S., U.K., and over 100 others. Under the new policy, users are now required to pay an additional fee of $7.99 to share their passwords outside their households.
Netflix's calculated gamble paid off impressively, with the streaming platform successfully attracting 5.9 million new subscribers during the second quarter. The company's co-CEO, Greg Peters, stated that the latest move was strategically designed to achieve the company's goals in the countries where it was launched, with a plan to iteratively expand the crackdown to other regions. The positive results and customer retention have validated the effectiveness of Netflix's approach to address password-sharing and continue its growth trajectory.
Copyright © 2023 InvestingSalary. All rights reserved. IS does not provide any investment advice.
SEE WHAT IS HOT IN THE STOCKS
Investing Salary provides free access to quality, truthful news for everyone, believing that information should be equally accessible. We hope that this will enable more people to stay informed about current events, understand their effects, and be motivated to take action.
If you feel that we have helped you get the right market knowledge please consider supporting us through Patreon. Even a single dollar counts.