Meta Platforms CEO Mark Zuckerberg Announces Open-Sourcing of Advanced AI Technology
Meta Platforms Inc. is making LLaMA 2, their advanced AI technology, open-source and free for developers and software enthusiasts.
While the open-sourcing move encourages AI adoption, concerns exist about potential misuse of the technology.
By open-sourcing their AI technology, Meta seeks to compete with companies like Google and ChatGPT in attracting AI developers.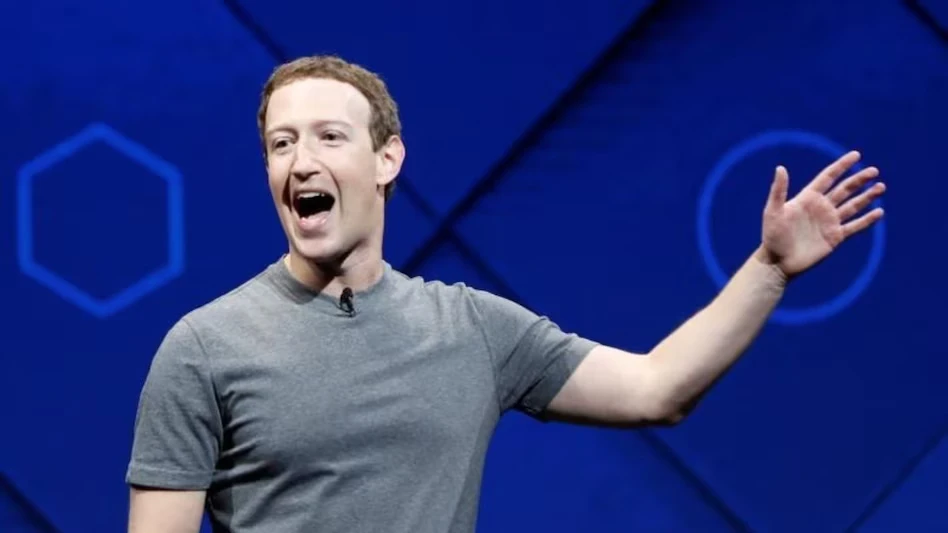 On Tuesday, Mark Zuckerberg, the CEO of Meta Platforms Inc., revealed plans to offer their latest and most advanced AI technology, LLaMA 2, to developers and software enthusiasts worldwide for free. This move is aimed at competing with rivals like Google and ChatGPT. LLaMA 2, an upgraded version with 40% more data, comes with a detailed roadmap to guide developers in leveraging the vast amount of collected data. Meta's decision to open-source the software means that developers can freely copy, modify, and reuse the computer code to build their own businesses, powered by Meta's underlying AI, at no cost.
By adopting this open-source strategy, Meta aims to attract AI developers seeking alternatives to proprietary software offered by competitors. The move could trigger heightened interest among developers and businesses looking to leverage AI capabilities. Additionally, Meta has partnered with Microsoft, making LLaMA 2 available on Microsoft's Azure cloud services, and the software will be accessible through other providers like Amazon Web Services and HuggingFace.
While the open-sourcing initiative encourages broader AI adoption, concerns have been raised regarding potential misuse of the technology without the safeguards typically employed by tech giants like Google and Microsoft to combat toxic content. Some worry that open-source models could lead to increased spam, financial scams, and disinformation on the internet. Despite these concerns, Meta executives assert that their strategy is less risky than perceived, as open-sourcing the technology can ultimately strengthen the company's and others' ability to address software abuse effectively.
Copyright © 2023 InvestingSalary. All rights reserved. IS does not provide any investment advice.
SEE WHAT IS HOT IN THE STOCKS
Investing Salary provides free access to quality, truthful news for everyone, believing that information should be equally accessible. We hope that this will enable more people to stay informed about current events, understand their effects, and be motivated to take action.
If you feel that we have helped you get the right market knowledge please consider supporting us through Patreon. Even a single dollar counts.