Economic Data Release and Market Analysis: Retail Sales, Industrial Production, and FOMC Speeches
Retail sales in the US have shown an unexpected uptrend, rising 0.3% in May, indicating the resilience of consumer spending despite higher inflation and interest rates.
Industrial production figures for May indicate a decline of 0.2%, driven by decreases in mining output and a consecutive decline in utilities.
Two FOMC members are scheduled to give speeches, providing insights into further interest rate hikes and the outlook for the US economy.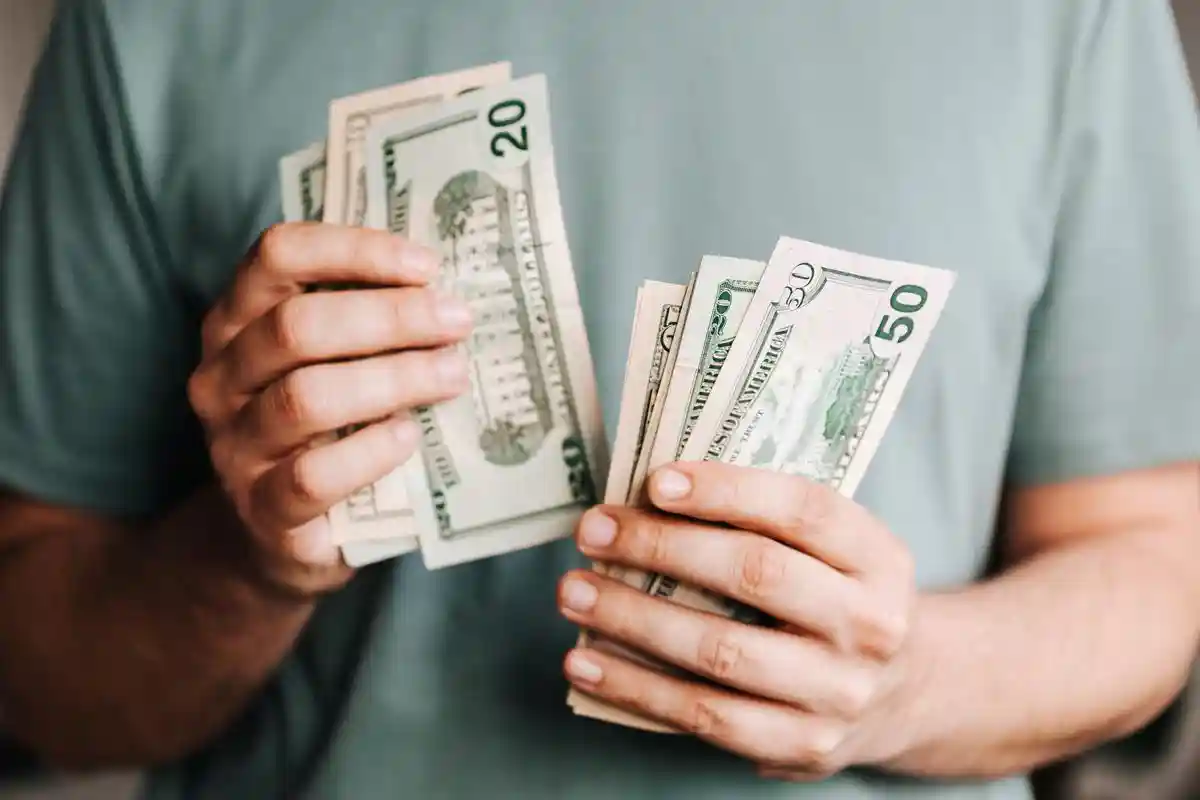 Tomorrow, a series of economic data releases will provide valuable insights into the state of the US consumer and manufacturing industries. Retail sales have been displaying a slight upward trend, defying expectations by rising 0.3% in May compared to the projected 0.1% decline. This data reflects the resilience of consumer spending despite higher inflation and interest rates. Notably, sales of building materials, garden equipment, and motor vehicles and parts experienced notable increases.
Simultaneously, industrial production figures for the previous month will be released. In May, industrial production saw a decline of 0.2% from the previous month, falling short of the anticipated 0.1% increase. The decrease was driven by declines in mining output, particularly in coal mining and support activities like oil and gas well drilling. Additionally, utility output experienced a second consecutive decline, with electric utilities seeing a decrease while natural gas utilities remained unchanged. However, manufacturing activity increased as expected by 0.1%, with significant gains seen in aerospace and miscellaneous transportation equipment.
These economic reports being released together suggest that overall economic activity in the retail and business sectors remains resilient. However, they may also provide insights to the Federal Reserve about the potential impact of future interest rate hikes on both consumers and businesses.
Copyright © 2023 InvestingSalary. All rights reserved. IS does not provide any investment advice.
SEE WHAT IS HOT IN THE STOCKS
Investing Salary provides free access to quality, truthful news for everyone, believing that information should be equally accessible. We hope that this will enable more people to stay informed about current events, understand their effects, and be motivated to take action.
If you feel that we have helped you get the right market knowledge please consider supporting us through Patreon. Even a single dollar counts.