Declining Consumer Spending in Europe and Its Impact on the EUR/INR Exchange Rate
Consumer spending in Europe is experiencing a significant decline due to a combination of inflation and economic recession, leading to cutbacks in both essential and discretionary purchases.
Europe's economic recovery is facing challenges as China's ongoing struggle with pandemic-induced economic sluggishness affects a crucial market for European exports.
The upcoming EU meetings will play a key role in determining whether further interest rate hikes will be sustained.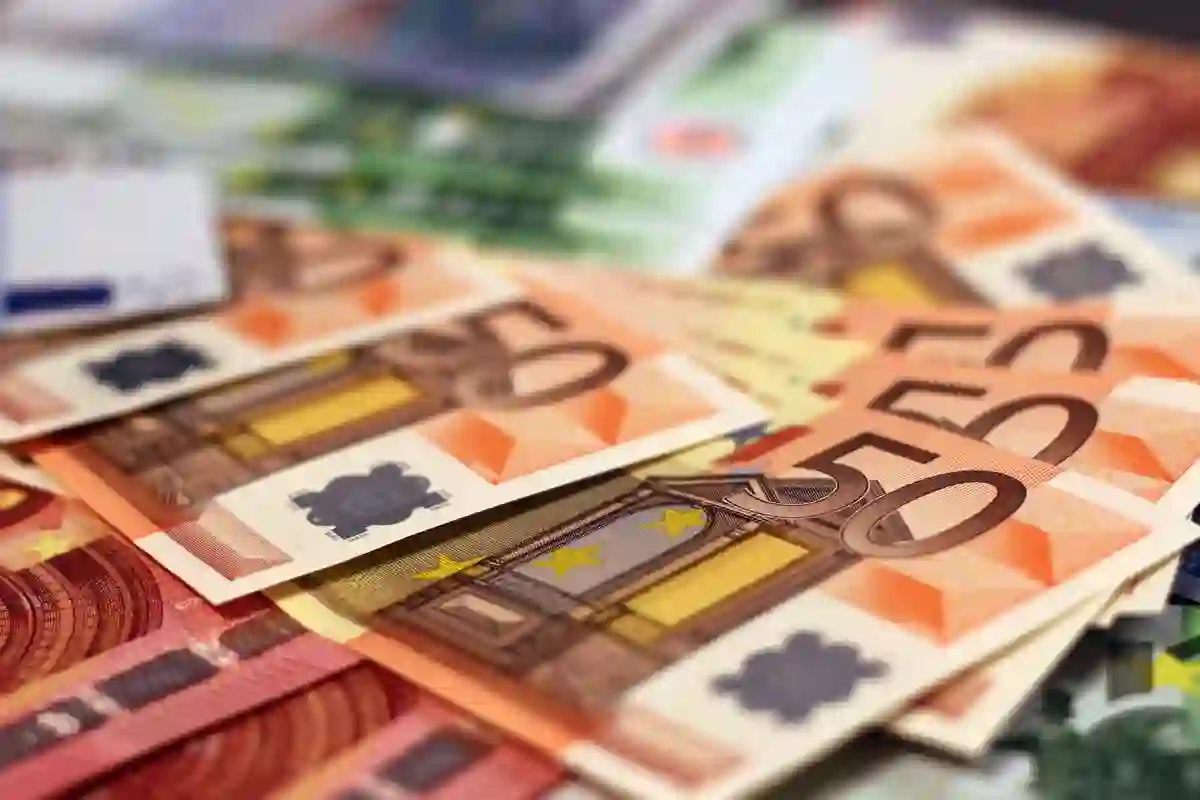 Consumer spending in Europe is facing a notable decline due to the combined impact of inflation and an economic recession. As households grapple with rising prices and economic uncertainty, they are cutting back on both essential food items and discretionary purchases. This situation is further exacerbated by China's ongoing struggle with pandemic-induced economic sluggishness, which significantly affects the European market as it heavily relies on exports.
The eurozone, in particular, is highly dependent on exports, with nearly 50% of its GDP relying on this sector. In comparison, the United States only relies on exports for about 10% of its GDP, as reported by the WSJ. As a result, Europe's economic recovery is facing challenges due to the weakened demand for European exports caused by China's economic situation.
The upcoming meetings of the European Union (EU) will play a crucial role in determining the future course of interest rates. Decisions made during these meetings will impact the EUR/INR exchange rate. If the EU chooses to halt further rate hikes, it could lead to a decline in the exchange rate. Currently, market charts indicate a pullback from the 61.8% retracement level, with the price approaching the 100% extension and the third pivot point resistance level.
Copyright © 2023 InvestingSalary. All rights reserved. IS does not provide any investment advice.
SEE WHAT IS HOT IN THE STOCKS
Investing Salary provides free access to quality, truthful news for everyone, believing that information should be equally accessible. We hope that this will enable more people to stay informed about current events, understand their effects, and be motivated to take action.
If you feel that we have helped you get the right market knowledge please consider supporting us through Patreon. Even a single dollar counts.