Whales Move Millions of SHIB and Pepe Coin: Shiba Inu Ecosystem Expands
A whale transferred 4,113,777,233,445 SHIB, valued at $32.86 million, between two unknown wallets.
Shiba Inu enthusiasts now have the opportunity to convert their Shiba Inu-themed NFTs into physical objects such as toys or plushies through the Shibacals feature, bridging the gap between digital and physical assets.
Shibarium, the new layer-2 scaling solution for Shiba Inu, has recorded over a million transactions on its testnet, Puppynet, showcasing the increasing adoption and usage of the network.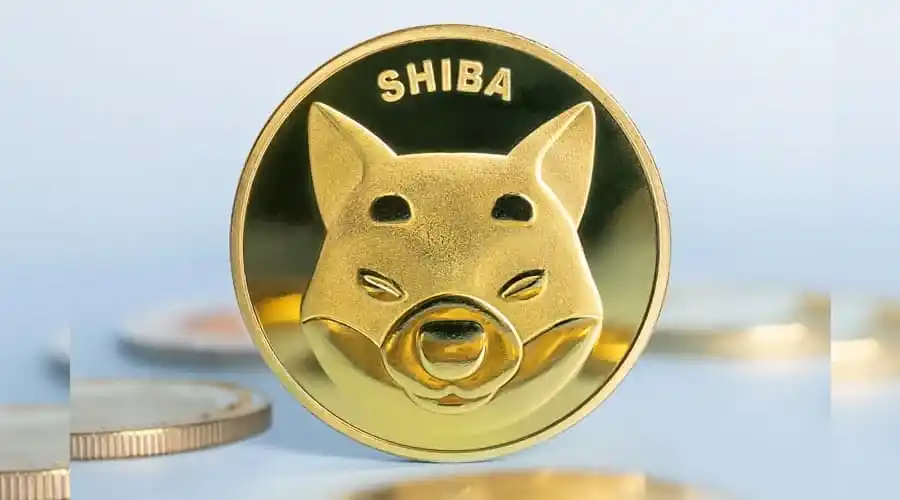 In a significant transaction reported by Whale Alert, a wealthy investor moved a massive amount of SHIB, totaling 4,113,777,233,445 tokens worth $32.86 million, from an undisclosed wallet to another unknown wallet. During this time, the price of SHIB had experienced a 5% increase over the past seven days, reaching $0.000008054.
The Shiba Inu ecosystem has recently introduced a new feature called Shibacals, which allows community members to convert their Shiba Inu-themed NFTs into physical objects such as toys or plushies. This development brings digital assets into the real world, providing Shiba Inu enthusiasts with a unique engagement opportunity.
Shiba Inu's highly anticipated layer-2 scaling solution, Shibarium, has achieved a significant milestone with over a million transactions conducted on its testnet, Puppynet. This demonstrates the growing adoption and utilization of Shibarium's innovative scaling capabilities.
Copyright © 2023 InvestingSalary. All rights reserved. IS does not provide any investment advice.
SEE WHAT IS HOT IN THE FOREX
Investing Salary provides free access to quality, truthful news for everyone, believing that information should be equally accessible. We hope that this will enable more people to stay informed about current events, understand their effects, and be motivated to take action.
If you feel that we have helped you get the right market knowledge please consider supporting us through Patreon. Even a single dollar counts.