Prominent Analyst Warns of Potential Bitcoin Collapse If Key Level Is Lost
Analyst DonAlt suggests that despite recent positive news and the rally in Bitcoin's price, there is a possibility of a sharp decline if the $30,000 psychological level is lost.
DonAlt mentions that the impact of recent favorable events may fade, potentially leading to a collapse in Bitcoin's value and a downward trend for the overall crypto market.
While expressing a bearish outlook on Bitcoin, the analyst believes that altcoins might retain some momentum, but warns that a combination of altcoin activity and Bitcoin's decline would be highly bearish.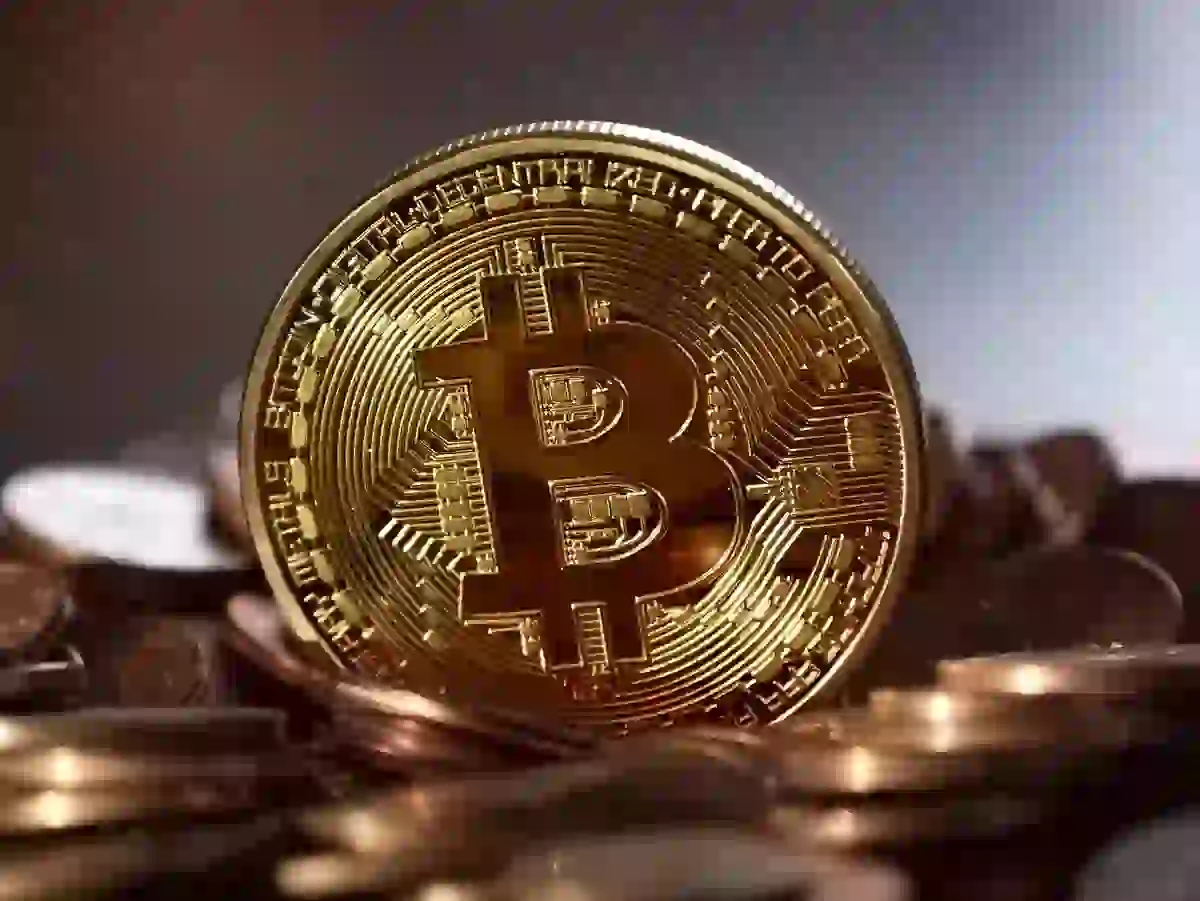 Prominent cryptocurrency analyst DonAlt has issued a warning about a potential collapse in the price of Bitcoin. In a recent YouTube video, he stated that if Bitcoin fails to hold the key $30,000 level, it could experience a decline of up to 30%. DonAlt acknowledged that Bitcoin had rallied due to positive developments such as the submission of Bitcoin ETF applications and a significant ruling related to XRP. However, he cautioned that the impact of these events might fade, leading to a sharp decline in BTC's value.
DonAlt expressed a bearish sentiment, emphasizing that the current price increase does not change his outlook. He believes that if Bitcoin loses both the positive news impact and the psychological $30,000 level, it could collapse rapidly, potentially dropping by 10%, 20%, or even 30%. The analyst mentioned multiple reasons for his defensive stance, while also noting the possibility of altcoins retaining some momentum during a gradual decline.
Although DonAlt speculated that altcoins might still see activity during the decline, he considered it the worst possible scenario. If altcoin action coincides with Bitcoin's price decline, it could be highly bearish. He emphasized that retracing the news event would be a significant bearish signal. At present, Bitcoin is trading at $30,306, showing a one percent increase over the past seven days.
Copyright © 2023 InvestingSalary. All rights reserved. IS does not provide any investment advice.
SEE WHAT IS HOT IN THE FOREX
Investing Salary provides free access to quality, truthful news for everyone, believing that information should be equally accessible. We hope that this will enable more people to stay informed about current events, understand their effects, and be motivated to take action.
If you feel that we have helped you get the right market knowledge please consider supporting us through Patreon. Even a single dollar counts.