How much would you have if you investing $100 in Shiba inu at its launch?
Shiba Inu is now one of the top 15 largest cryptocurrencies by market cap
The coin operates on a decentralized exchange called ShibaSwap and is built on the Ethereum network
A $100 investment in Shiba Inu at its launch in August 2020 could be worth over $2.8 million today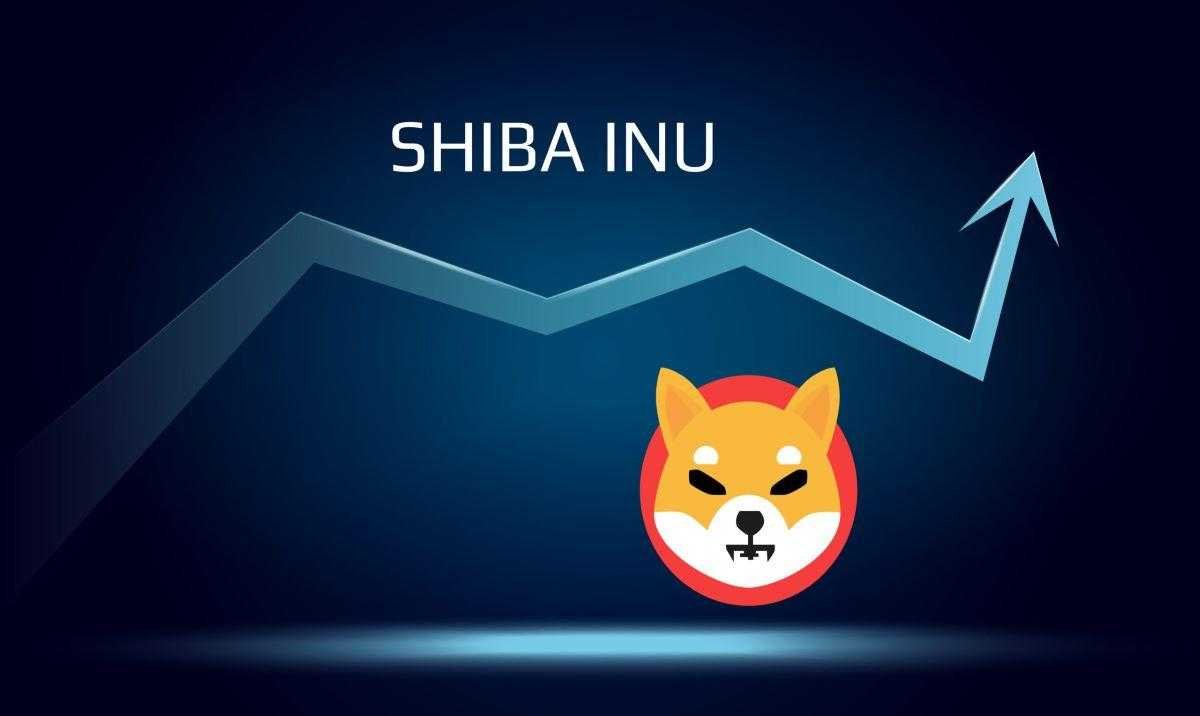 Cryptocurrency Shiba Inu, also known as SHIB, has seen a meteoric rise since its launch in August 2020. Despite starting as a similar project to Dogecoin, Shiba Inu has quickly established itself as one of the top 15 largest cryptocurrencies by market cap. The coin is built on the Ethereum network and operates on a decentralized exchange known as ShibaSwap. There are three tokens native to the platform, SHIB, Leash and Bone.
The Shiba-Inu inspired NFT project, Shiboshis, was introduced in November 2021, which helped to further drive its popularity. Initially only available on decentralized exchanges, Shiba Inu has since been added to well-known platforms such as Coinbase, Kraken, and Robinhood. The news of the coin's addition to Robinhood caused the price of the coin to soar.
So, how much money could one have made if they had invested $100 in Shiba Inu at its launch? On August 1, 2020, the coin was trading at a price of $0.00000000051 per token. With a $100 investment at the time, one could have purchased 196,078,431,373 SHIB. As of the time of writing, that same investment would now be worth an astonishing $2,845,098.04, based on the current price of $0.00001451 per SHIB.
At its peak in October 2021, Shiba Inu reached an all-time high of $0.000084, which would have made that initial $100 investment worth an unbelievable $16,470,588.24. It is important to note, however, that not all cryptocurrencies experience such significant appreciation in value, and many new coins don't have high trading volumes when they are first introduced. This serves as a reminder that investing in small amounts of cryptocurrency can potentially yield substantial returns over time. Over the last 52 weeks, Shiba Inu has traded between $0.000007197 and $0.00003493.
Copyright © 2023 InvestingSalary. All rights reserved. IS does not provide any investment advice.
SEE WHAT IS HOT IN THE FOREX
Investing Salary provides free access to quality, truthful news for everyone, believing that information should be equally accessible. We hope that this will enable more people to stay informed about current events, understand their effects, and be motivated to take action.
If you feel that we have helped you get the right market knowledge please consider supporting us through Patreon. Even a single dollar counts.