Rivian EV Owner Shocked by $42,000 Repair Bill for Minor Fender Bender
A Rivian R1T owner was surprised to receive a repair bill of $42,000 for a minor fender bender, which accounted for approximately half the truck's selling price.
Rivian, like Tesla, follows a non-dealer approach, resulting in a smaller network of certified repair shops and service centers.
While repairing EVs is generally considered more expensive than gasoline vehicles, an examination of claims and repair data reveals that the costs for repairing EVs are not significantly higher, and in some cases, can be lower.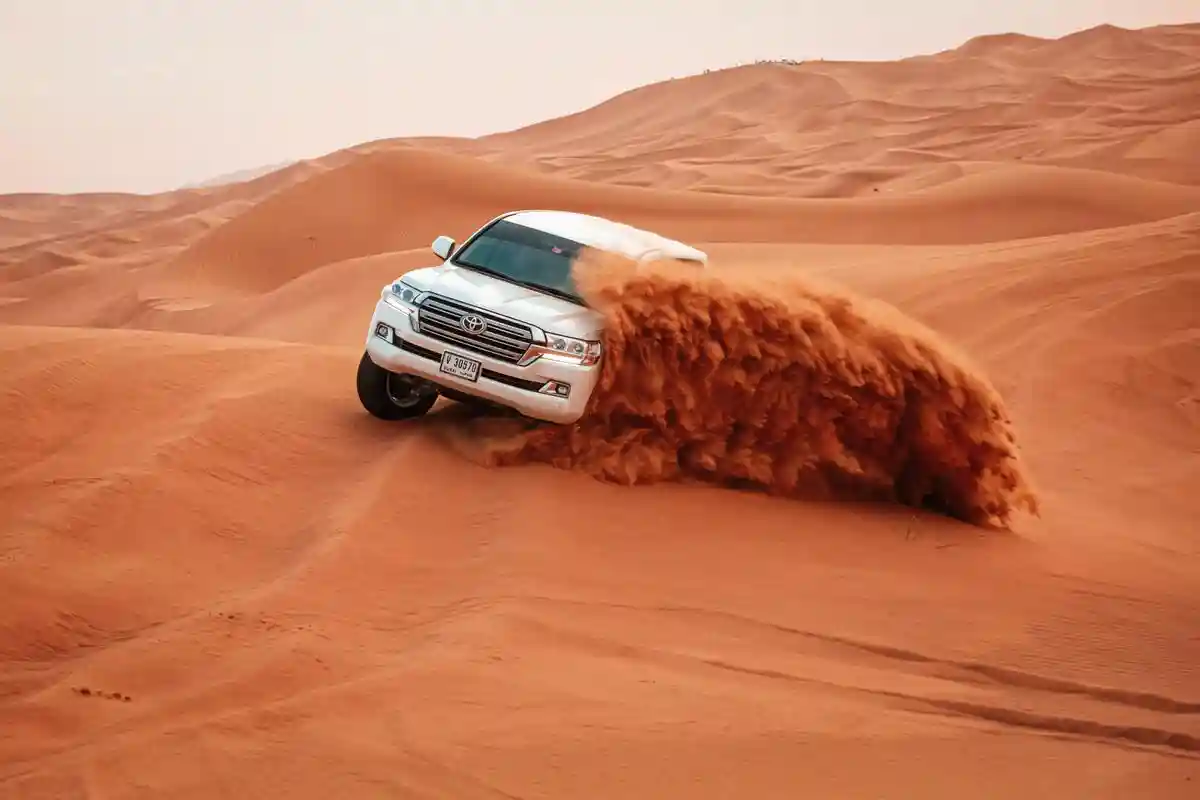 In a surprising turn of events, a Rivian R1T electric pickup truck owner was left astounded by a repair bill of approximately $42,000 following a minor fender bender. Chris Apfelstadt, the owner, expressed his shock at the unexpectedly high cost, as he had anticipated the repairs to be substantial but not to this extent. Initially believed to be a minor incident, the repair costs escalated due to the intricate repair work required.
The significant repair bill was largely attributed to the limited availability of repair facilities for Rivian vehicles, including the R1T. Similar to Tesla, Rivian follows a non-dealer approach, resulting in a smaller network of certified repair shops and service centers. With only around 200 certified repair shops and 34 service centers across North America, options for repairs are relatively scarce, contributing to the higher repair costs.
While it is commonly acknowledged that repairing electric vehicles can be more expensive than gasoline vehicles, a comprehensive analysis reveals that the costs are not significantly higher in all cases. In fact, the repair costs for EVs can sometimes be lower. However, the specific repair challenges associated with advanced technology components and the scarcity of specialized repair facilities can lead to higher costs, as experienced by the Rivian owner.
Copyright © 2023 InvestingSalary. All rights reserved. IS does not provide any investment advice.
SEE WHAT IS HOT IN THE COMMODITIES
Investing Salary provides free access to quality, truthful news for everyone, believing that information should be equally accessible. We hope that this will enable more people to stay informed about current events, understand their effects, and be motivated to take action.
If you feel that we have helped you get the right market knowledge please consider supporting us through Patreon. Even a single dollar counts.