MyPillow Faces Major Setbacks as CEO Cites "Massive Cancellation"
MyPillow is auctioning off equipment and subleasing manufacturing spaces as it grapples with financial losses caused by what Lindell describes as "cancel culture."
Mike Lindell, a staunch supporter of former President Donald Trump, has faced significant backlash for his unfounded allegations of election fraud.
The repercussions of Lindell's controversial stance have not only affected MyPillow's financial performance but have also damaged the company's brand.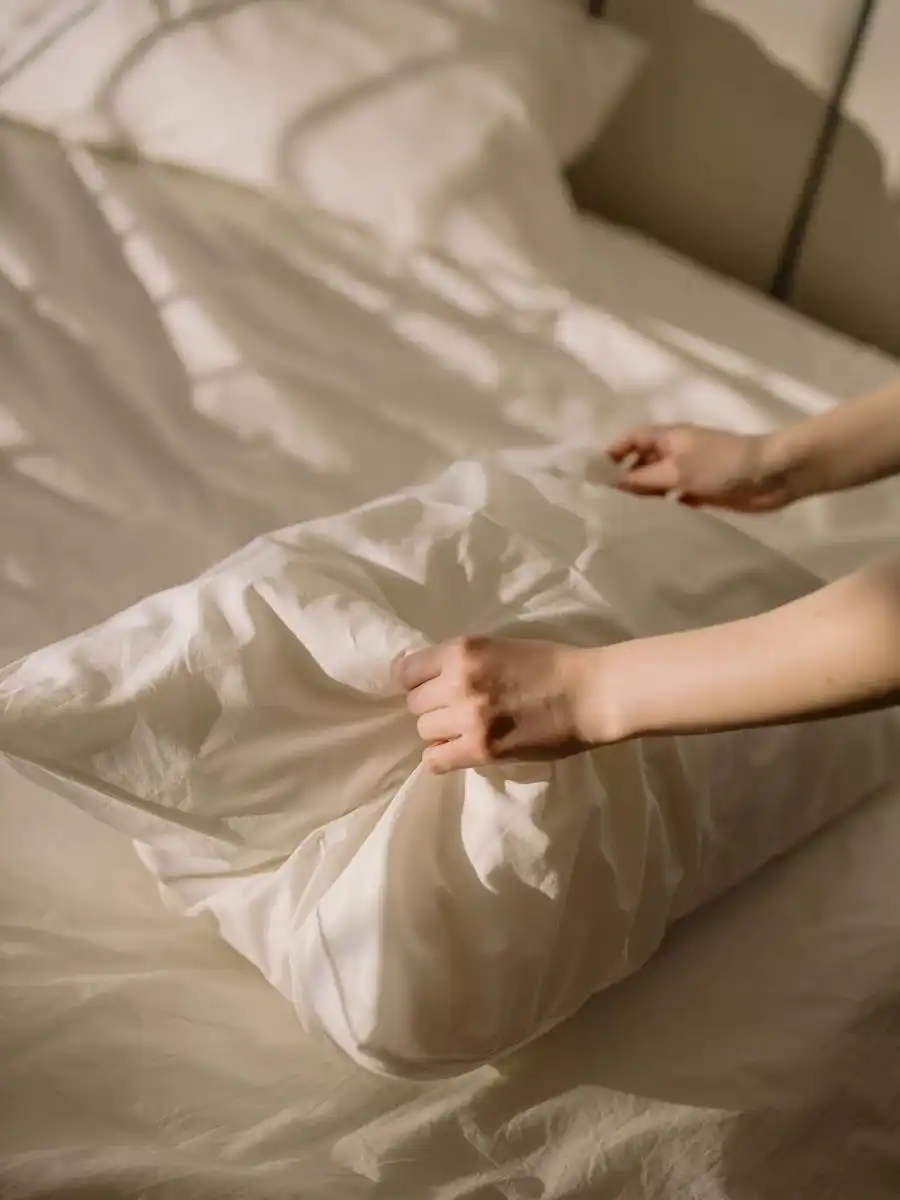 Minnesota-based manufacturing company MyPillow is facing significant challenges as CEO Mike Lindell cites a "massive, massive cancellation." Lindell, a staunch supporter of former President Donald Trump, claims that MyPillow lost $100 million due to what he calls "cancel culture" by box stores, shopping networks, and channels. The company has decided to auction off equipment and sublease manufacturing spaces in response to the financial losses.
Lindell's controversial stance on the 2020 presidential election, alleging that it was stolen from Trump, has resulted in major retailers, including Walmart, Bed Bath & Beyond, and Kohl's, pulling MyPillow products from their shelves. This has further contributed to the company's significant financial setbacks.
The repercussions of Lindell's claims have extended beyond financial losses. The FBI seized Lindell's phone, and he is currently facing a $1.3 billion defamation lawsuit from Dominion Voting Systems. The lawsuit alleges that Lindell's accusations of fraud, election rigging, and conspiracy have harmed the reputation of the company. These legal troubles and the negative impact on MyPillow's brand pose significant challenges for the company's future.
Copyright © 2023 InvestingSalary. All rights reserved. IS does not provide any investment advice.
SEE WHAT IS HOT IN THE COMMODITIES
Investing Salary provides free access to quality, truthful news for everyone, believing that information should be equally accessible. We hope that this will enable more people to stay informed about current events, understand their effects, and be motivated to take action.
If you feel that we have helped you get the right market knowledge please consider supporting us through Patreon. Even a single dollar counts.