Former Red Sox Star David Ortiz Supports Cannabis and Launches His Own Brand
David Ortiz, the legendary Red Sox player, openly supports cannabis and introduces his premium brand, Papi Cannabis, at the grand opening of Primitiv, a black-owned dispensary in Boston.
Ortiz shares his personal experience with using cannabis to manage pain, both on and off the field, and reveals how it has helped his father in his battle against prostate cancer.
Ortiz emphasizes the importance of educating people about the medical side of cannabis and aims to spread awareness through his brand, which offers a variety of products including flower, pre-rolled blunts, vape cartridges, and plans for selling edibles.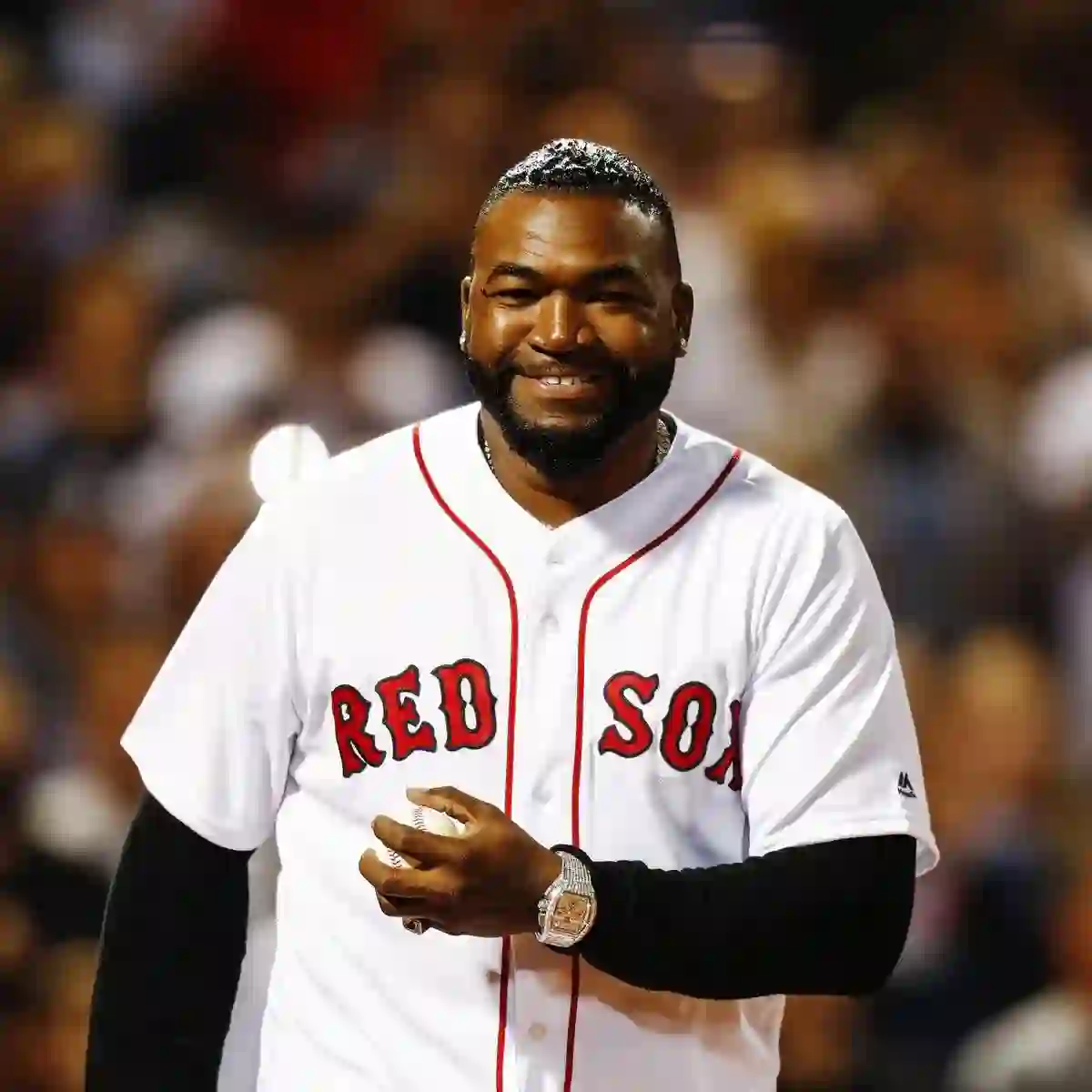 Former Red Sox player and Baseball Hall of Famer, David Ortiz, made a notable appearance at the grand opening of Primitiv, a black-owned dispensary in Boston. Affectionately known as "Big Papi," Ortiz used this opportunity to not only support his friends but also introduce his own premium cannabis brand, Papi Cannabis. Ortiz has been vocal about his use of marijuana for pain management, both during his baseball career and in his personal life. He shared that cannabis has been beneficial for his father, who is battling prostate cancer, in relieving pain and stress. Ortiz believes that people should be aware of the medicinal side of cannabis and the history behind it, beyond just its recreational use.
Highlighting the importance of education, Ortiz emphasized the need for people to understand the medical benefits of cannabis. He expressed his own story and reasons for using cannabis, stating that it has been helpful for him in dealing with pain and stress. Ortiz wants to shed light on the true potential of cannabis beyond its recreational aspects. To spread awareness, Ortiz introduced his brand, Papi Cannabis, which offers a range of products including flower, pre-rolled blunts called "Sweet Sluggers," and "Moonshot" vape cartridges. The brand also has plans to expand into the edibles market.
By sharing his personal experiences and advocating for the medicinal benefits of cannabis, David Ortiz aims to change perceptions and promote a deeper understanding of the plant's potential. Through Papi Cannabis, he hopes to contribute to the broader conversation surrounding cannabis and its positive impact on people's lives.
Copyright © 2023 InvestingSalary. All rights reserved. IS does not provide any investment advice.
SEE WHAT IS HOT IN THE COMMODITIES
Investing Salary provides free access to quality, truthful news for everyone, believing that information should be equally accessible. We hope that this will enable more people to stay informed about current events, understand their effects, and be motivated to take action.
If you feel that we have helped you get the right market knowledge please consider supporting us through Patreon. Even a single dollar counts.