Analysis of GBP/JPY Exchange Rate – British Pound Strengthens Against the Japanese Yen
If the British pound can maintain its current level, it is likely to form a large "W pattern" and rise to the ¥166 level.
The Bank of Japan has recently increased rates from 0.25% to 0.5%.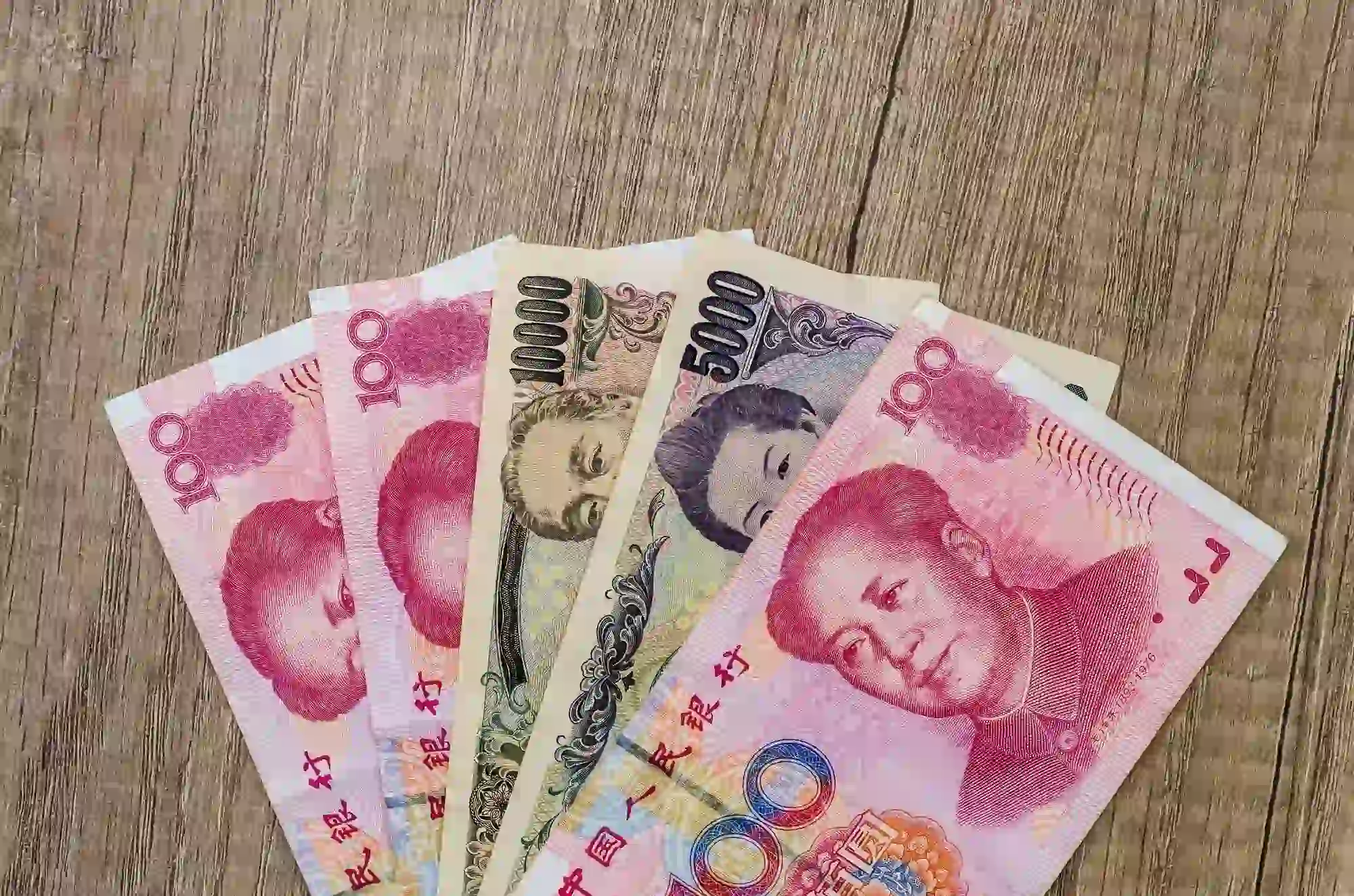 On Wednesday, the British pound experienced a significant surge in the trading session following the Bank of Japan's announcement that it intends to continue its yield curve control policy, which involves printing more yen.
Given the hot CPI numbers released in the UK, it is unsurprising that the British pound has appreciated.
Clearly, the British pound was already strong, and the Bank of Japan's efforts to keep interest rates low has likely contributed to the recent surge in its value.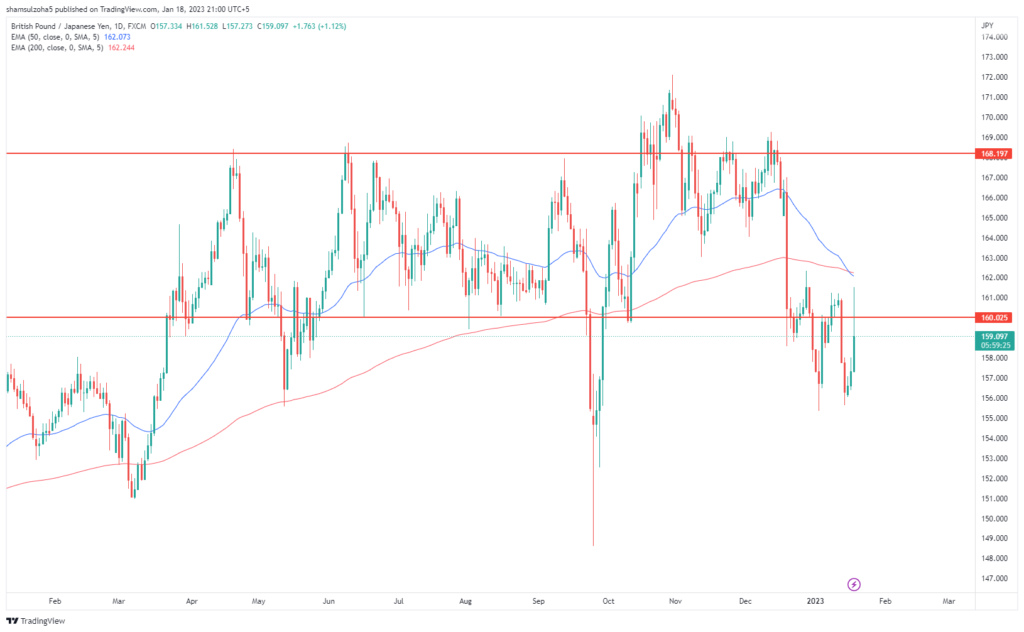 For short-term traders, it appears that the best strategy is to purchase assets when the prices dip.
It is uncertain how long this trend will continue; however, it is crucial to observe the ¥160 level as it could be a significant indicator.
If we can maintain our current level, then it is highly likely that we will continue to rise, forming a large "W pattern" that will take us up to the ¥166 level, which is where we dropped from before.
It is uncertain whether this will be the case, but it is noteworthy that the Bank of Japan announced they would increase rates from 0.25% to 0.5%. The rates, although increased, are still lower than those of other countries.
Copyright © 2023 InvestingSalary. All rights reserved. IS does not provide any investment advice.
SEE WHAT IS HOT IN THE FOREX
Investing Salary provides free access to quality, truthful news for everyone, believing that information should be equally accessible. We hope that this will enable more people to stay informed about current events, understand their effects, and be motivated to take action.
If you feel that we have helped you get the right market knowledge please consider supporting us through Patreon. Even a single dollar counts.