ChatGPT and AI Automation: Potential Impact on Jobs and the Economy
AI automation could impact nearly two-thirds of jobs in the US and Europe
Goldman Sachs predicts a quarter of the workforce in major economies could be automated
The use of AI systems such as ChatGPT could boost productivity but also pose a risk of job loss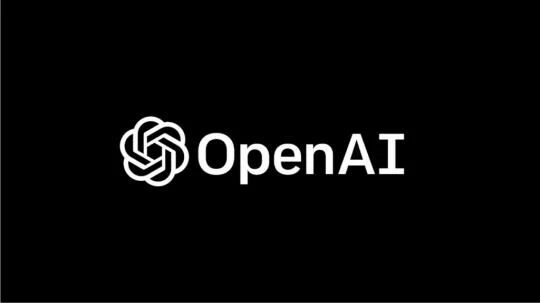 Goldman Sachs has reported that major economies could see a quarter of their workforce being automated due to advancements in generative artificial intelligence systems, similar to ChatGPT. This could result in "significant disruption" to the job market and impact around 300 million full-time workers across these economies. The Financial Times reported on this finding by the New York-based bank.
A recent paper by Joseph Briggs and Davesh Kodnani stated that AI-based automation could impact nearly two-thirds of jobs in the U.S. and Europe. The authors estimated that in the U.S., 63% of the workforce would see less than half of their workload automated, allowing them to focus on other productive activities. Goldman Sachs has suggested that using AI systems, like ChatGPT, could lead to a significant productivity boost that could raise the world's gross domestic product by 7% over a decade.
According to the Goldman Sachs paper, approximately 7% of the U.S. workforce could face the risk of losing their jobs as AI systems become capable of performing at least half of their tasks. The bank further suggested that if investments in AI follow the same trend as software investments did in the 1990s, it could reach up to 1% of the U.S. GDP by 2030.
Recently, Bill Gates, the co-founder of Microsoft, praised technologies like ChatGPT, stating that they could make office jobs more efficient by assisting in tasks such as invoice or letter writing, which will bring changes to our world. Microsoft previously invested in OpenAI and has recently forged a $10 billion investment deal with ChatGPT's parent company.
Copyright © 2023 InvestingSalary. All rights reserved. IS does not provide any investment advice.
SEE WHAT IS HOT IN THE COMMODITIES
Investing Salary provides free access to quality, truthful news for everyone, believing that information should be equally accessible. We hope that this will enable more people to stay informed about current events, understand their effects, and be motivated to take action.
If you feel that we have helped you get the right market knowledge please consider supporting us through Patreon. Even a single dollar counts.