XRP Soars as Regulatory Victory Boosts Altcoin Market
XRP's price surged 78% following a U.S. judge's ruling that Ripple Labs' sales of the token did not violate securities law.
The ruling has had a positive impact on the altcoin market, with altcoin market cap and Cryptoquant index showing significant growth.
Despite the victory, the SEC may appeal the ruling, and competition from stablecoins and regulatory challenges remain hurdles for XRP's adoption in payment settlements and remittances.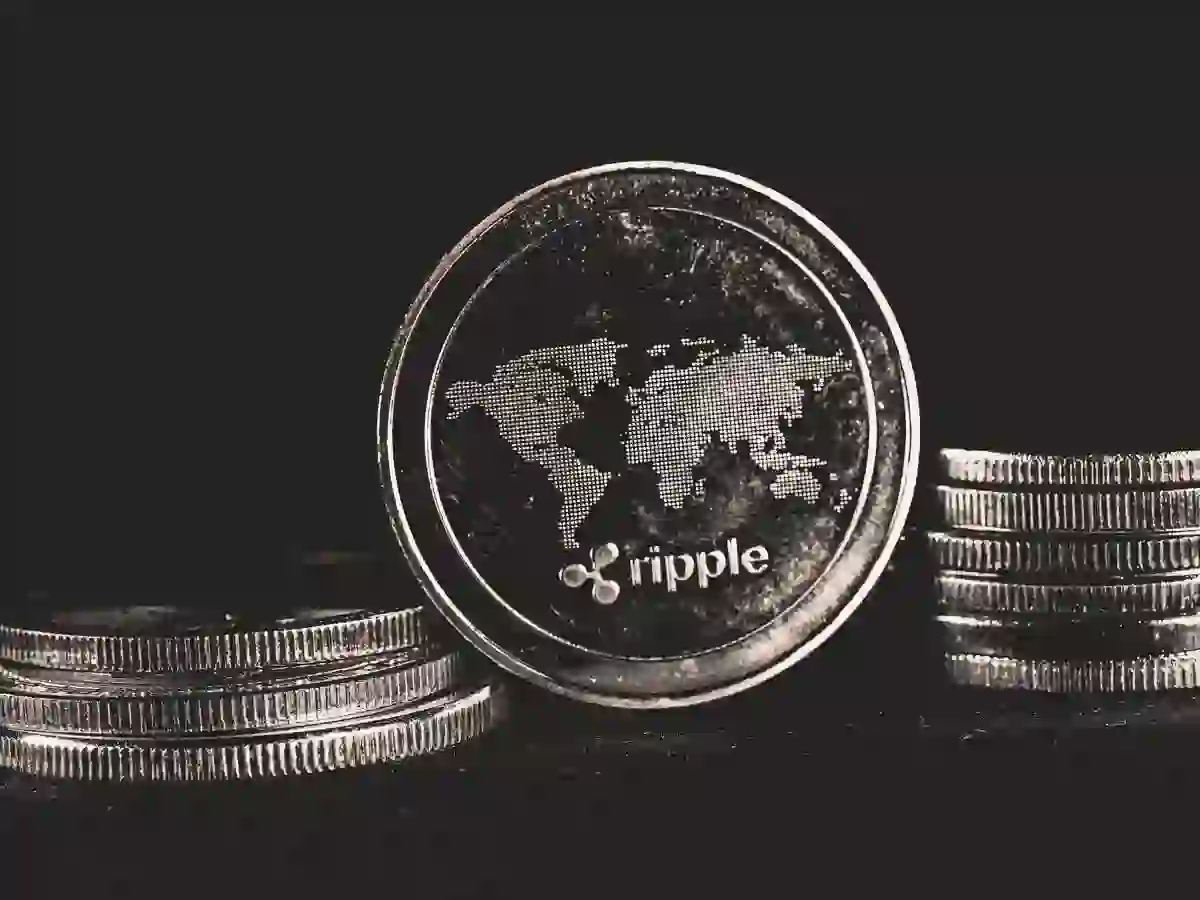 XRP has emerged as a surprising champion in the crypto market, defying regulatory challenges and revitalizing the industry. Following a U.S. judge's ruling that Ripple Labs' sales of XRP did not violate securities law, the token's price skyrocketed by 78%, and its market cap surged from $25 billion to $36 billion. The victory has had a ripple effect on the broader altcoin market, boosting its market cap by billions of dollars.
The ruling has provided a significant milestone for the altcoin sector, as many tokens faced regulatory scrutiny on their classification as securities. The surge in altcoin market cap and prices reflects renewed investor confidence in these digital assets. However, Ripple's triumph might not guarantee smooth sailing ahead. The SEC is likely to appeal the ruling, and trading volumes in the overall crypto space remain relatively low compared to previous years.
Ripple Labs continues to face competition from stablecoins, impacting XRP's utility in real-world applications like payment settlements and remittances. Despite the legal victory, the pursuit of sound crypto regulation in the U.S. remains ongoing for the company. Nevertheless, institutional investors have taken note of the positive developments, with some increasing their investments in altcoins like XRP and reducing positions in major cryptocurrencies like Ethereum and Bitcoin. The future success of XRP as a settlement layer will depend on how Ripple Labs navigates these challenges and its ability to invest strategically in new business development initiatives.
Copyright © 2023 InvestingSalary. All rights reserved. IS does not provide any investment advice.
SEE WHAT IS HOT IN THE FOREX
Investing Salary provides free access to quality, truthful news for everyone, believing that information should be equally accessible. We hope that this will enable more people to stay informed about current events, understand their effects, and be motivated to take action.
If you feel that we have helped you get the right market knowledge please consider supporting us through Patreon. Even a single dollar counts.