Trump-Themed NFTs Reap Rewards: Sweepstakes Winner's NFT Price Jumps 83%
Donald Trump launched an NFT collection which sold out in a matter of hours, earning a total of $1.2 million.
NFTs that were won through a sweepstakes are now available for purchase, with sales rising 138% in the last 24 hours.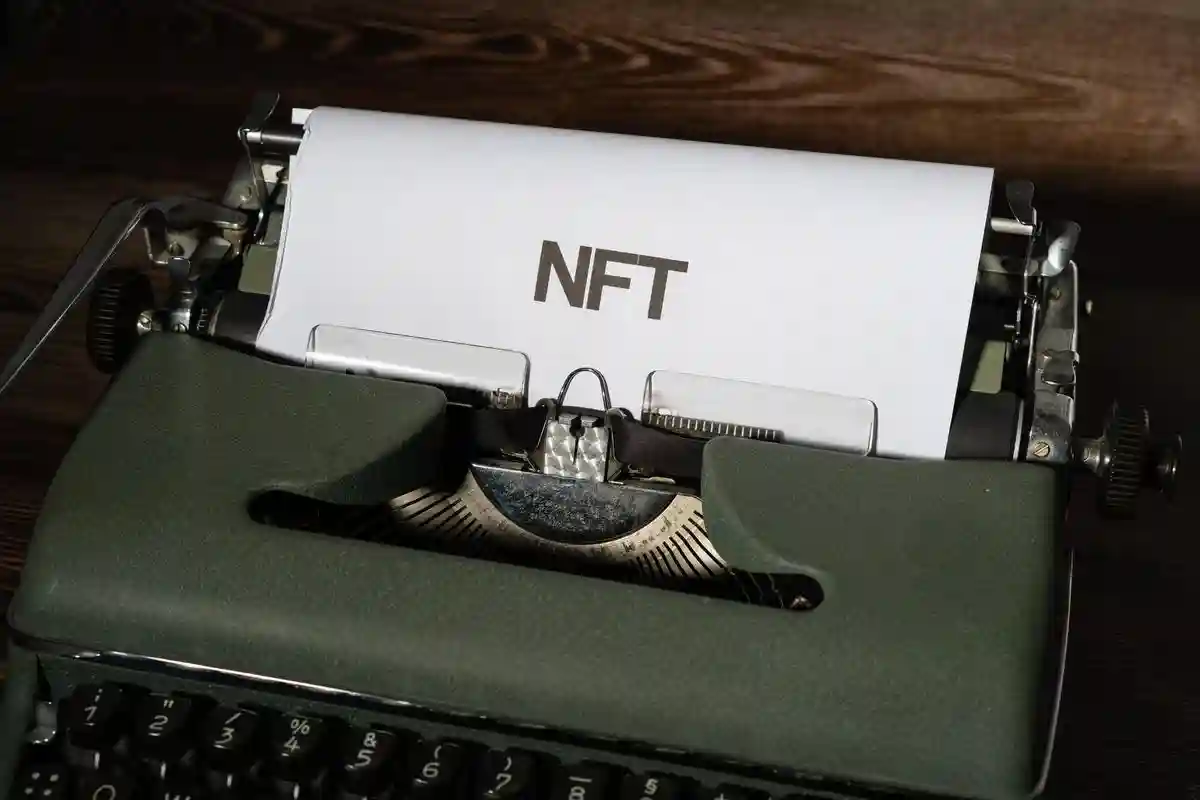 Donald Trump's Non-Fungible Token (NFT) collection was a huge success, as it sold out in a matter of hours and earned a total of $1.2 million.
NFTs that were won through a sweepstakes are now available for purchase.
OpenSea reported a surge in sales of Trump Sweepstakes NFTs of 138% in the last 24 hours.
This sweepstake offers some truly unique prizes – a dinner in Miami with former president Donald Trump, a group cocktail at Mar-A-Lago, a one-on-one conversation with Trump, an hour of golf with Trump and two friends, and a Zoom call. All of these prizes are outlined on a ticket-like sign that is featured on the NFTs.
OpenSea recently released data indicating that a wallet has begun minting tokens that provide access to sweepstakes prizes. This wallet is the same one that originally sold Trump NFT Digital Trading Cards.
On Friday, the floor price of ETH rose dramatically, reaching 0.08, an increase of 83%. The trading volume also experienced a surge, rising 971% to 41 ETH.
In December, Donald Trump launched Collect Trump Cards, an online platform offering 45,000 Non-Fungible Tokens (NFTs) featuring the ex-president.
Trump Digital trading cards have 14,867 unique owners, giving them an ownership rate of 33%. The total volume of Ethereum held by these owners is 8121.
The 45,000 collectibles in the collection sold out within 24 hours of being released, fetching a total of $4.45 million.
Due to the overwhelming demand, the cost of individual NFTs has skyrocketed since their original price of $99.
Copyright © 2023 InvestingSalary. All rights reserved. IS does not provide any investment advice.
SEE WHAT IS HOT IN THE FOREX
Investing Salary provides free access to quality, truthful news for everyone, believing that information should be equally accessible. We hope that this will enable more people to stay informed about current events, understand their effects, and be motivated to take action.
If you feel that we have helped you get the right market knowledge please consider supporting us through Patreon. Even a single dollar counts.