The Future of Crypto Regulation: Examining the Challenges Ahead in 2023
The SEC has declared cryptocurrencies to be securities, but there is still much to be decided when it comes to classifying crypto.
Two bills have been proposed in the US Senate that would require digital asset exchanges to register with the CFTC and follow its regulations.
Stephen Cecchetti argued that crypto should not be regulated, as it does not support the real economy.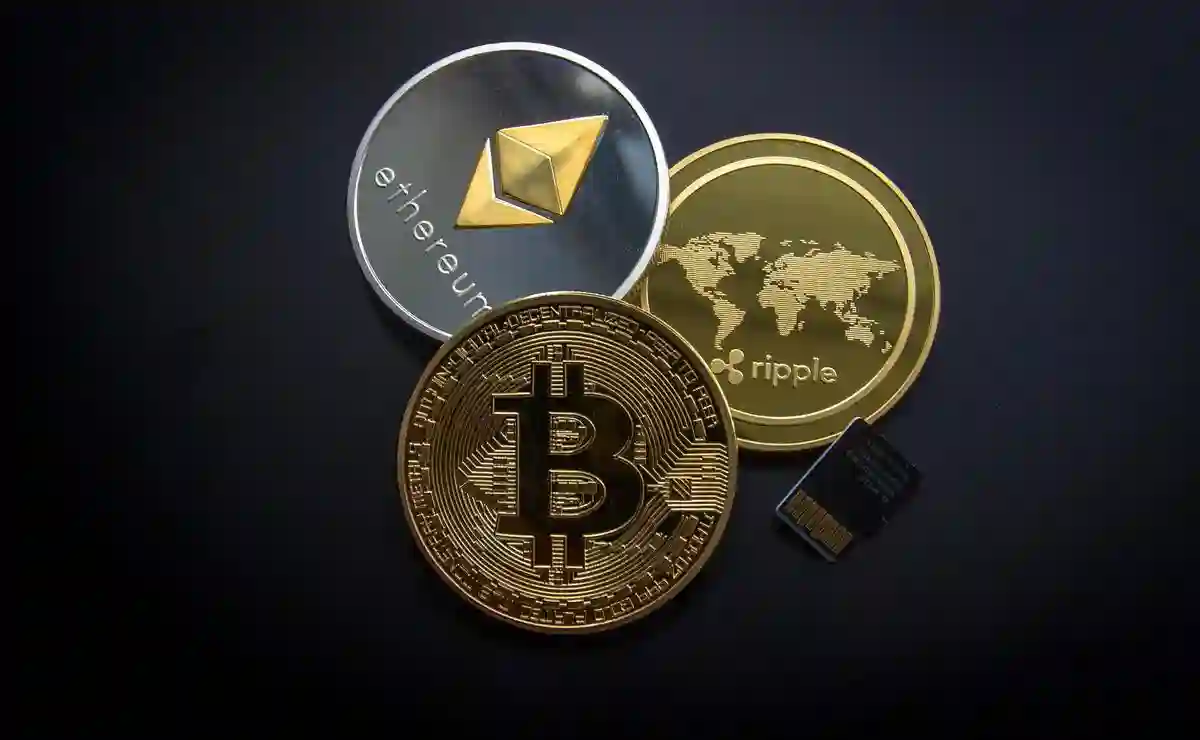 This past year has been challenging for the cryptocurrency industry, with the high-profile failures of Terra/Luna and the FTX crypto exchange and the loss of more than $2 trillion in total crypto market value since its peak in November 2021. Consequently, there is a heightened emphasis on regulators to keep a close eye on the sector and create effective regulations.
Cryptocurrency is still a subject of debate regarding how it should be classified. While the SEC Chair has declared its security, many questions still need to be answered before any progress can be made. What is clear is that the lack of a comprehensive plan to regulate crypto has left many questions unanswered. Edward Moya, a senior market analyst at OANDA, has noted that one of the biggest questions remains, i.e., how to classify crypto.
In 1946, the Supreme Court ruling in SEC v. W.J. Howey Co. established the Howey Test, which states that a security is an investment of money in a common enterprise with the expectation of profits from the efforts of others. This definition has been used to help determine the classification of crypto, but there is still much to be decided.
In September, Gensler stated that if promoters are marketing and the investing public is buying most of these tokens with the expectation of making a profit from the efforts of others. If that is the case, these cryptos should be registered with the SEC.
The SEC has taken action in response to cryptocurrencies, announcing in May that it would expand it's Crypto Assets and Cyber Unit. Some industry members, however, believe that cryptocurrencies should be classified as commodities and thus fall under the CFTC jurisdiction. According to Moya, the CFTC can better understand the dynamics of crypto due to its experience with other derivatives.
Yesha Yadav, a law professor and associate dean of diversity, equity, and the community at Vanderbilt University, pointed out that coming to a consensus on categorizing crypto is challenging. She further noted that Congress must make a decision on the matter in order to provide clarity on the regulation of crypto.
When it comes to legislative options, it is difficult to determine which bill will be successful, according to Yadav. This is because the bills were created prior to the collapse of the FTX cryptocurrency exchange in November 2020, which resulted in billions of dollars of customer deposits being lost.
Senator Debbie Stabenow (D-MI) and Senator John Boozman (R-AR) have proposed a bill requiring all digital commodity platforms to register with CFTC. This would give the CFTC more power in crypto regulation than the Securities and Exchange Commission (SEC).
In addition, Senators Cynthia Lummis (R-WY) and Kirsten Gillibrand (D-NY) have proposed a bill that would divide digital assets into commodities, securities, and ancillary assets. Ancillary assets would include crypto tokens, which do not provide the holder with a profit or revenue share, or other financial interest but may still fluctuate in value over time. This bill would also require digital asset exchanges to register with the CFTC and follow its regulations.
This bill proposes that crypto issuers must provide certain disclosures to the SEC. It is presumed that digital assets are commodities and thus are subject to CFTC regulation, which would help reduce conflicts between the SEC and other federal agencies.
At the Brookings Institution talk, Stephen Cecchetti argued that crypto should not be regulated. He argued that legitimizing the currency would take away resources from productive activities, and that it does not support the real economy. He felt that this was the strongest argument against crypto regulation. Prominent figures such as Democrat Senator Elizabeth Warren have called for stricter crypto regulations following the collapse of FTX.
Copyright © 2022 InvestingSalary, Inc. All rights reserved. IS does not provide any investment advice.
SEE WHAT IS HOT IN THE FOREX
Investing Salary provides free access to quality, truthful news for everyone, believing that information should be equally accessible. We hope that this will enable more people to stay informed about current events, understand their effects, and be motivated to take action.
If you feel that we have helped you get the right market knowledge please consider supporting us through Patreon. Even a single dollar counts.