Tesla CEO Elon Musk's Bitcoin Holdings Update and Dogecoin Preference
Tesla invested $1.5 billion in Bitcoin in early 2021, but its latest earnings report for Q2 2022 reveals no new transactions in Bitcoin.
CFO Zachary Kirkhorn explained that Tesla sold some of its Bitcoin holdings to maximize cash amid uncertainties surrounding COVID-19 lockdowns in China.
Elon Musk, Tesla's CEO, has shown a preference for Dogecoin over Bitcoin.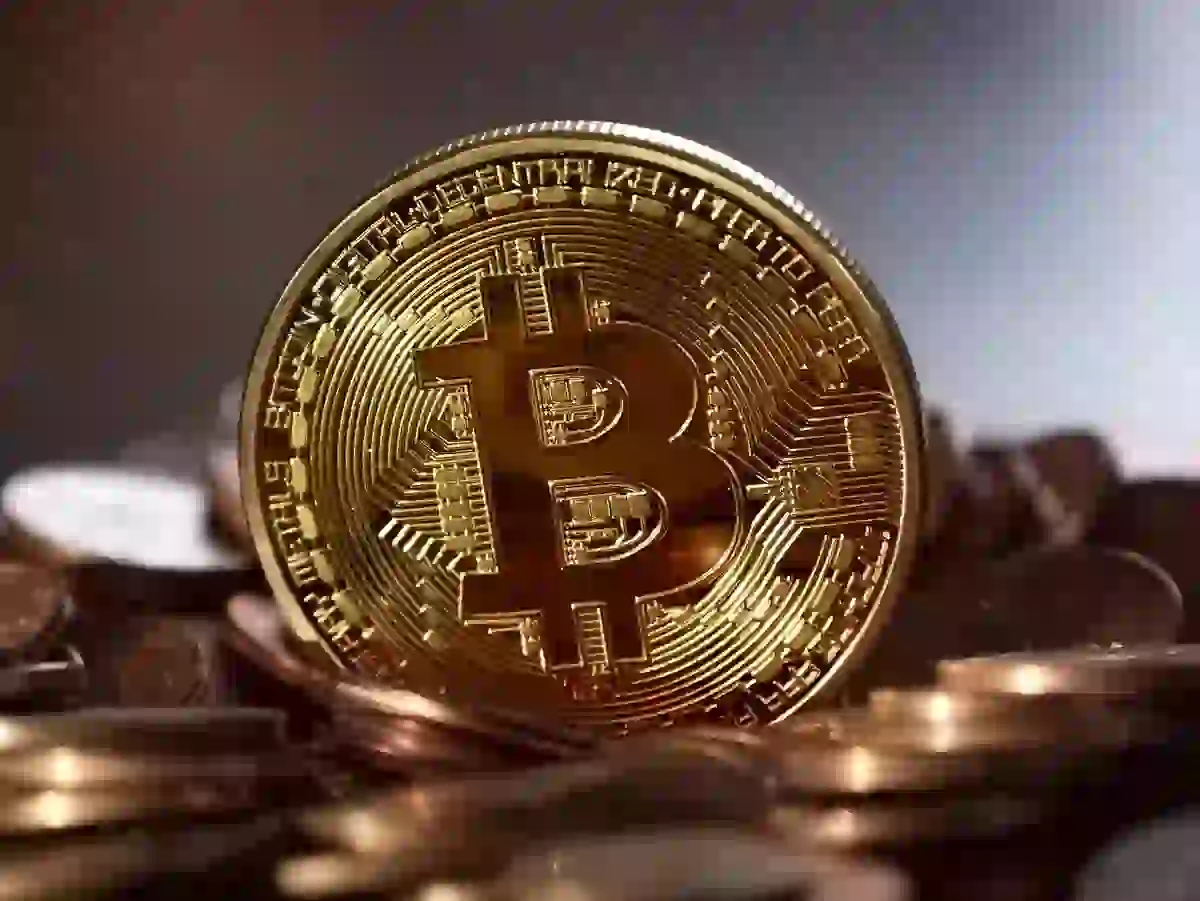 In early 2021, Tesla's CEO Elon Musk surprised the financial world by announcing that the company had invested $1.5 billion in Bitcoin, as revealed in its 10-K report for the fiscal year 2020. The company also indicated its willingness to acquire and hold other digital assets in the future. However, in the second quarter of 2022, Tesla did not make any transactions involving Bitcoin, according to its earnings release. The company's balance sheet showed that it still held digital assets totaling $184 million, the same amount as in the previous two quarters. CFO Zachary Kirkhorn mentioned during the earnings call that they had sold some of their Bitcoin holdings due to the uncertainties caused by COVID-19 lockdowns in China, aiming to strengthen their cash position.
While Tesla's stance on Bitcoin remained steady, Elon Musk, known for his interest in cryptocurrencies, expressed his preference for Dogecoin. In a 2021 interview, Musk highlighted that Dogecoin had better transactional value compared to Bitcoin, and he praised its lower transaction cost. Despite Musk's affinity for Dogecoin, Bitcoin performed well, rallying 8.7% in the second quarter, driven by a risk-on sentiment in the financial market and expectations of a pause by the U.S. Federal Reserve. At the time of the report, Bitcoin's value was $30,161.19.
During Tesla's recent earnings call, executives did not provide specific details about the company's current digital asset holdings, keeping investors curious about its cryptocurrency strategy moving forward.
Copyright © 2023 InvestingSalary. All rights reserved. IS does not provide any investment advice.
SEE WHAT IS HOT IN THE FOREX
Investing Salary provides free access to quality, truthful news for everyone, believing that information should be equally accessible. We hope that this will enable more people to stay informed about current events, understand their effects, and be motivated to take action.
If you feel that we have helped you get the right market knowledge please consider supporting us through Patreon. Even a single dollar counts.